Janelle and Tommy started off as high school sweethearts and are now getting ready to tie the knot!
We are SO excited for their big day! Janelle and I have talked a lot about her upcoming wedding, and I know that she has put so much thought and love into all of the vintage details , and there are no words to describe how much I am looking forward to it!
The engagement session was just as exciting for me too! Seriously , I could have died over all of these perfect little details! This session just reminded me of how much I absolutely LOVE my job! Such a sweet and beautiful couple, amazing light, and the most perfect set up! Janelle and Tommy are just awesome like that! :)
I am just so excited to share these with you guys!...Enjoy! :)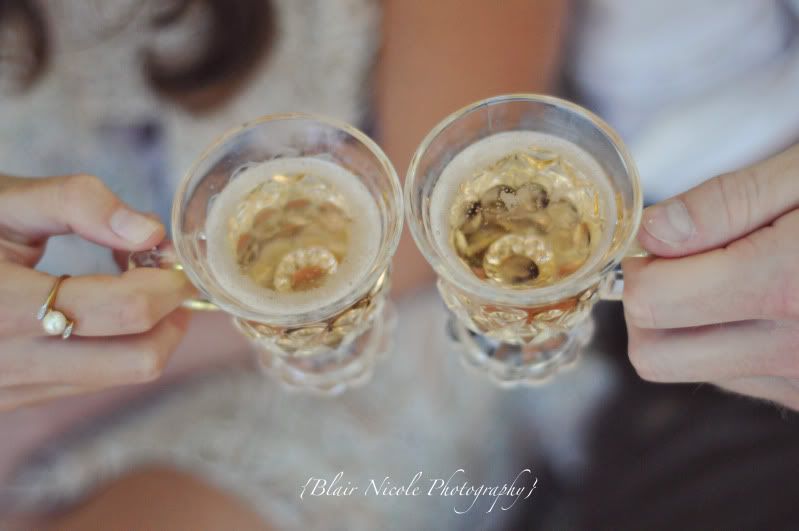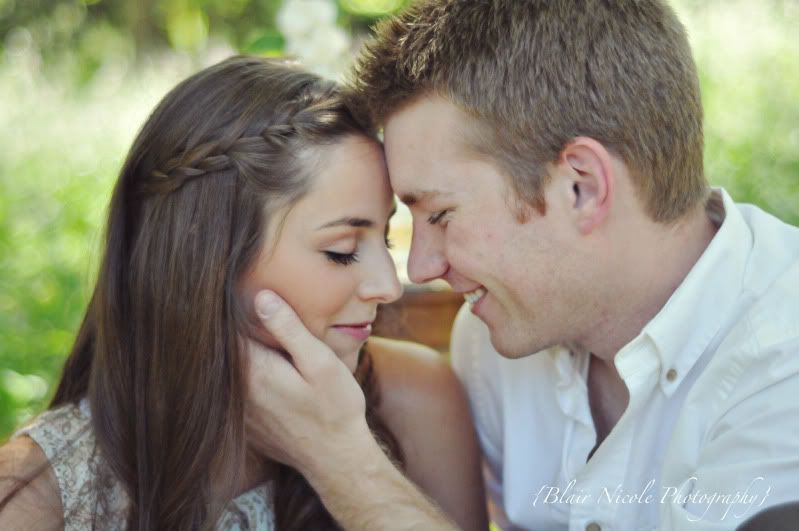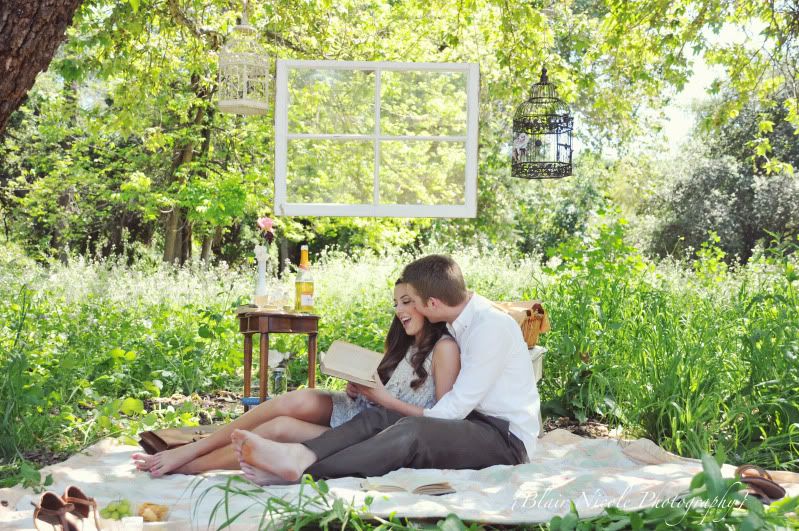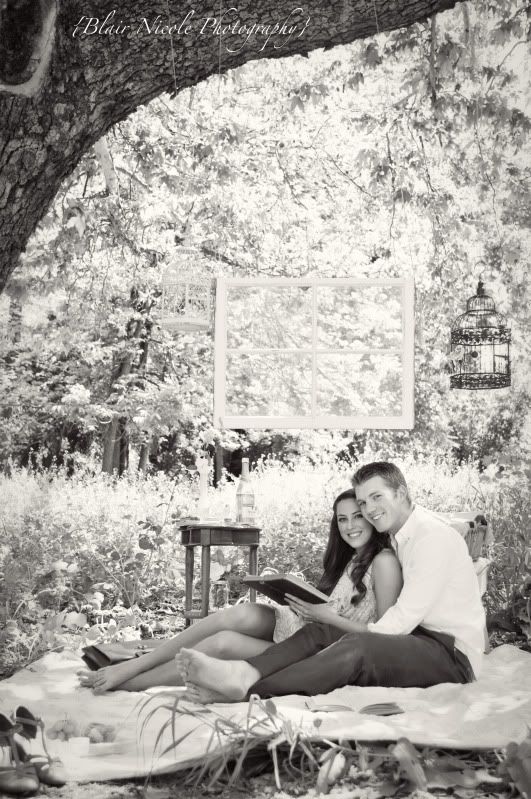 Could two people be any more beautiful together!? I think not!