Okay so I have raved about my friend Brooke before. She runs
Orange Blossom Special Events
and is an amazing coordinator. Not only is she great at making sure weddings go off with out a hitch, but she's also the sweetest friend! I am so happy to say that after working with her, we got to be pretty close and I just LOVE all of our lunch dates, and time we get to spend together. So I was incredibly stoked to shoot her and her new hubby Ari's day after portrait session! ...and let me just say that Ari is just as sweet as Brooke!
Brooke & Ari - Sean, Jordan and I had so much fun shooting you two, and we SO enjoyed our
Philippe's
lunch date afterwards! Yum! Thanks again for everything!!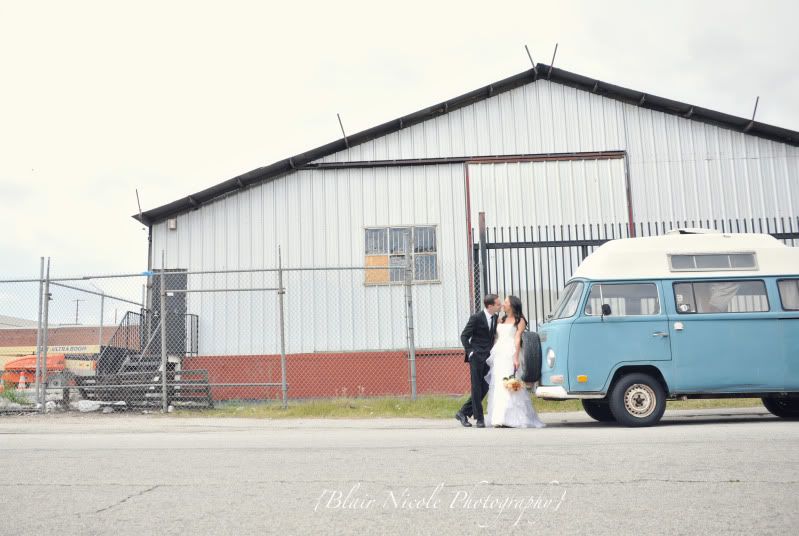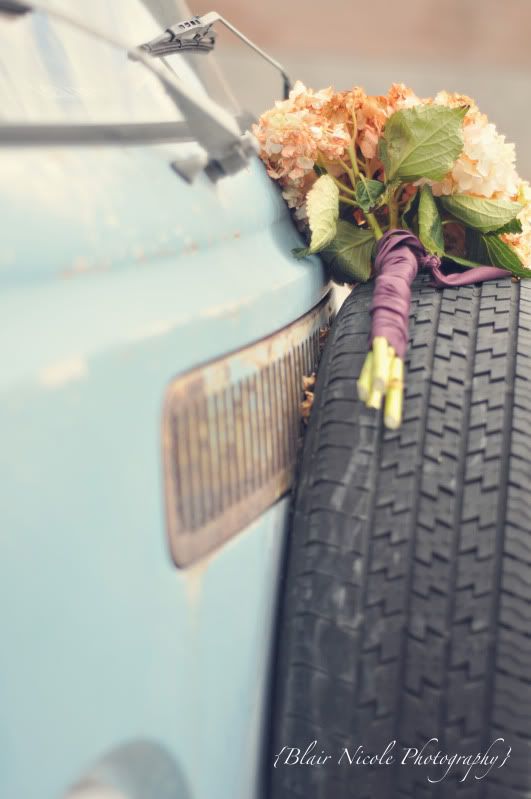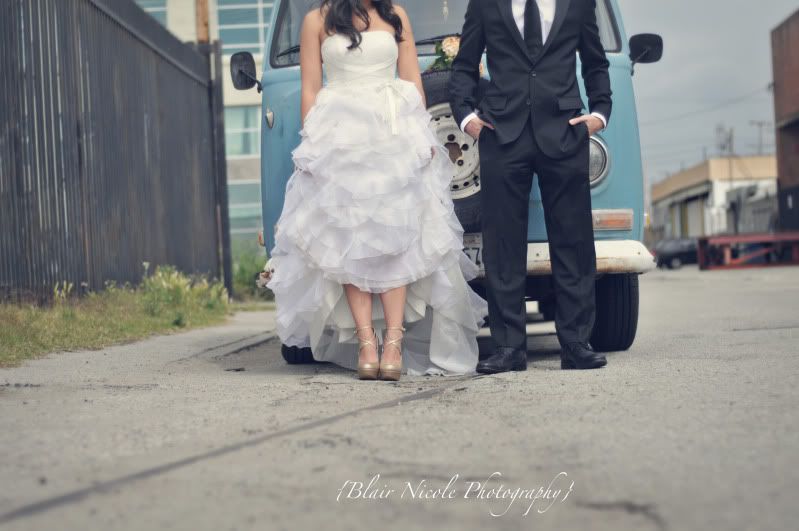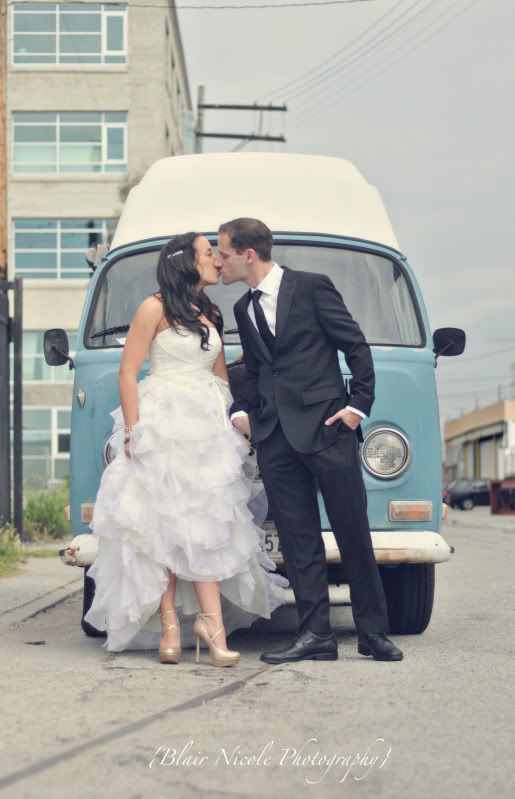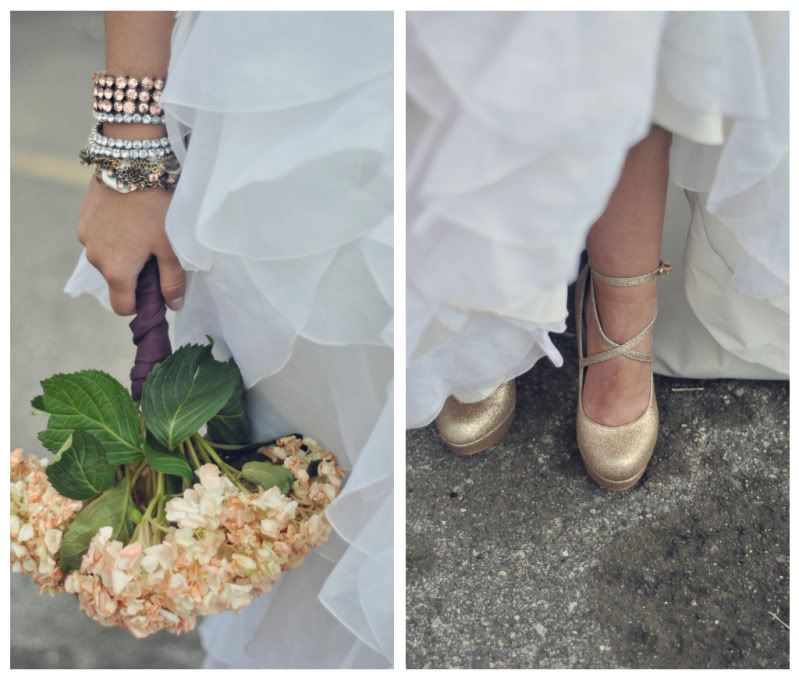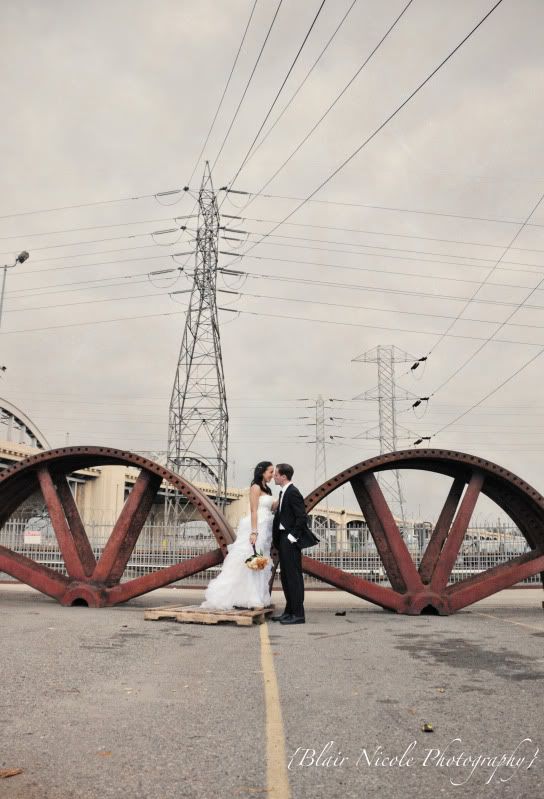 T O T A L hotties!!!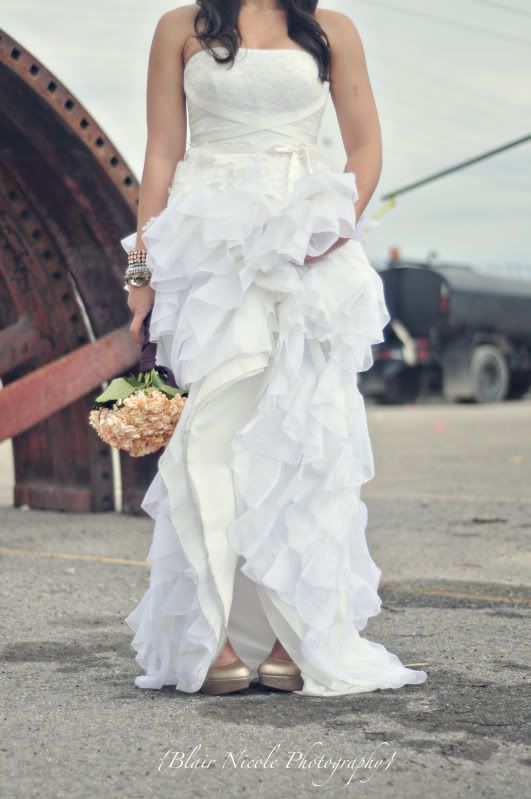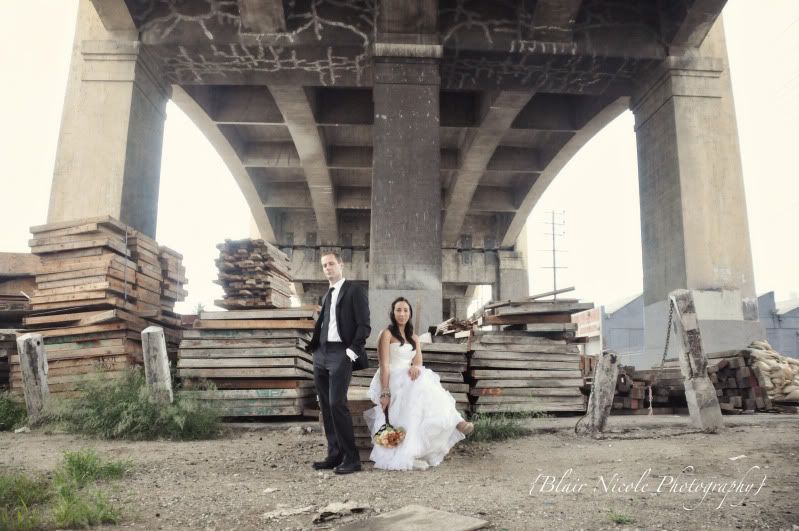 And I will leave you with a little behind the scene's action for ya! (family addition) ;)
We are BEYOND blessed to have such an extremely well behaved little dude that we can bring along when out clients are cool with it! :)