Our cousin Sabrina got married to Bobby just before we went on vacation , so this post is just a littttttle late.....but I just wanted to make sure I got a few of my faves posted!
Sabrina is such a sweet heart , and she found her match with Bobby. I haven't really spent a lot of time with him, but its completely obvious how sweet and caring he is, and how perfect he is for Sabrina!
They got married at a beautiful golf club in Lancaster, CA , and had such a fun reception! And of course it seemed like it was over wayyy too fast! I just love love love our family!!!
Here are just a few pictures of our family and some of the gorgeous couple (from my guest point of view!).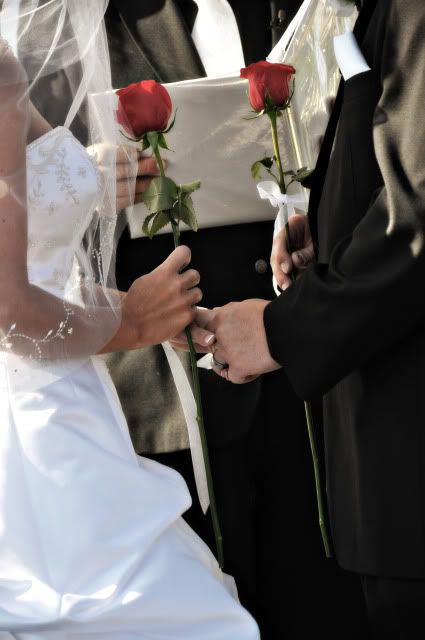 My fave!



yes , yes & yes... love it.