Sean and Maura have been working together for quite a while now and we have grown to love her a whole bunch! (as any one would with her sweet personality!).
When Maura got engaged to Chris, we could not have been any more excited for her!
When Maura and Chris got married, we realized that we were totally wrong, when our excitement hit a whole new level.
Maura and Chris had a intimate back yard wedding at Maura's aunt's house in Chino Hills, and it was a truly perfect day. So relaxed and fun!
I snapped some pictures that awesome day, and here are a few of my favorites.....


One of my faves. How beautiful is Maura!?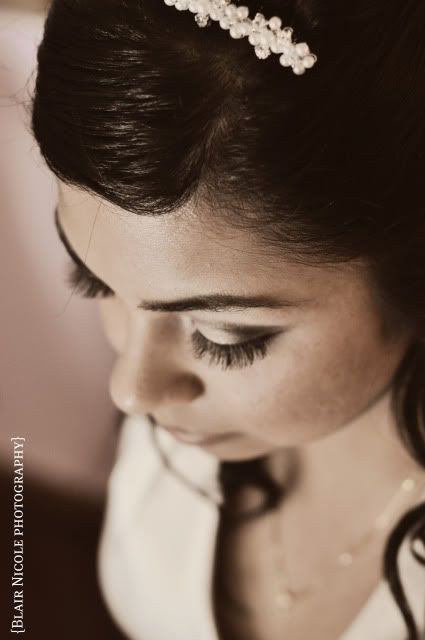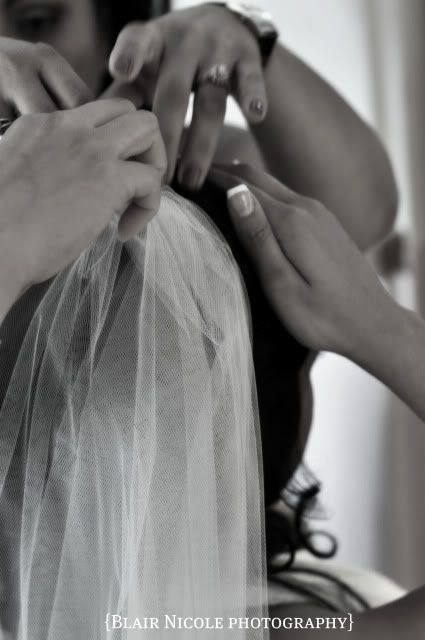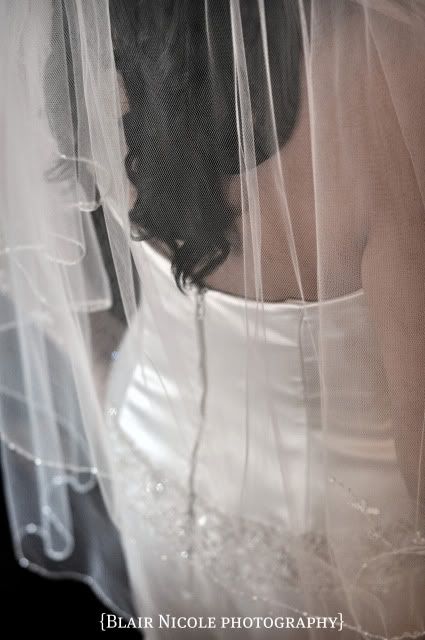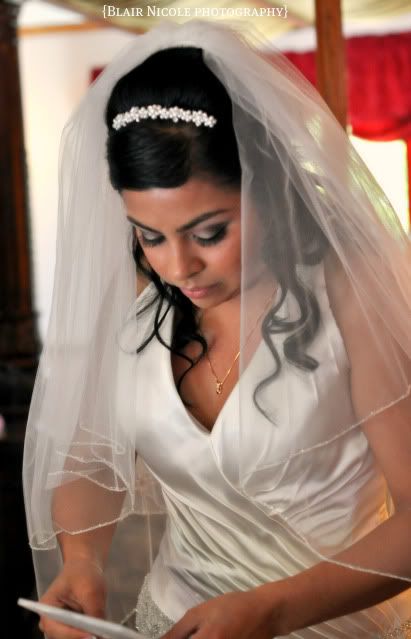 I LOOVE this one too!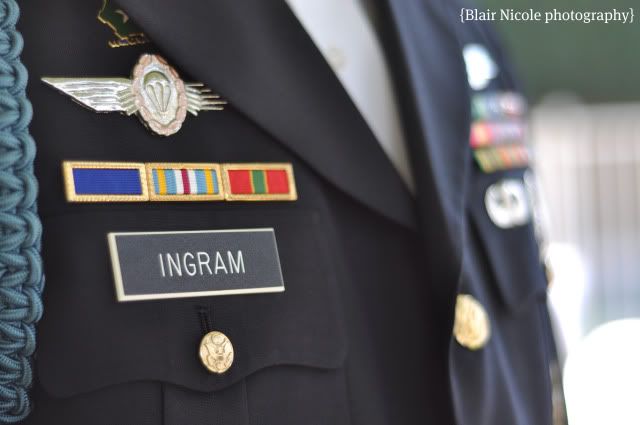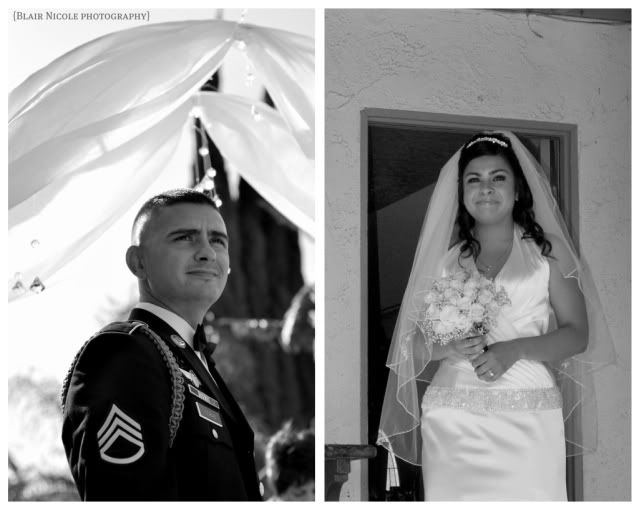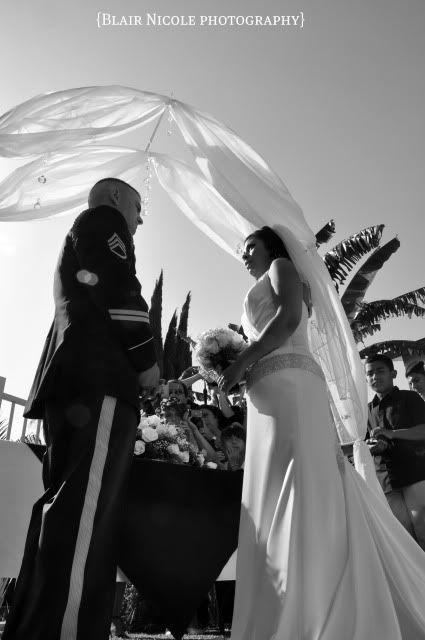 Now for a new feature on the blog to spice things up a little ;) .....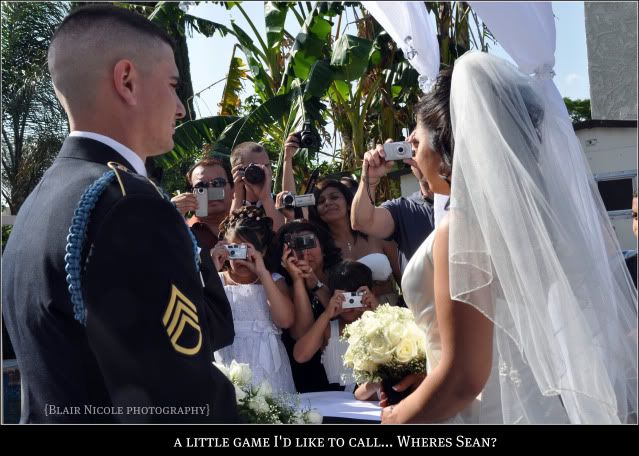 (Its easy to see that Maura and Chris have A LOT of family and friends that are very excited for them) :)


There is something I just love about this picture.
You can just

feel

their excitement!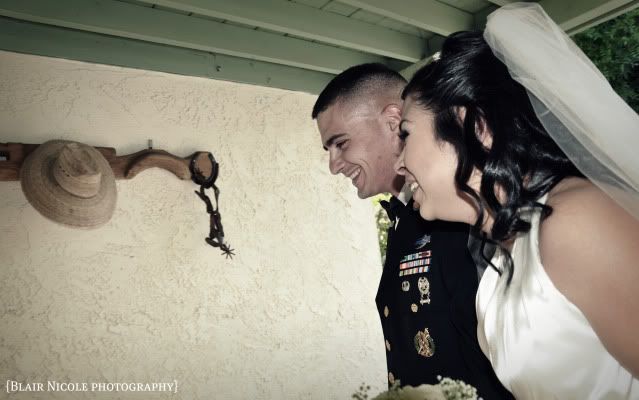 My favorite of the day!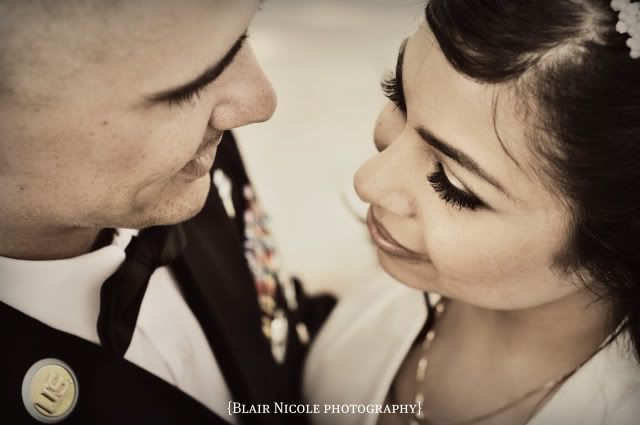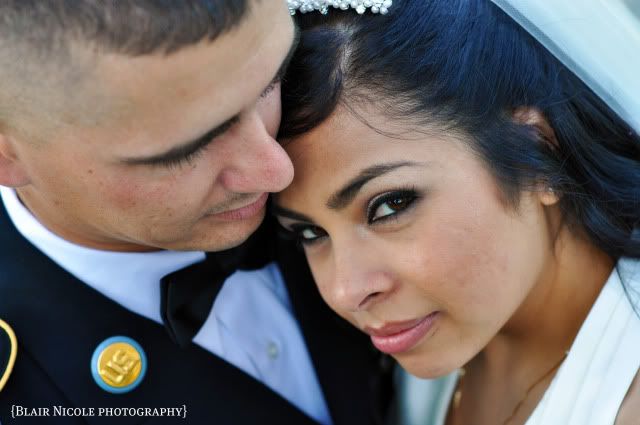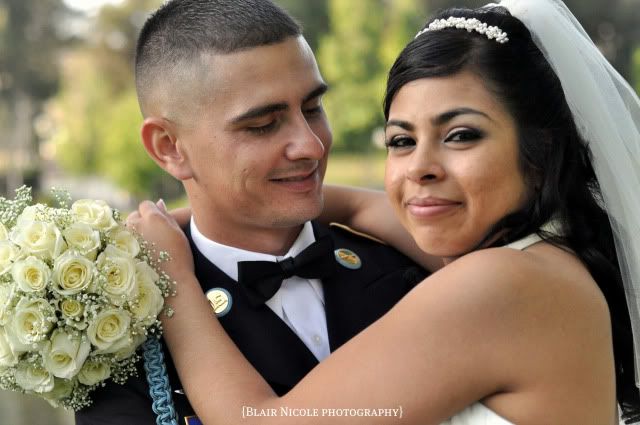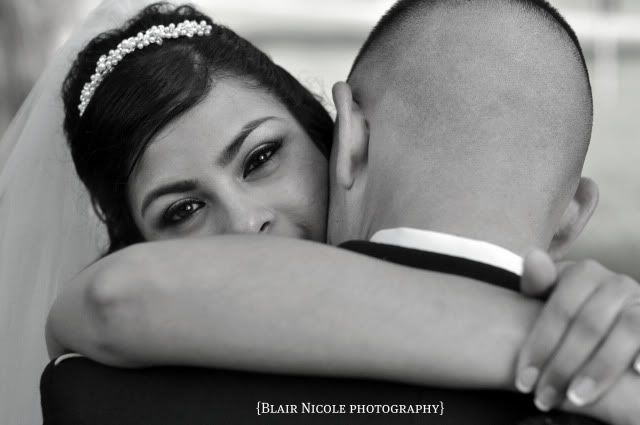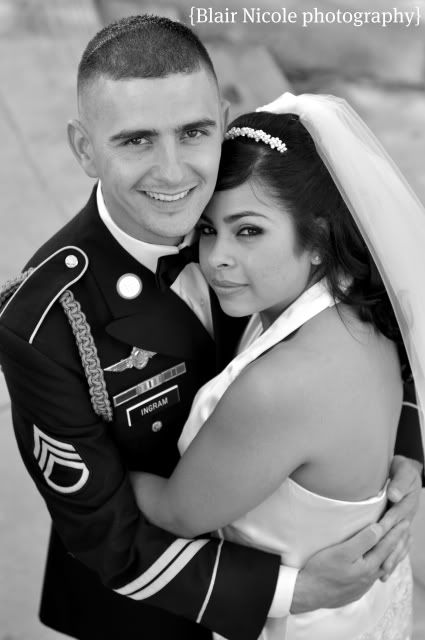 You two are perfect together!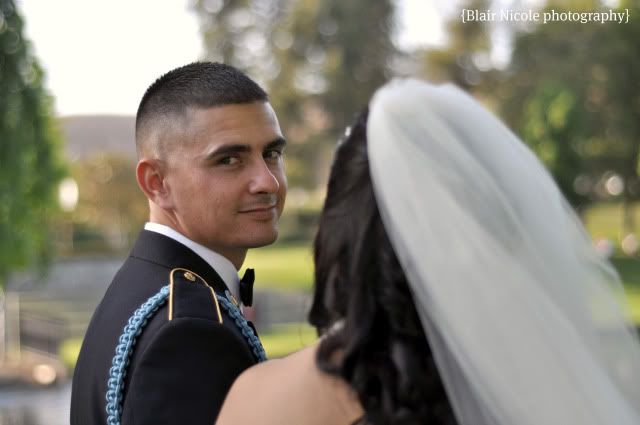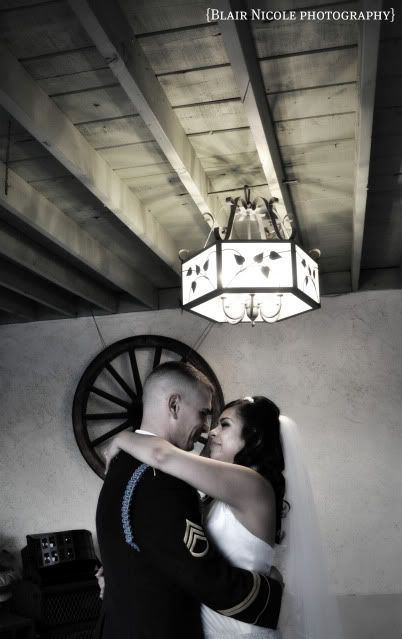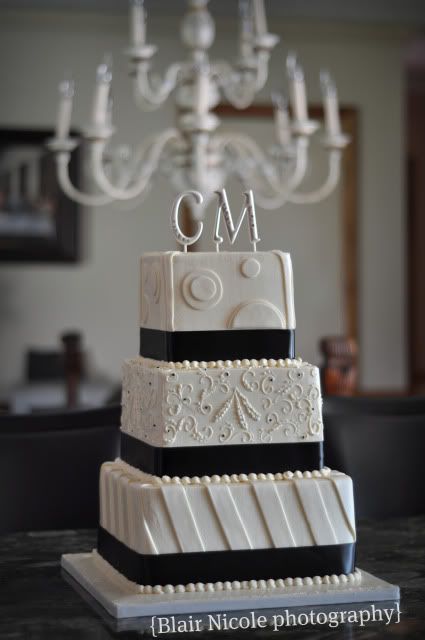 (Sorry Chris, I

had

to do it)



The ladies at this wedding knew how to par-tay!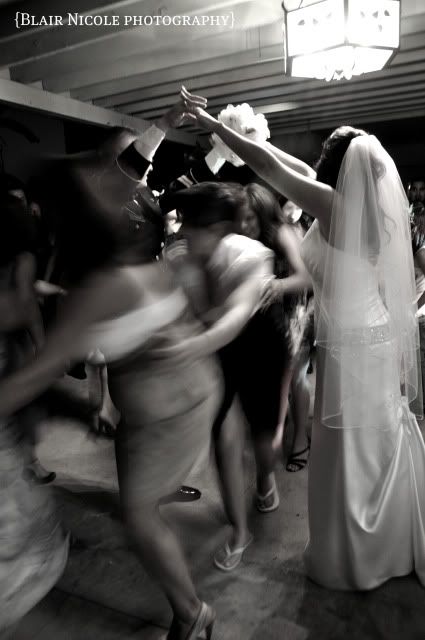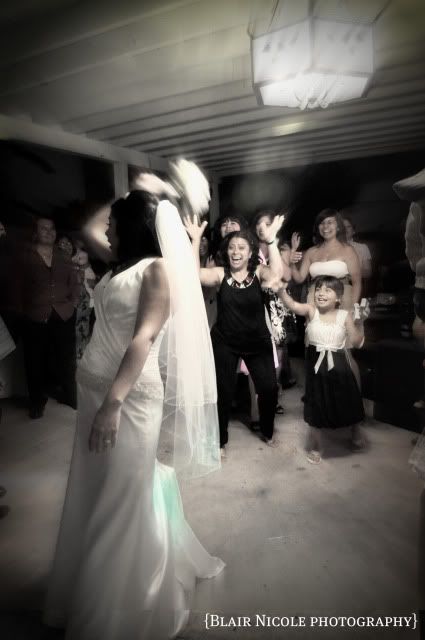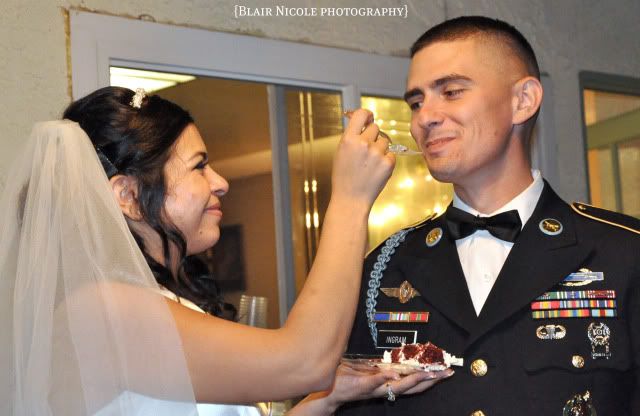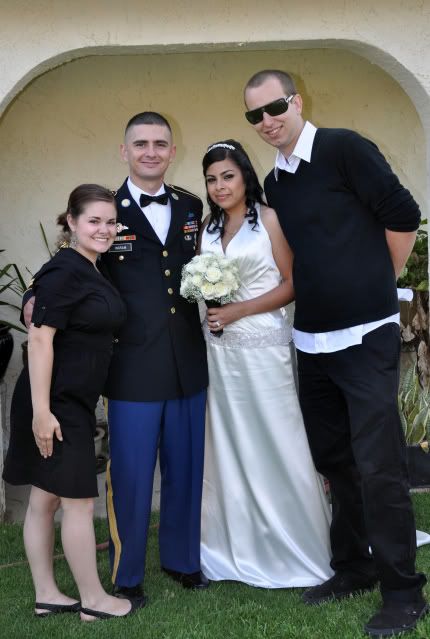 Congratulations Maura and Chris, we love you!!
xo- Blair and Sean