I still remember the day that Tara and her sister moved in a couple doors down from my family when I was little...I was SO excited to have some other little girls on my street! :) Since our days of running around the neighborhood together, then having classes together in high school ... Tara has now found the man of her dreams and is planning her beautiful wedding!
Tara and Ross are just perfect together! And their upcoming wedding sounds like it is going to be perfect!!
Sean, Jordan and I shot their engagement session at Wilson Creek Winery & Vineyards in Temecula, and had a fantastic time! There were a bunch of cute little spots to shoot at there which we loved!... and of course Jordan loved the swings and the beautiful winery golden retrievers! :)
And now for some of our favorite pictures from the day! :)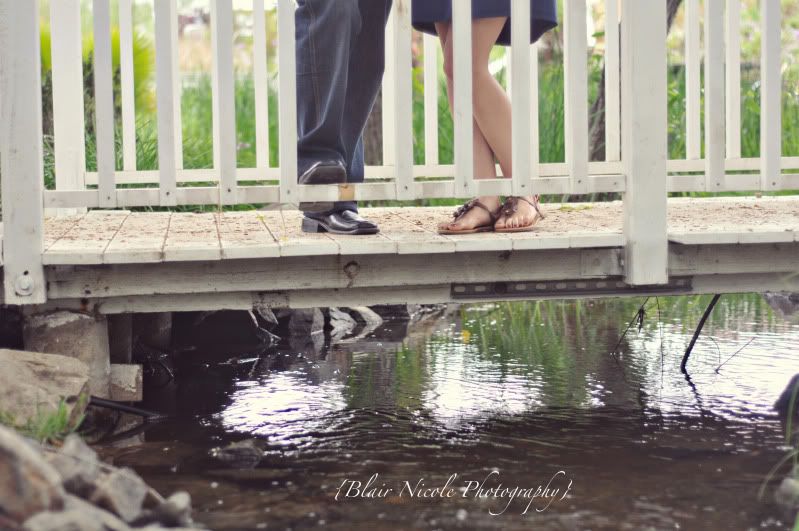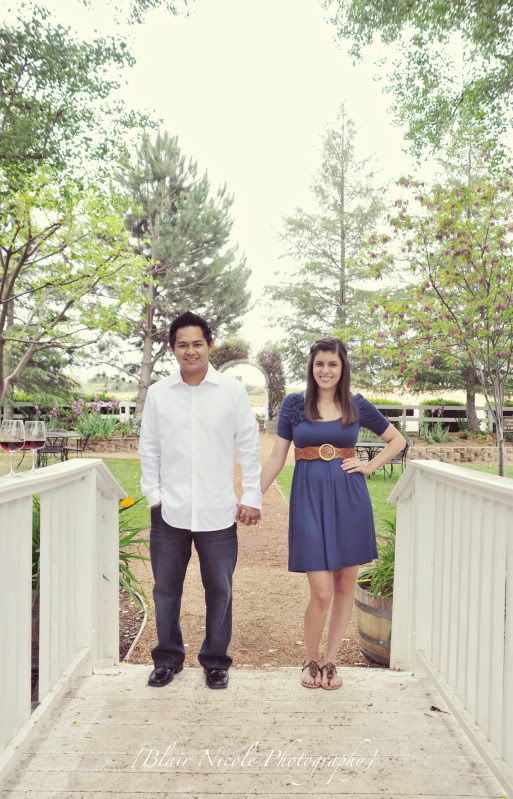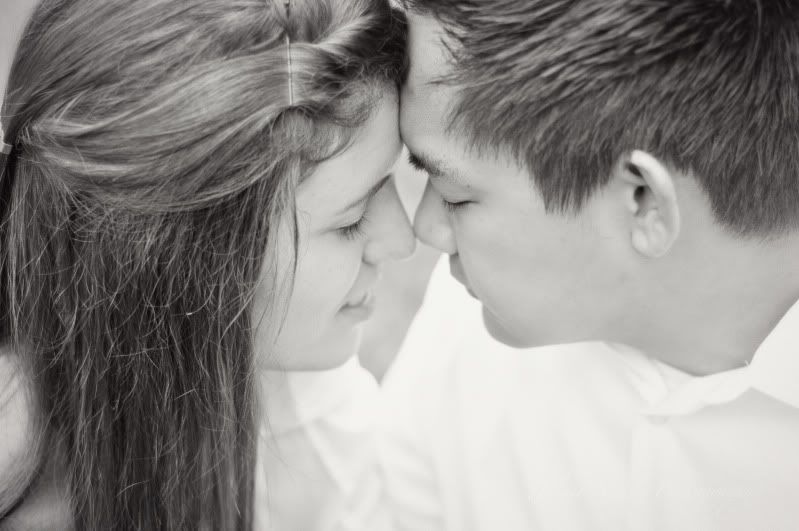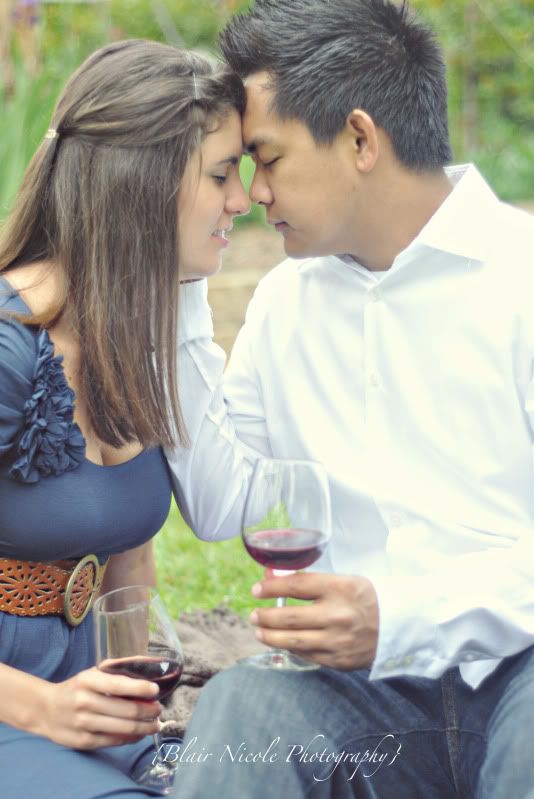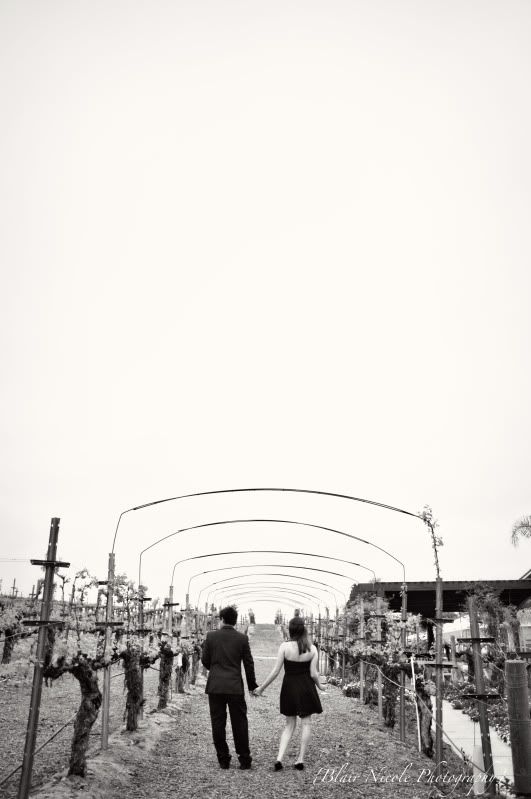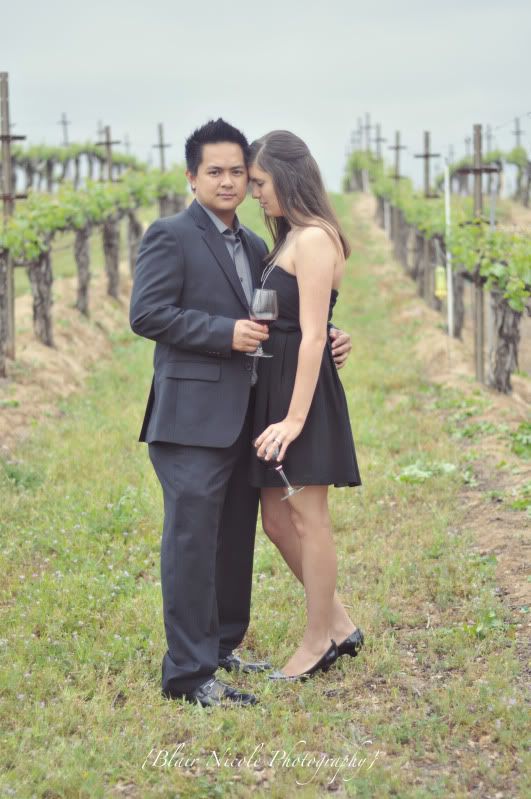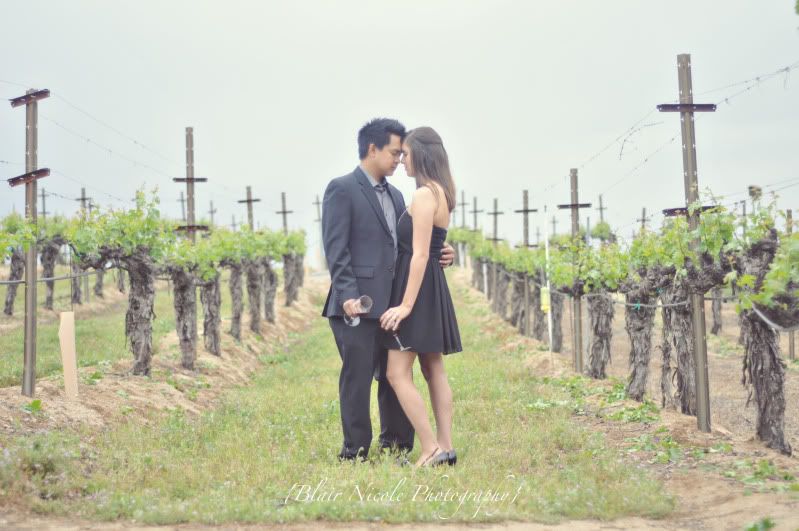 My favorite shot of the day! :)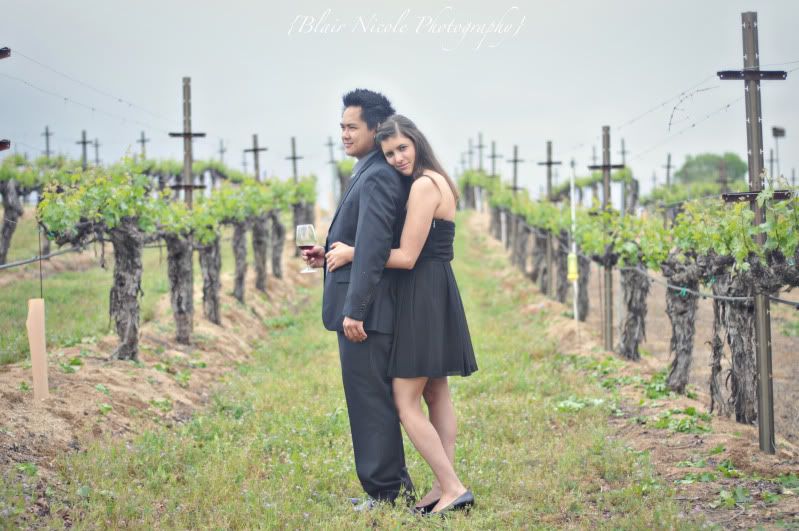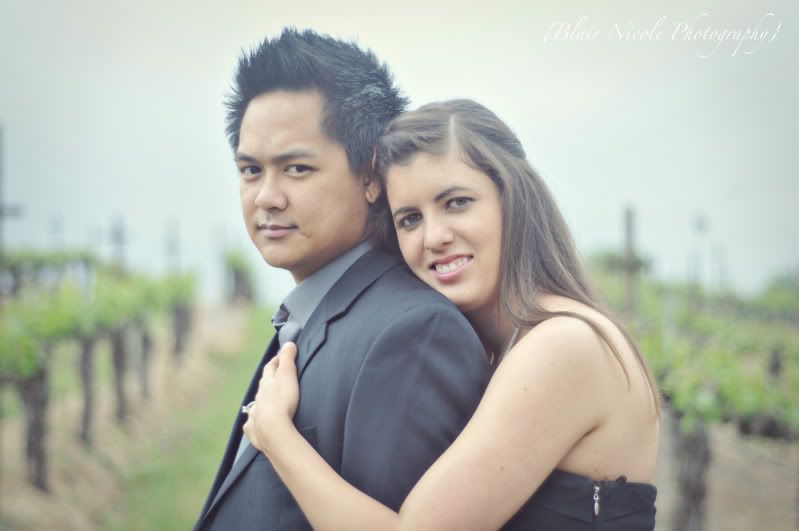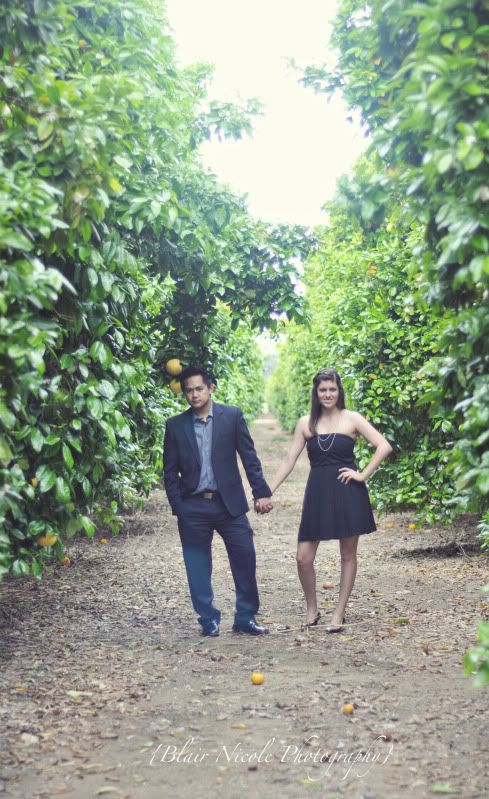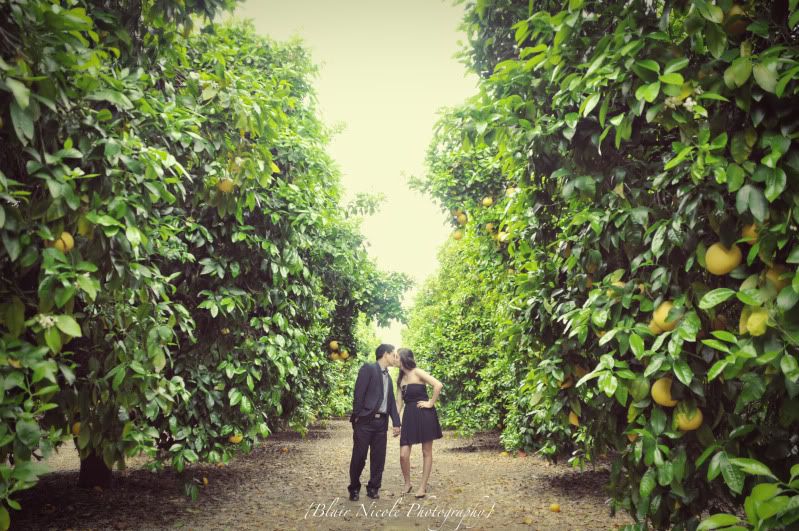 Tara & Ross, thanks again for our yummy bottle of Wilson Creek's Almond Champagne! We cant wait for your big day!