Lauren and Kevin are such a cool, down to earth couple - and I am so excited to shoot their sun flower themed wedding next weekend!
Lauren, Kevin and Pancakes make up this cute little family! I had a ton of fun following them around their home, and places they hang out in Fullerton, their home town.
I wanted to be sure to share a few of my favorites since their wedding is just days away! Enjoy!
Little Pancakes just recently had a little injury and was in the doggy hospital for a while...and he was such an awesome trooper for our portrait session!... I could even see a modeling career in his future ;)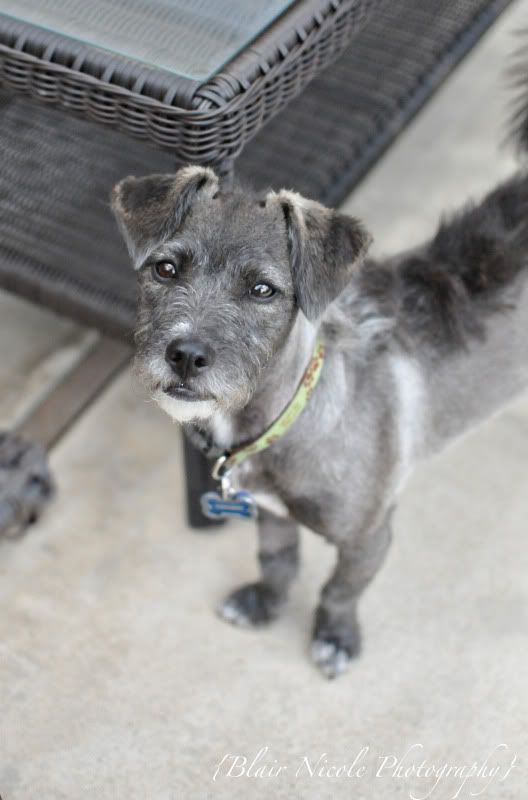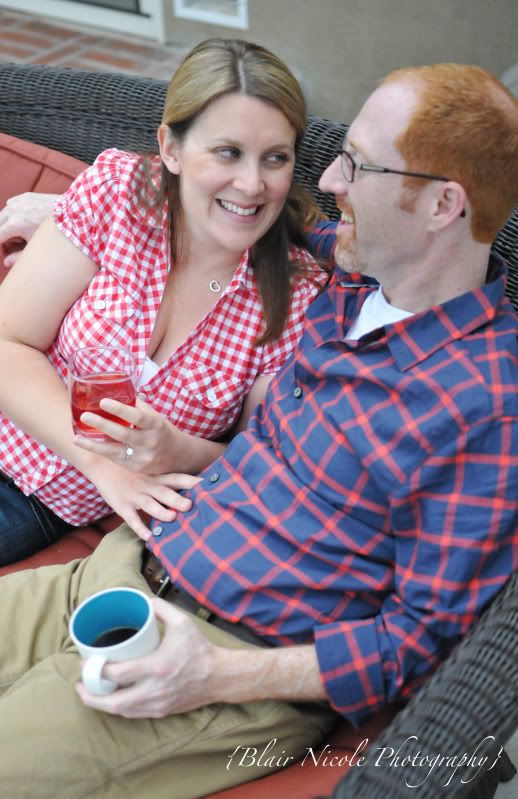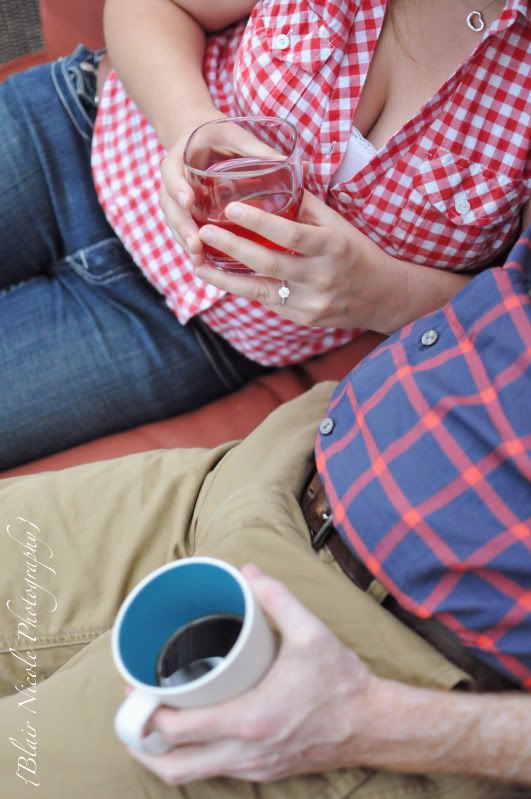 Love this! :)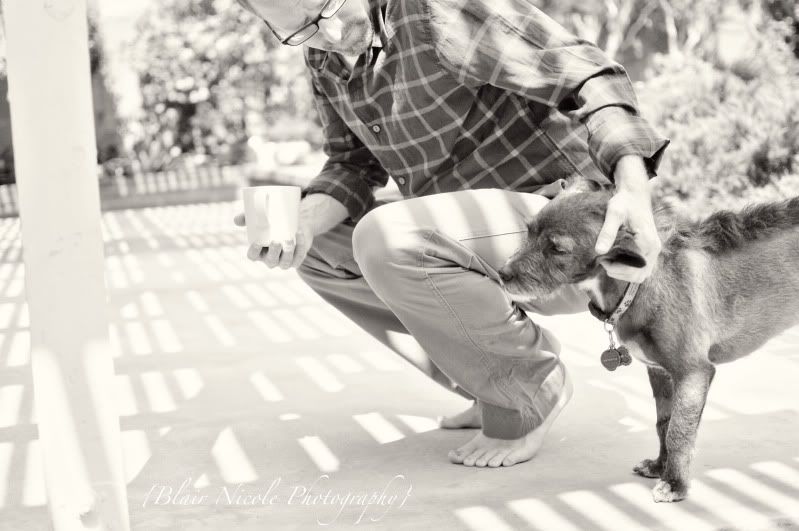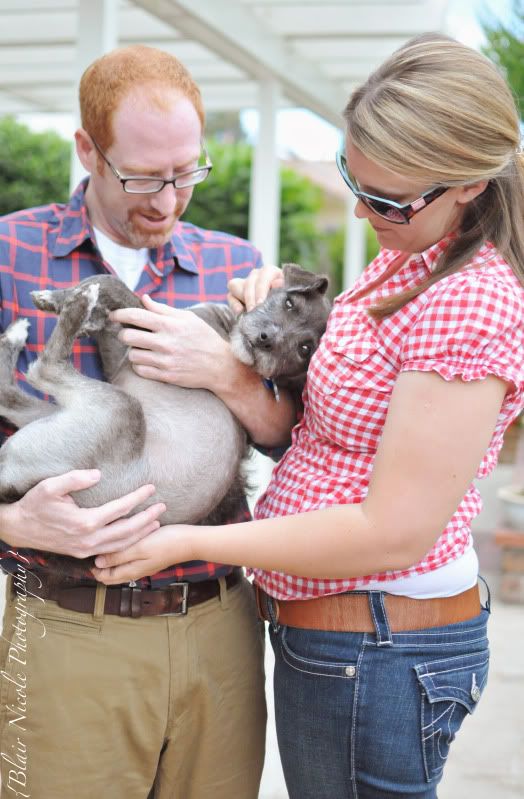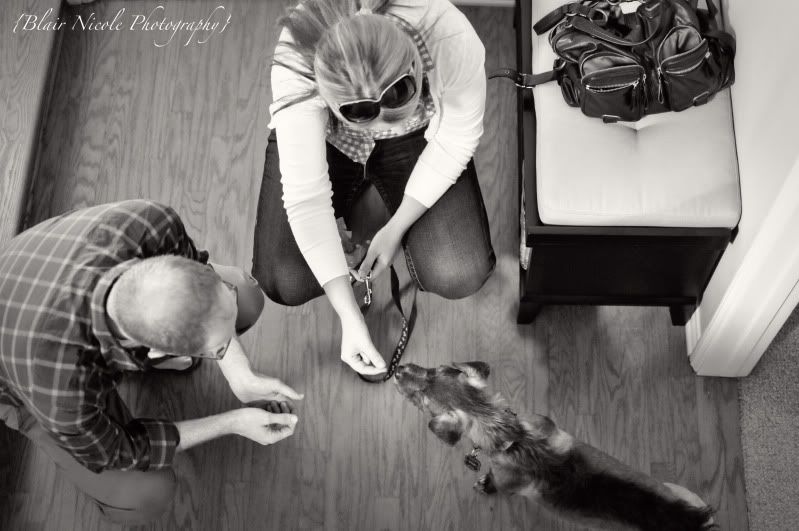 A favorite!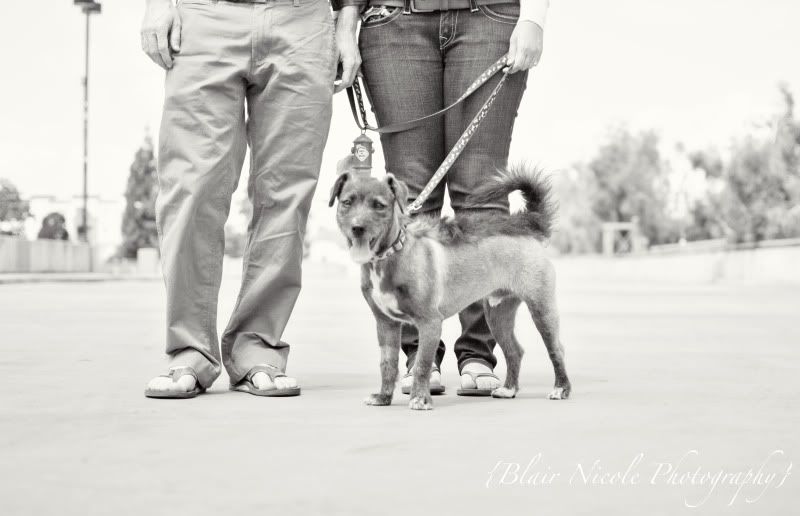 There is something about this image that I just love :)