So Sean and I have known Paul for years! We went to high school together , and since we were in the same circle of friends, we may or may not have partied a few times together. I have plenty of themed party pictures that I could share here, but I am going to hold off ;).
Not too long ago, when I would stop by Starbucks on my way to my former job, my favorite barista (Paul) would be there to welcome me. And every single time, I would ask if he was engaged yet (since I knew it was coming soon) , and FINALLY he was! Now I finally got the chance to meet this sweet lady that I had heard so much about...and let me say, Crystal is just as sweet as she is beautiful! So excited for them!
Paul and Crystal met in class at
Cal State University Fullerton
, and I am so happy that they decided to really put themselves into their session, and do their engagement photos there too!
Paul & Crystal - I had a ton of fun shooting your engagement session and am so so excited for you two! Although I wont be shooting your wedding photos, I honestly cannot wait for the big day! :)
Hope you two enjoy your blog pre-view!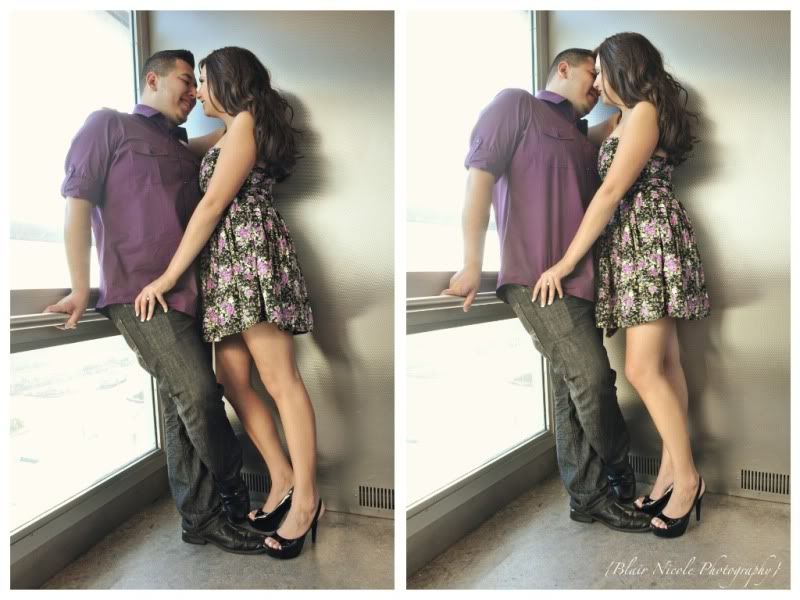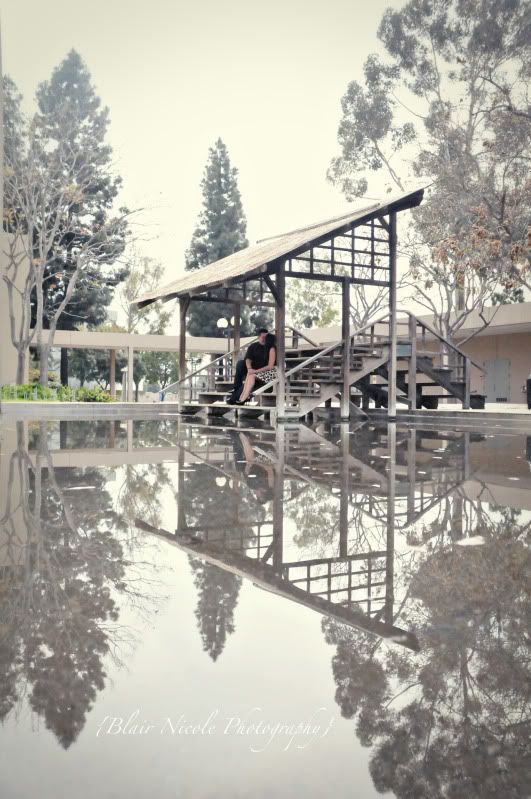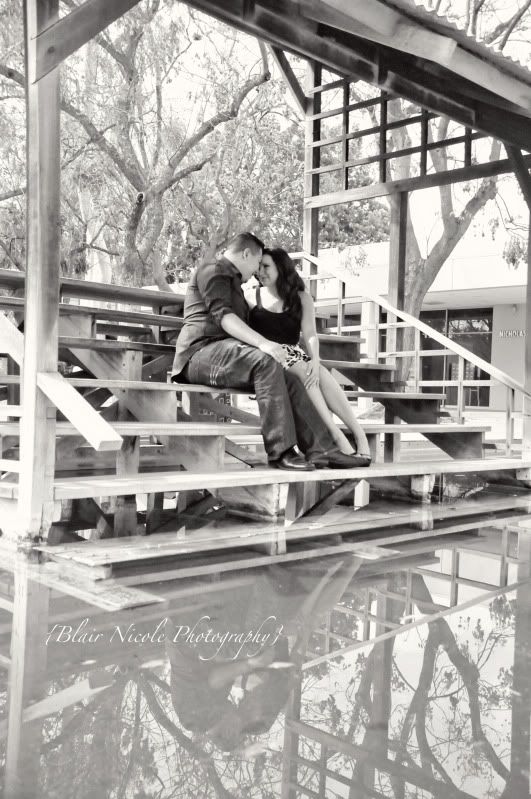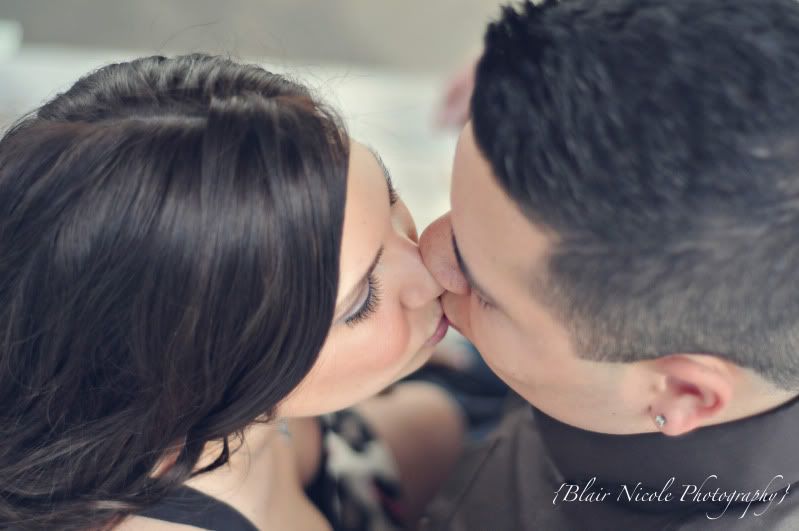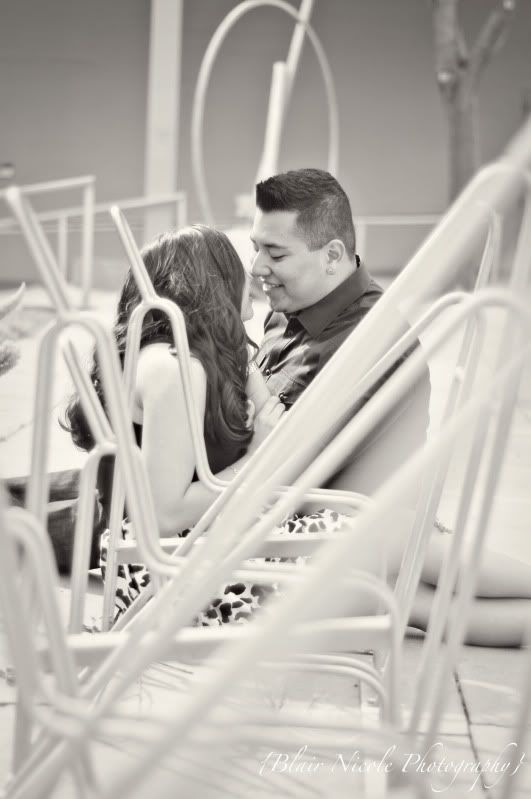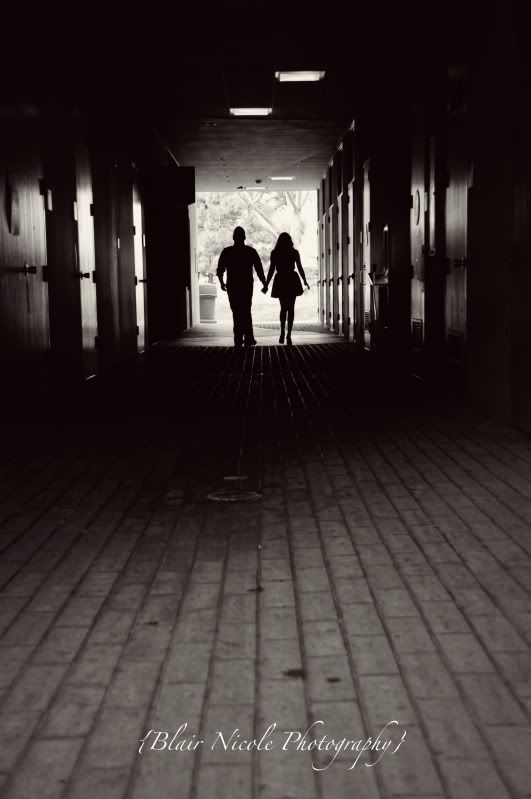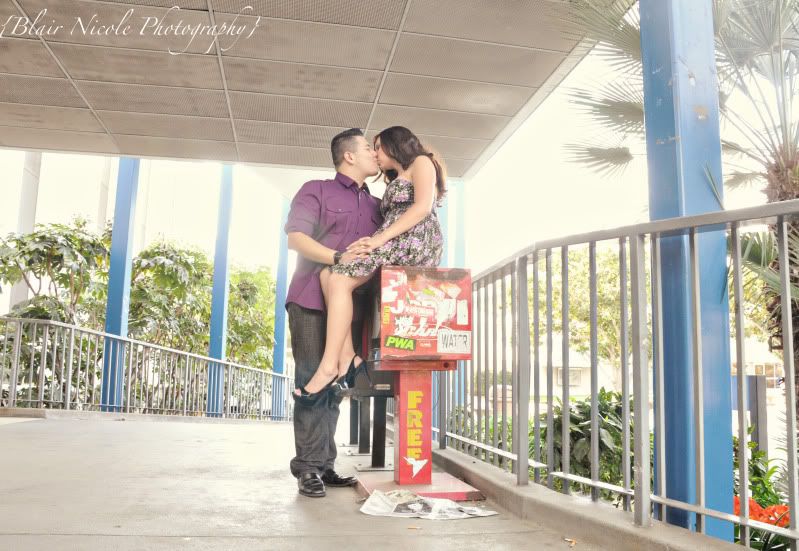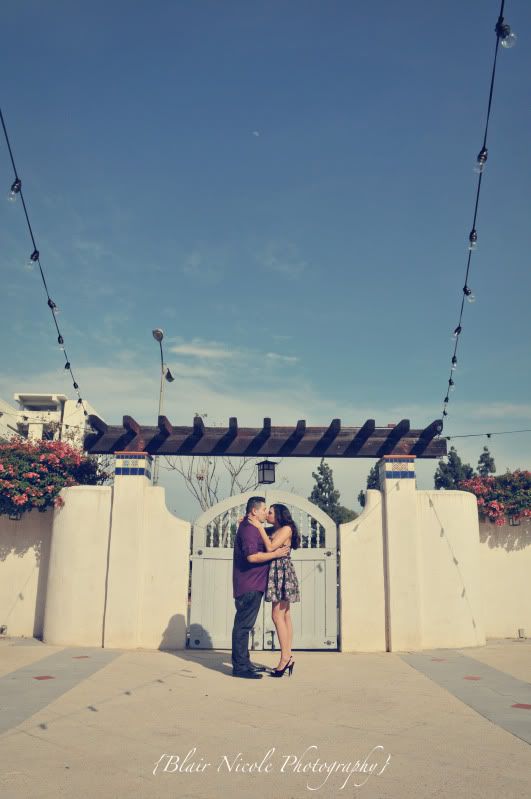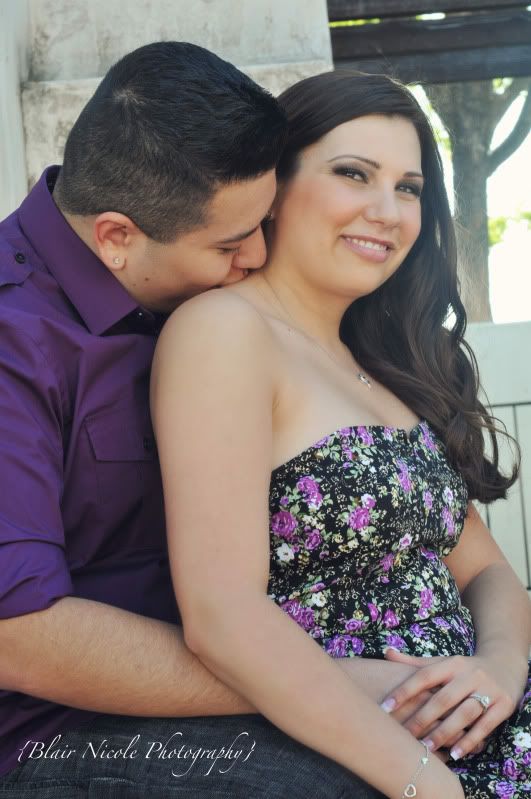 Soooo Paul and Crystal are the only ones that will know about this, but this shot was not so easy to get ;)