Hi friends! Just wanted to share a few pictures from our trip to the
San Diego Zoo
a couple weeks ago.
Jordan is 8 months old now, and seriously LOVES animals, so we thought it would be a great time to put our annual passes to good use! :)
Checking out the Meerkats (mom and dad's favorites)



(hello handsome!)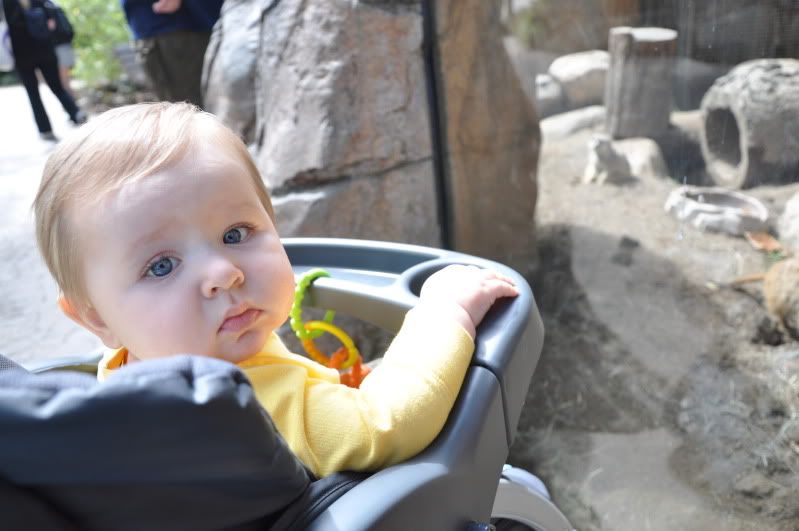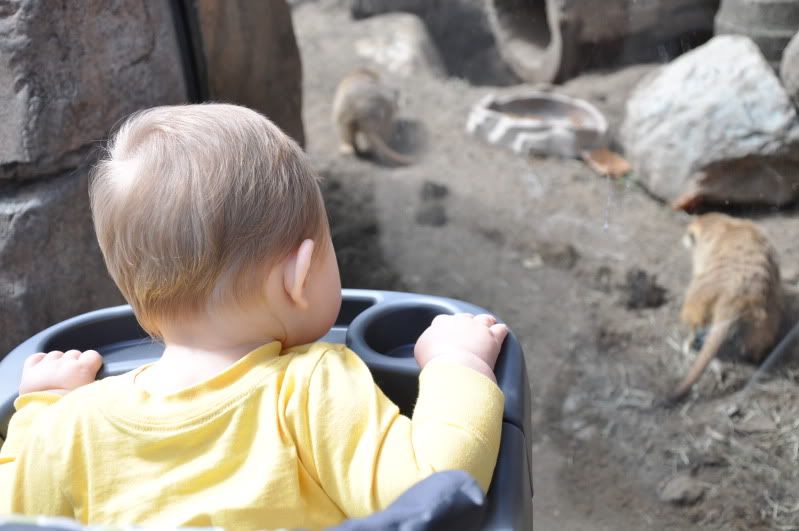 Sun bathing!



Jordan was really not so sure about the goats....can't say that I really blame him.



The fish were a big hit...



...but the picture taking might not have been ;)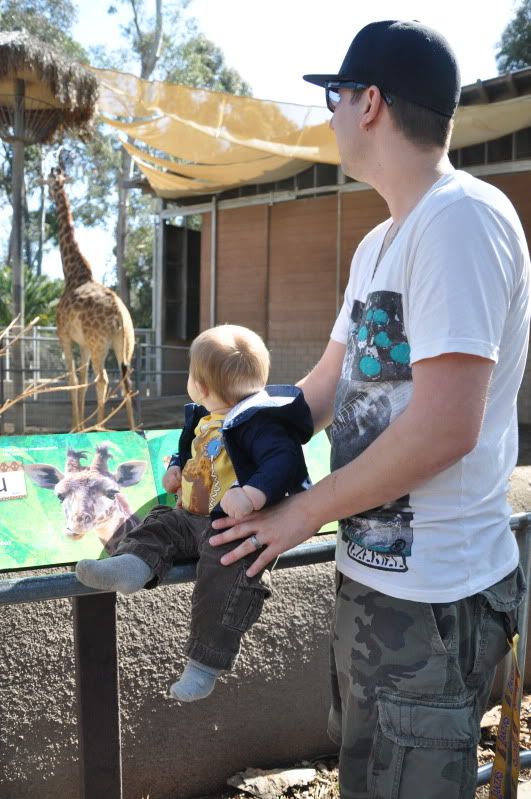 So the giraffes did something a little crazy when we are there. Not sure if its really blog appropriate to explain, but this was the expression on the giraffes face after he did something really yucky. We were cracking up.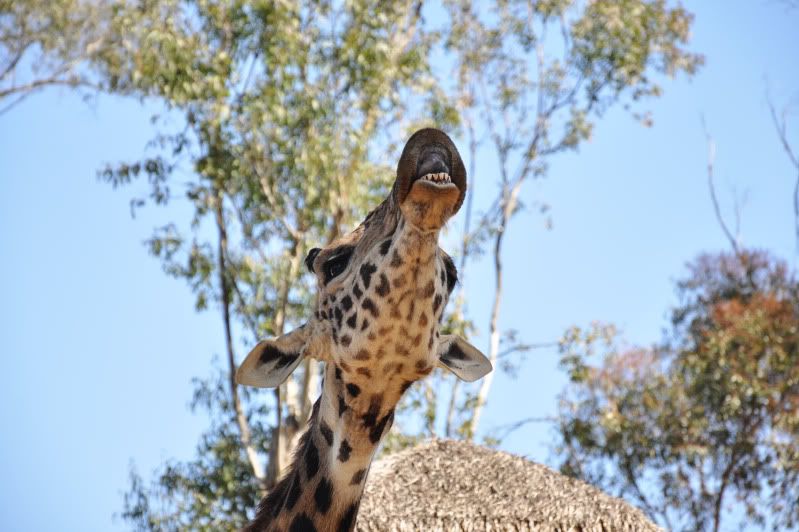 Checking out the koalas...that I did not get an actual picture of (koalas are cute, but Jordan is cuter).



Somehow , these little animals made a little home on Jordan's head. Weird.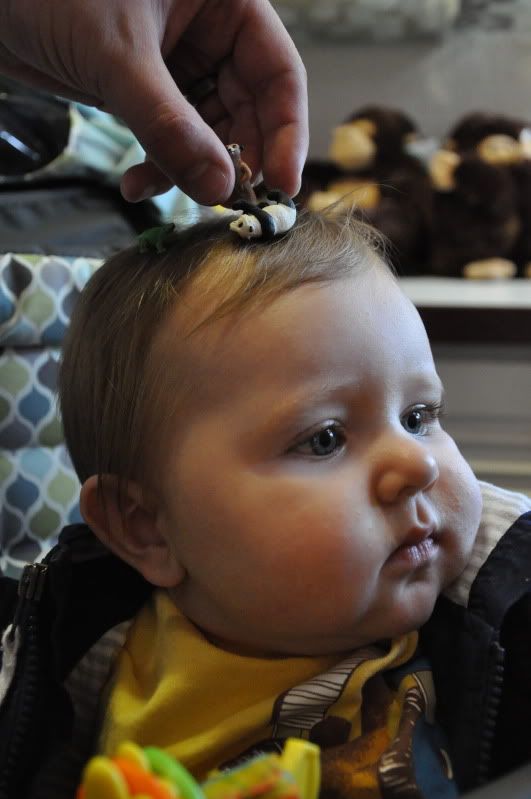 More gift shop fun!



My favorite picture of the day! :)



....it was a long, but very fun day!