I'm not afraid to put it out there, its the truth.....Janeth and Diego are one of our favorite couples we have ever worked with . Period.
From day one , we loved them. It could have been their fab wedding ideas at our initial meeting , or that they really put themselves into their fun
snowy engagement shoot
(so fun!) ,possibly their laid back demeanor , Janeth's ability to pull her inner fierceness out of no where, the way they are so soft and sweet together, ALL of the time they gave us for portraits AND the day after session (that led us to taking our favorite portraits ever!) , or maybe is just a combination of it all that just makes them one of the most awesome couples ever.
Janeth and Diego got married at the beautiful
University of Redlands Alumni House
. From the moment we got there, we were in love with amazing buildings. It quite possibly could have been the hottest day of the year, but still one of our favorite weddings to date.
Now for the goods! Lets start with beautiful Janeth getting ready...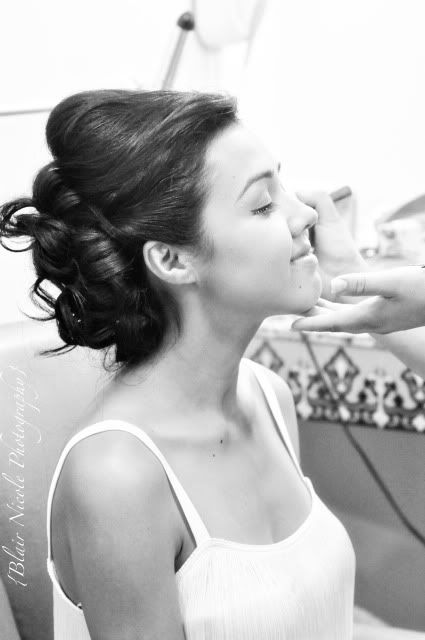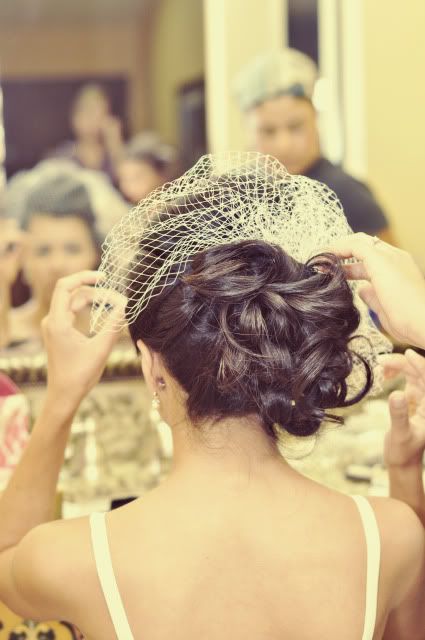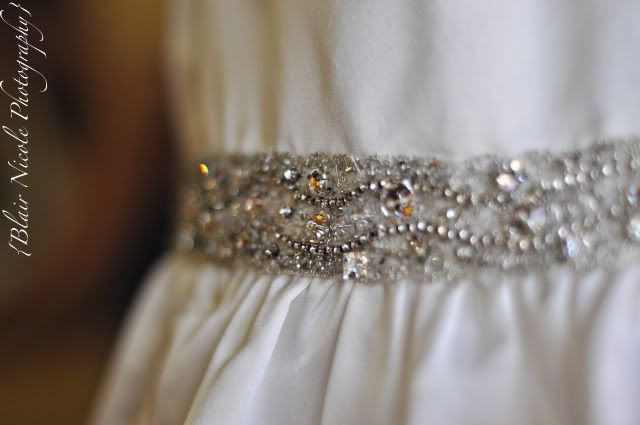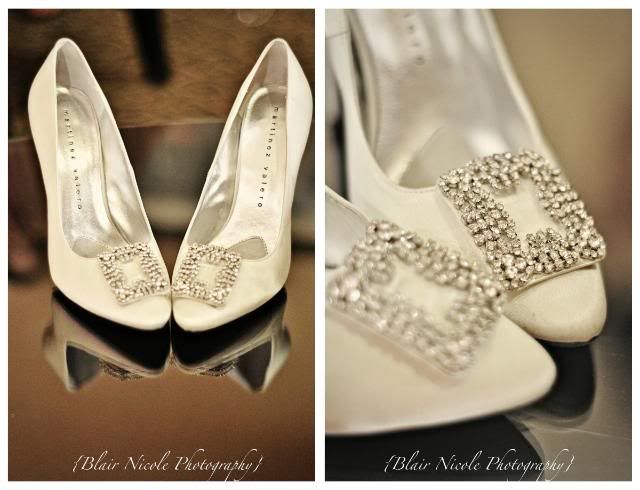 Hello gorgeous!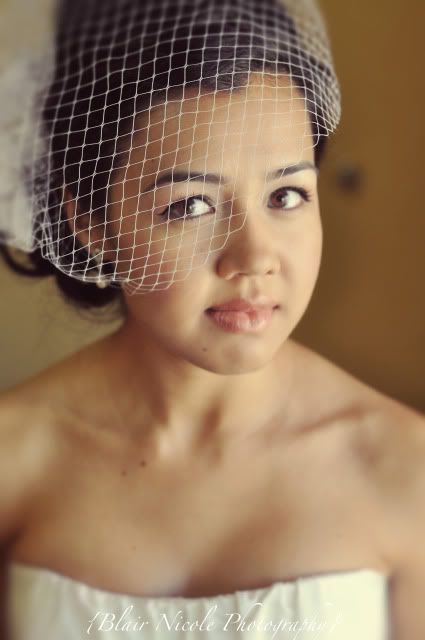 meanwhile, Sean was chillin' at a local pub with the guys...



One more reason Janeth and Diego are one of our favorite couples ever - they decided to do a first look....we LOVE first looks! It makes the day go SO much smoother, and its always super special!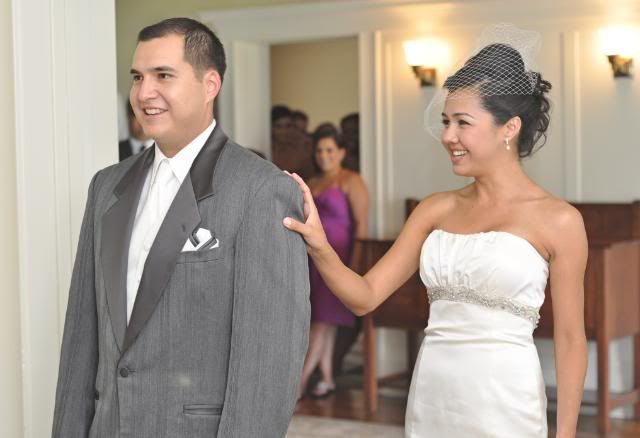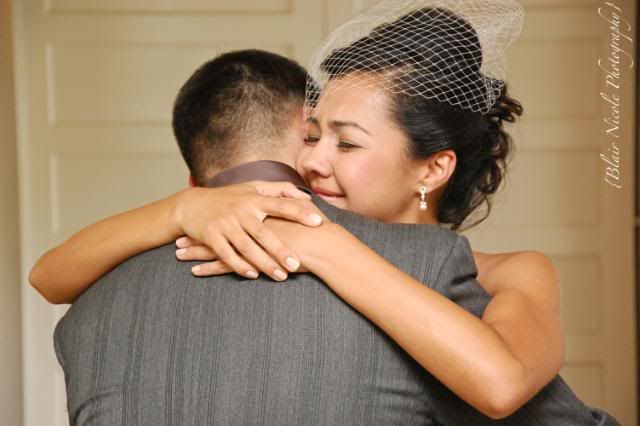 ...and first looks = more time for beautiful portraits! :)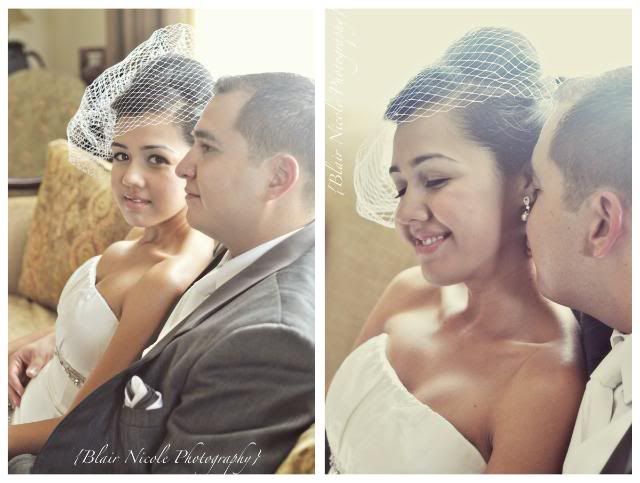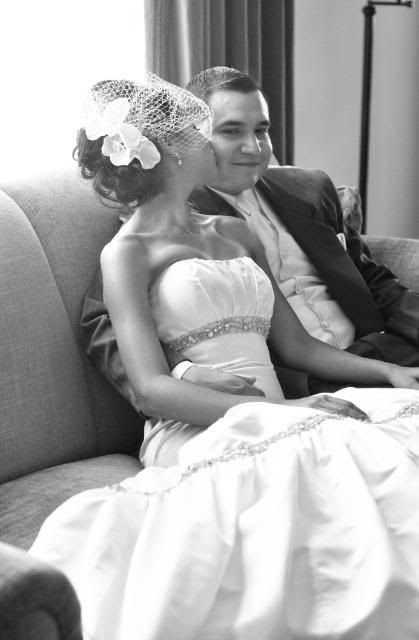 Love this set!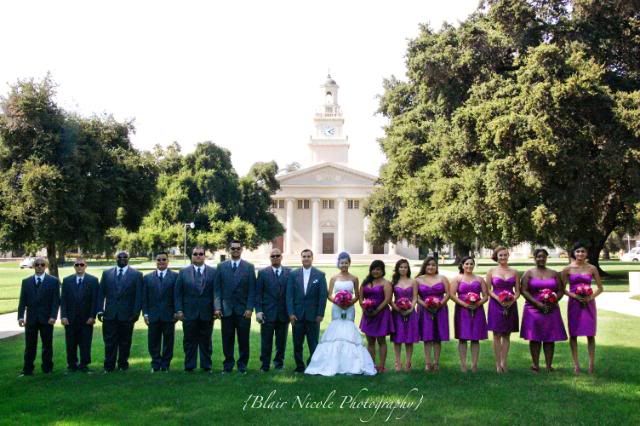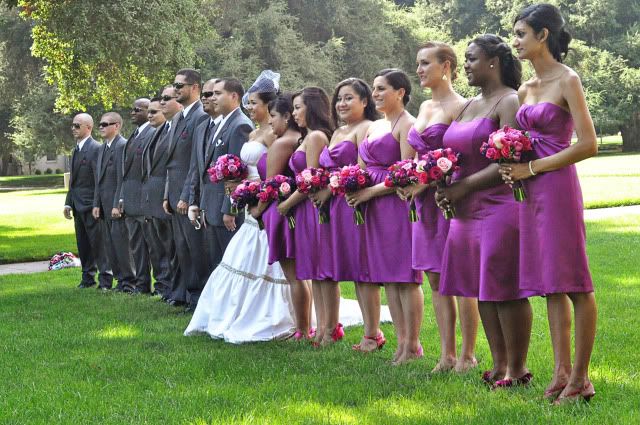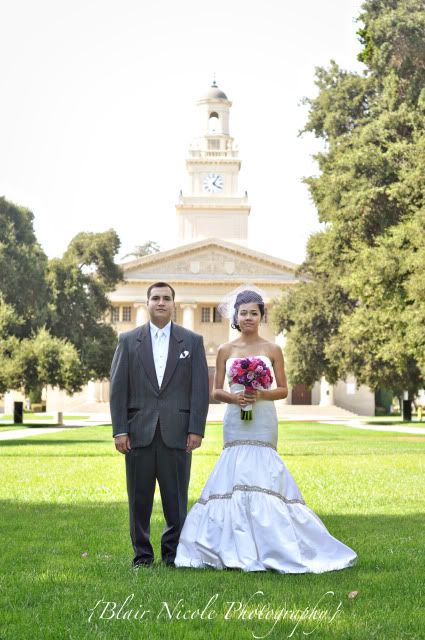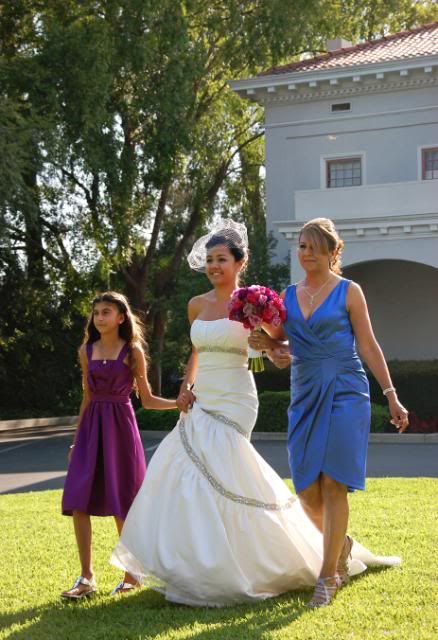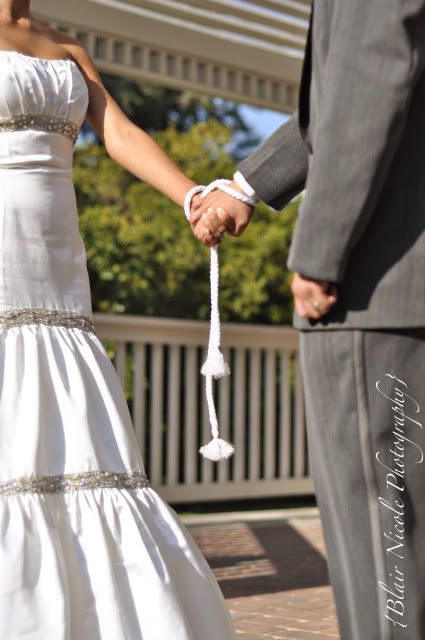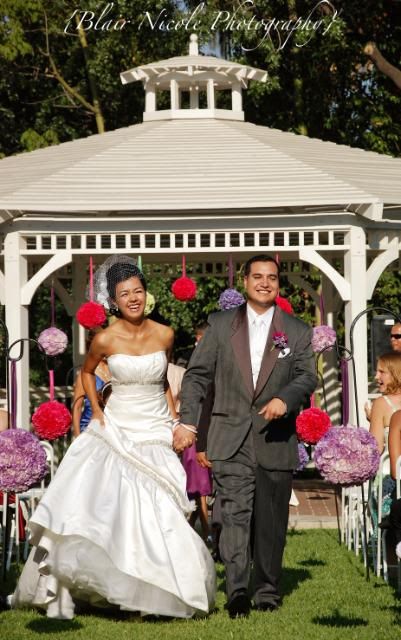 Then of course they had time for even more fab portraits...some of our favorite yet!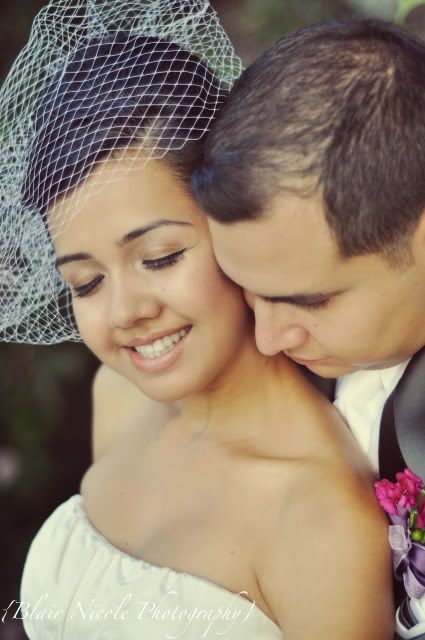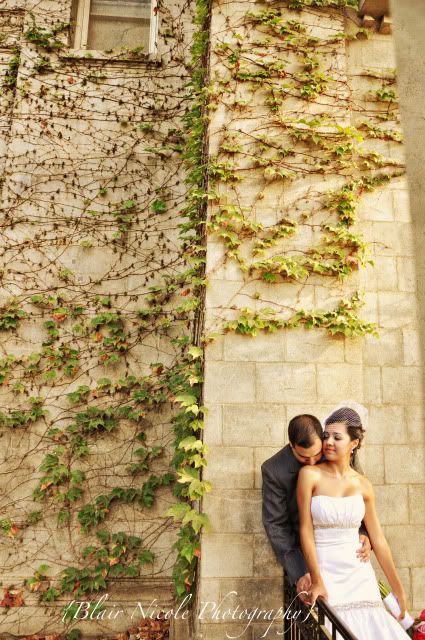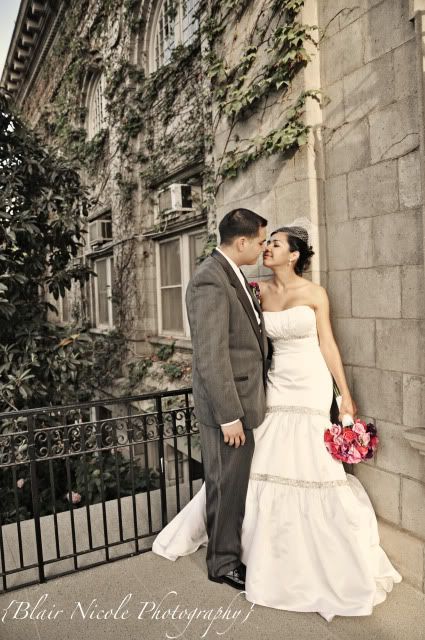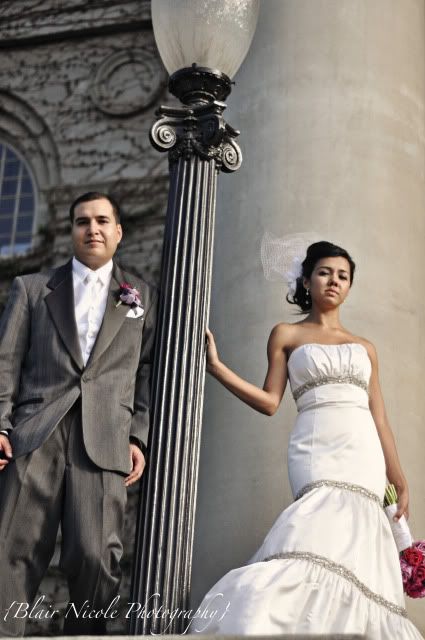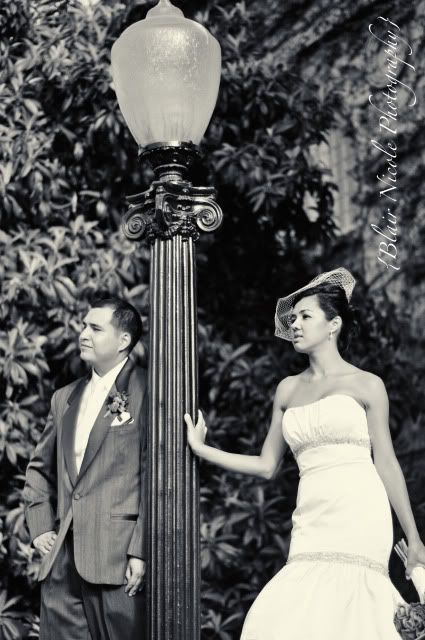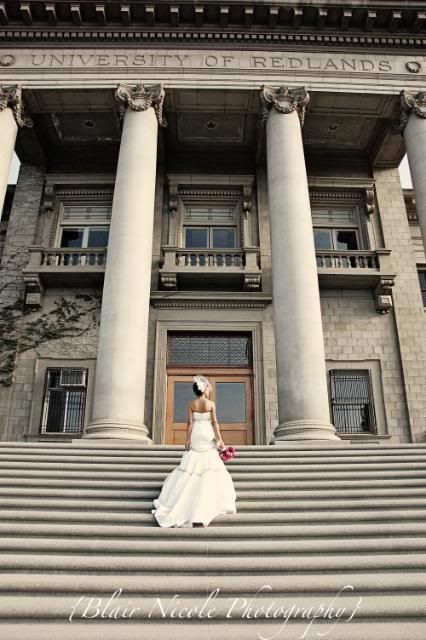 One of our favorite bridal shots ever!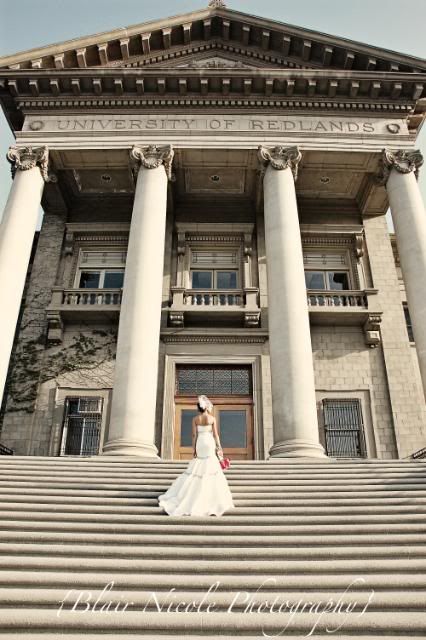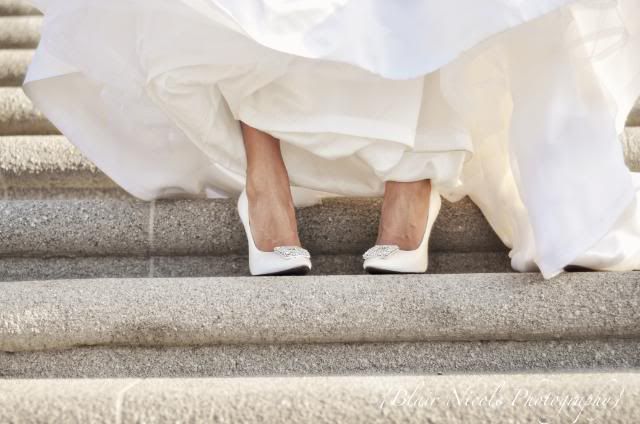 A little bling for ya...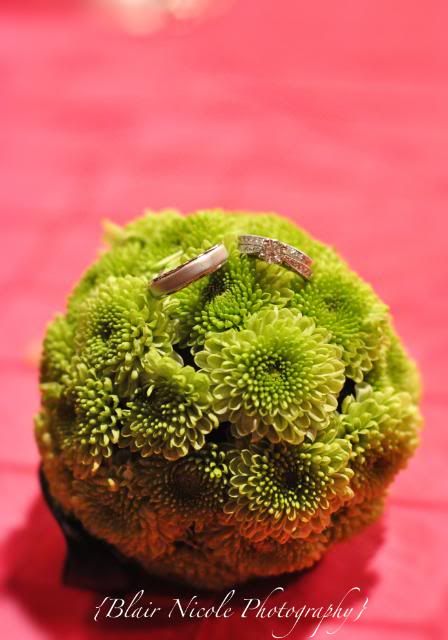 Love the grainy old feel of these shots!



love love love!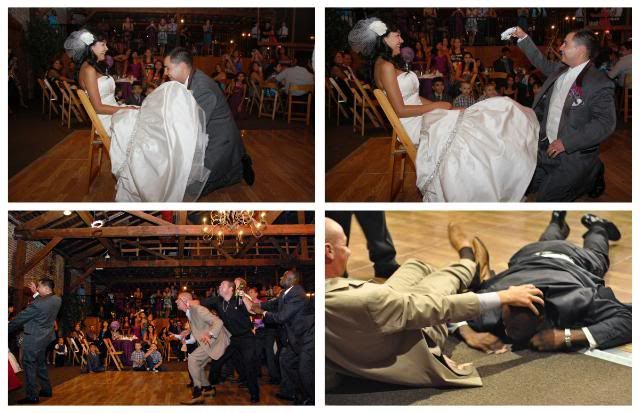 Don't forget to come back soon to see a few shots from J+D's day after session! :)
Janeth and Diego, we hope you are having an amazing time on your honeymoon safari in Africa! You both deserve the world and we feel so so blessed to have been able to be part of your day. You are both beautiful people inside and out , and we truly hope that we get to photograph you both a ton in the future!
Blair Nicole Photography