So when we first met Janeth and Diego at the consult, we got back in the car and said "I so hope they book us!!" , they are just one of those couples. Seriously so sweet and genuine!
We headed up to Oak Glen to shoot in their engagement session in the snow and had a ton of fun. It was a bit of an adventure finding a place that had snow and was not crowded , but I think we did pretty darn good! Of course I slipped and fell about 100 times, and they got to see how big of a dork I am, but its all good! ;)
After we got some fun stuff in the snow, we headed down the mountain to their reception location in Redlands..... and let me just tell you, it was the cutest area ever! I am so excited to continue where we left off come wedding day!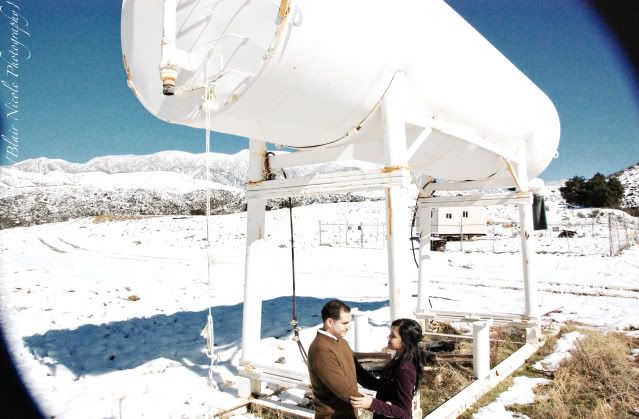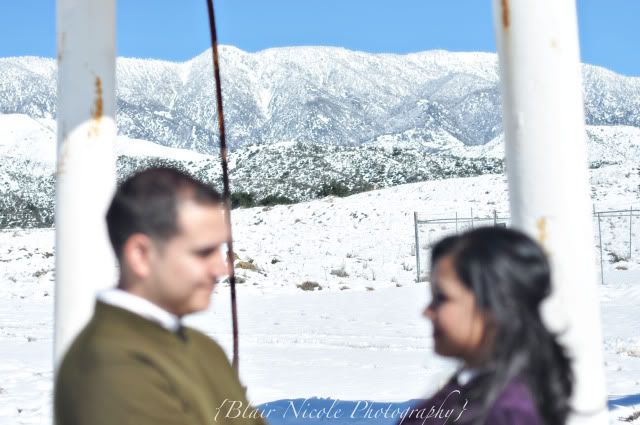 Janeth - you are SOO beautiful!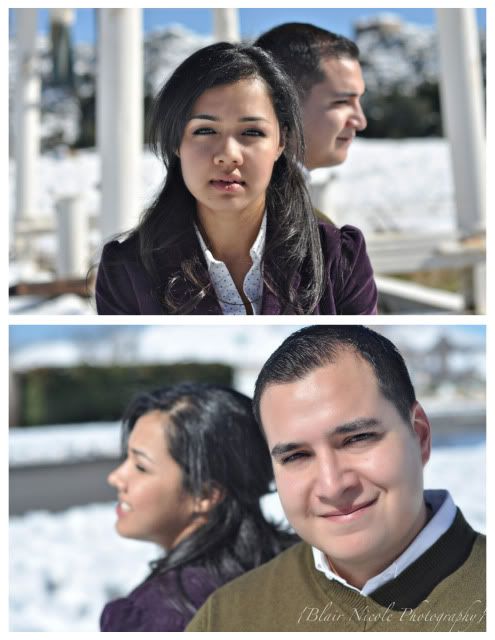 LOVE this one!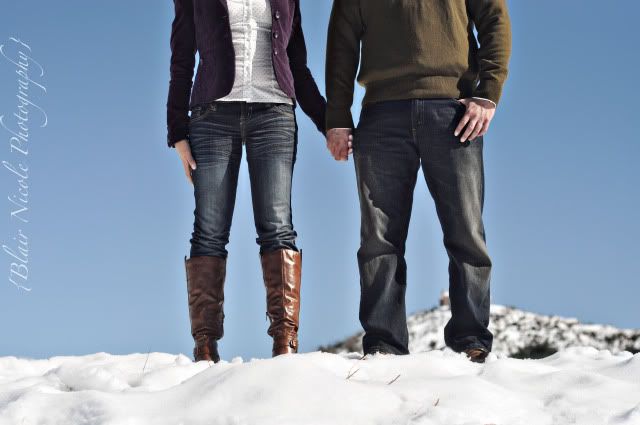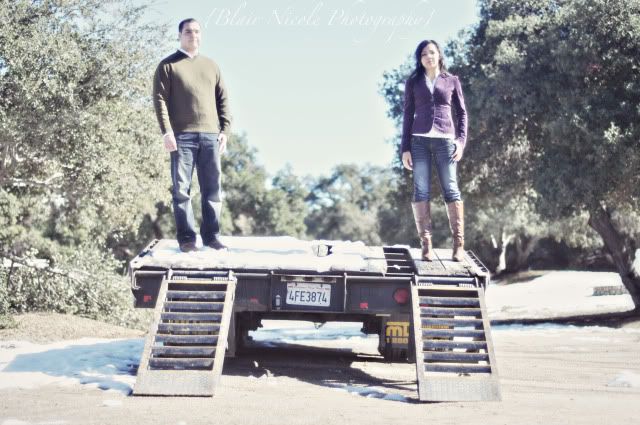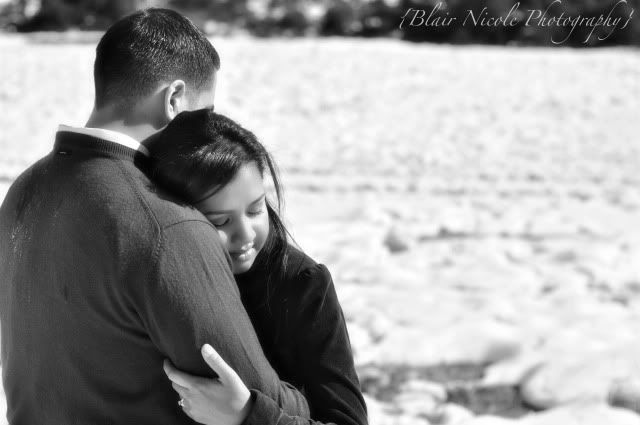 <3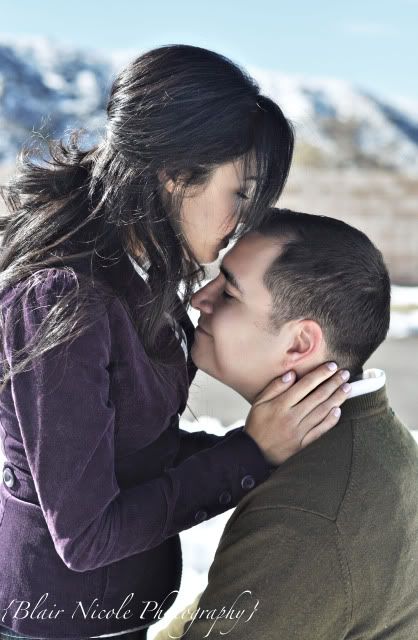 Seriously though, could they be any sweeter?! I think not.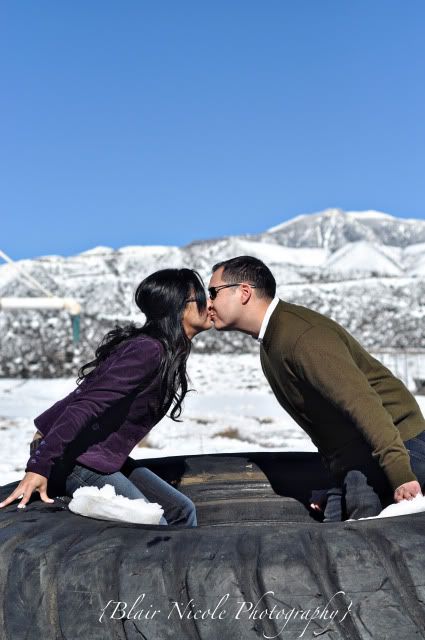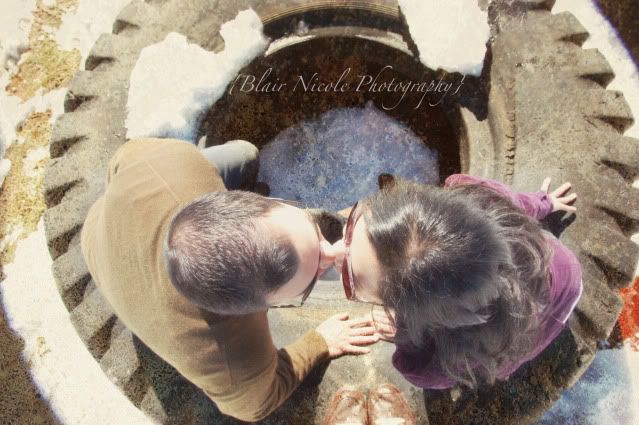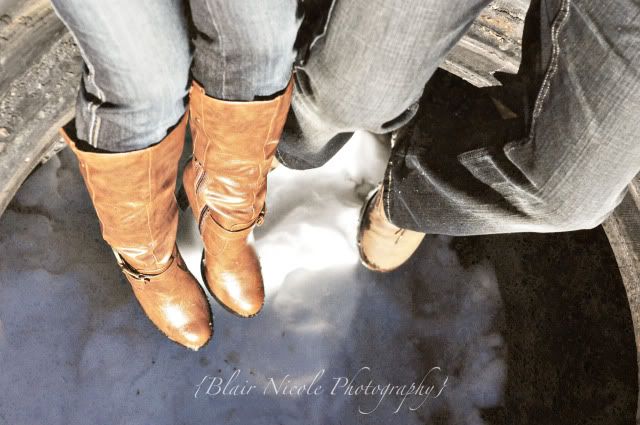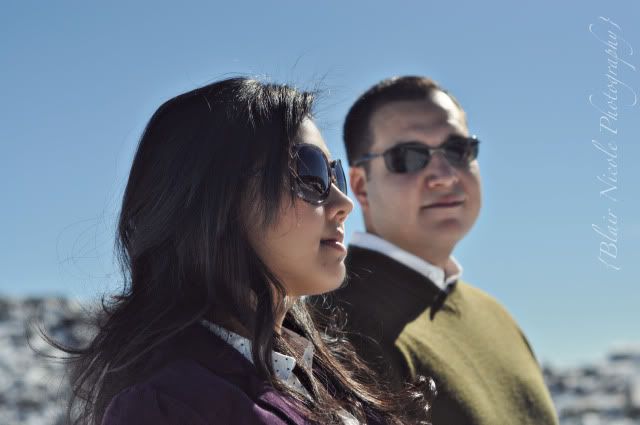 So much fun!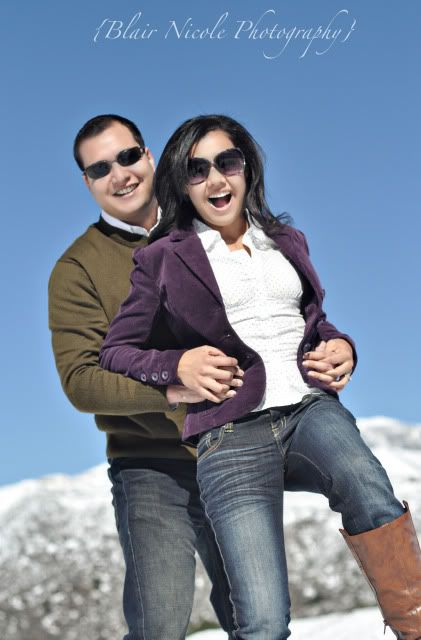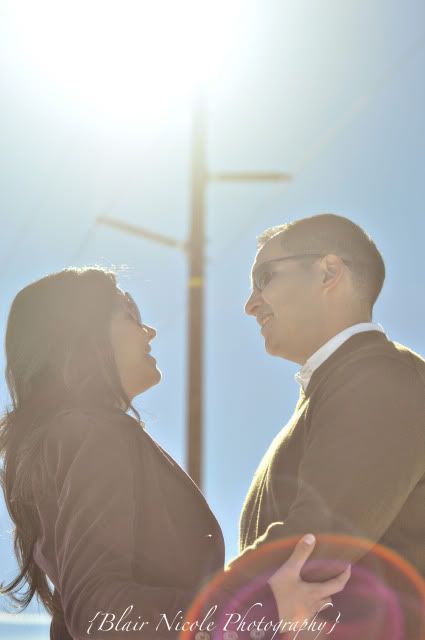 A favorite!!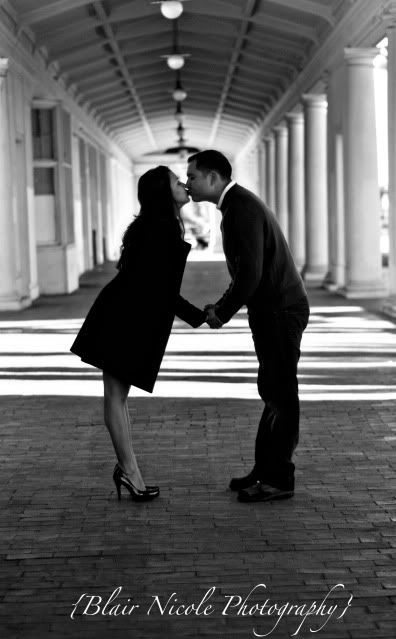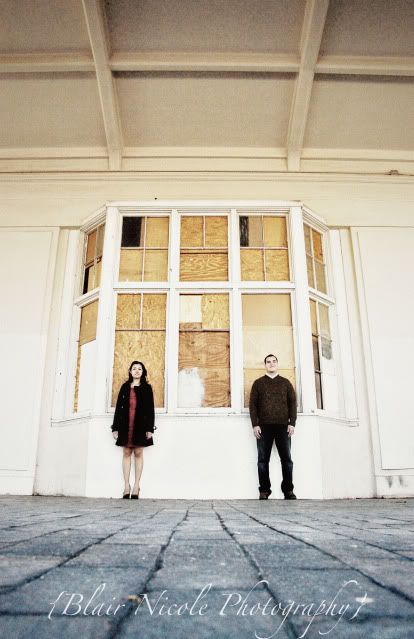 I could not choose between these 2 - sorry!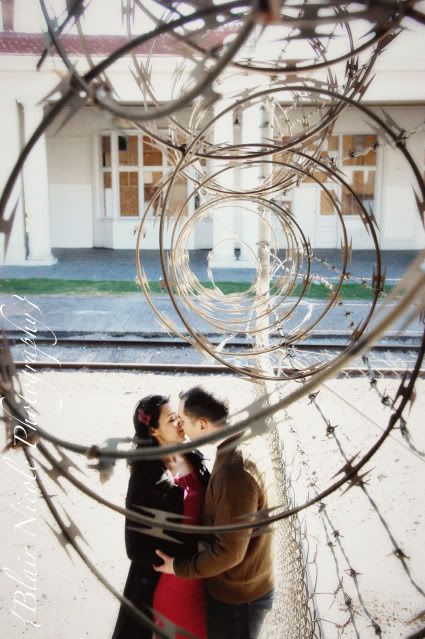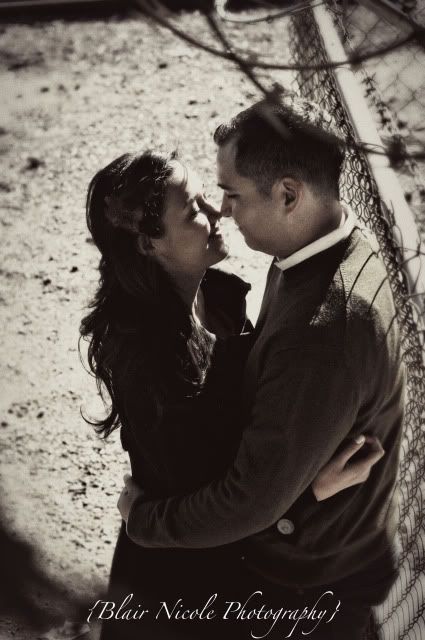 I don't know about you, but this series kinda melts my heart!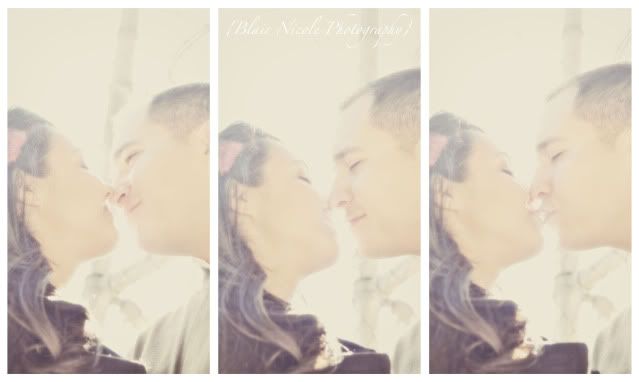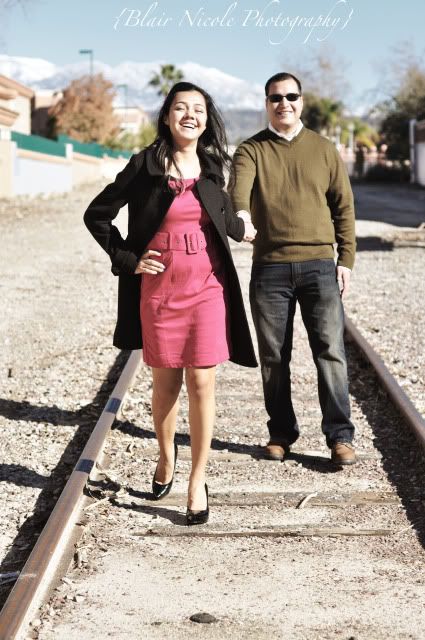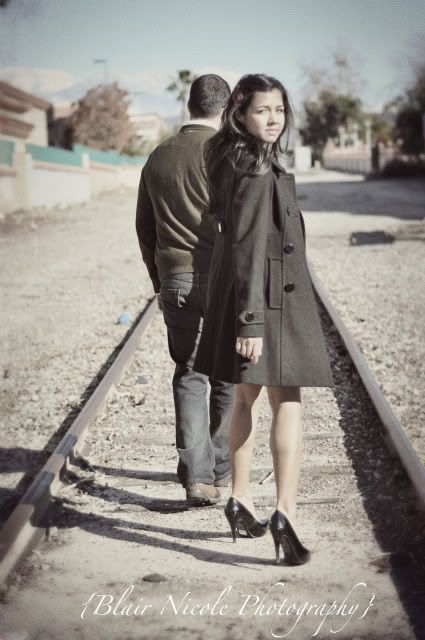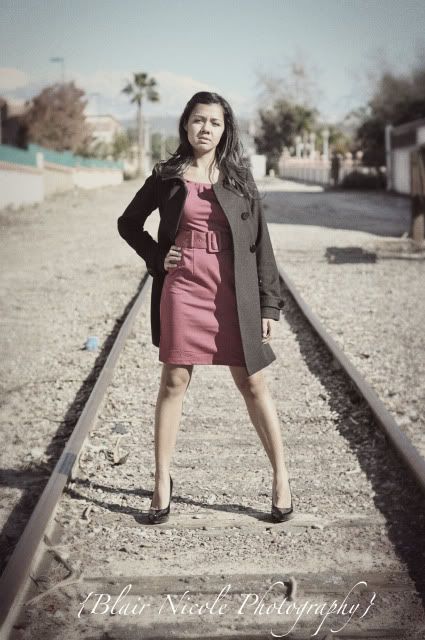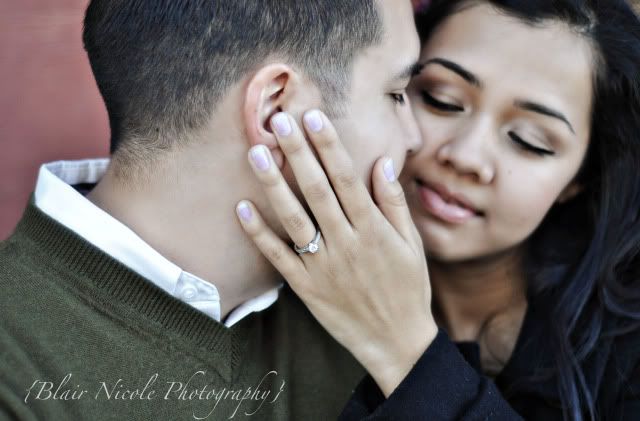 Janeth and Diego, we had such an awesome time with you guys! and thank you so so much for the delish lunch!! We cant wait to head back up for your wedding day!!