I met with Natalie and her family to get some fun photos of her in her fun quinceañera dress down by the beach last weekend.
Natalie was so super sweet, and is such a natural beauty! I had a great time walking around with her finding some fun little nooks to snap some pictures.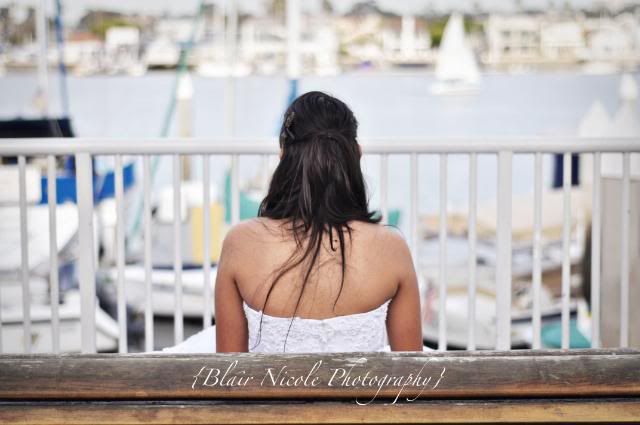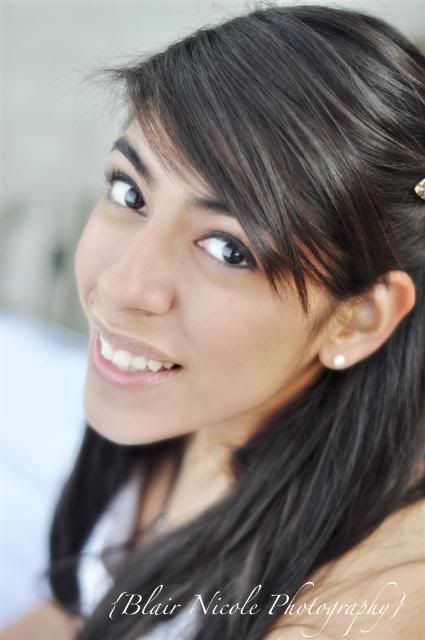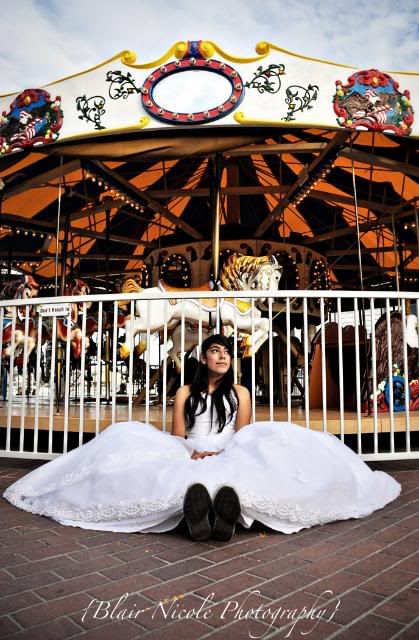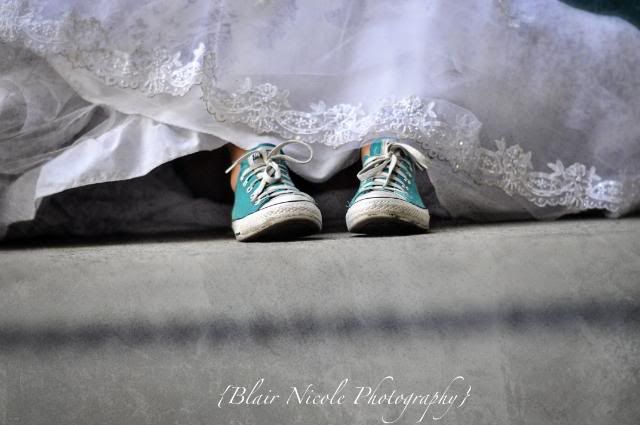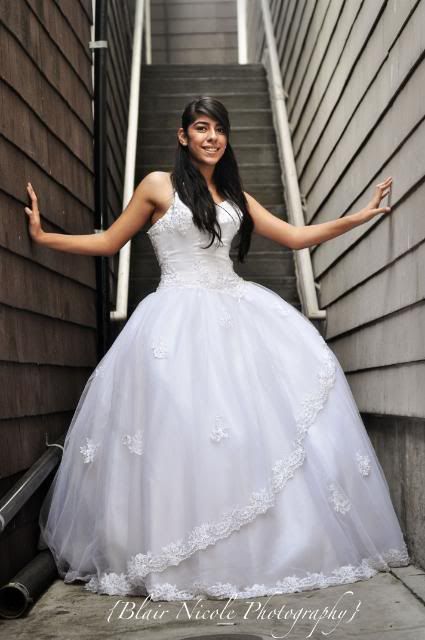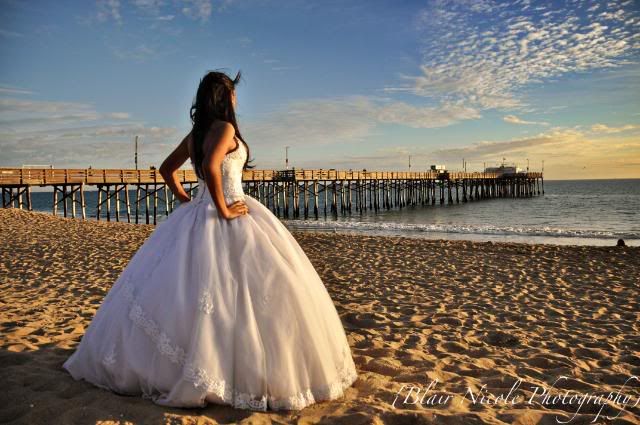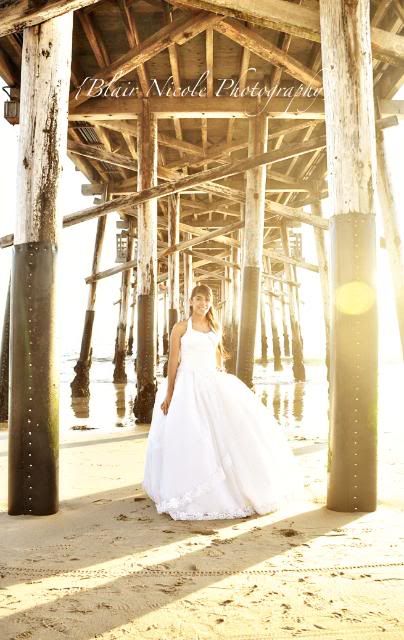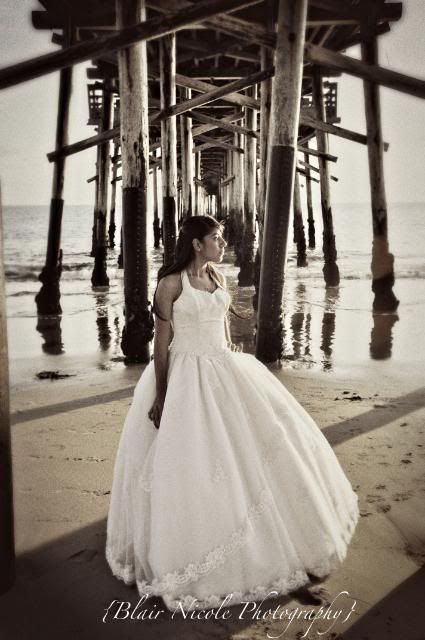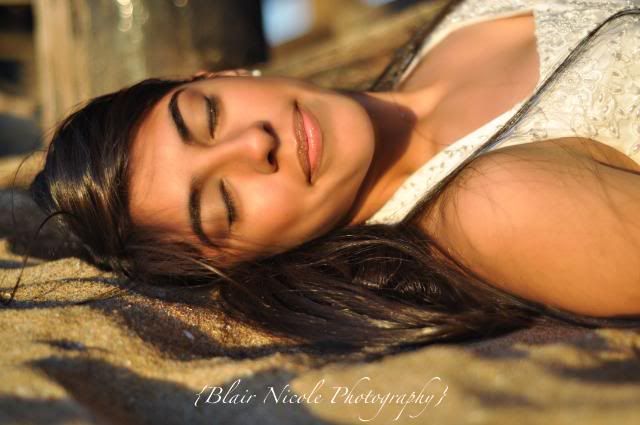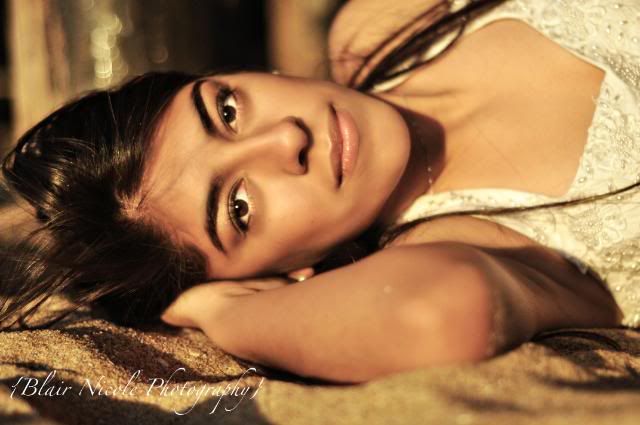 BIG thanks to Sue Ellen , who referred Yajayra to me, to in turn refer her mom and sister Natalie to me …. all of which I LOVE! :) Love you ladies!!!