What's up everyone! This is Sean and this would be my first blog contribution, so be kind! ;)
Our latest engagement session was too amazing for words! From the Berlin Wall, to the diner used in Pulp Fiction, to the wonderful
LACMA
(L.A. County Museum of Art), to checking out the Green Hornet car, we did it all! What's even better, is it was all on the same street :) Leave it to L.A. for that type of experience right?!
Our newest couple Ron and Danielle were the ideal peeps for this shoot too. They probably love the L.A. look as much as I do. Ron went to UCLA (Go Bruins!!!) and then went on to become a lawyer, and Danielle got her Art history degree from Wisconsin (Badger Fever anyone?), so you know there was a little rivalry picture in there somewhere.
Ron proposed to Danielle at a picnic at the Santa Ynez vineyard, so we all thought to ourselves, why not recreate it and celebrate some more!
Also, for you fashion connoisseurs, check out Danielle's blog:
www.theculturistas.com
. She's got some mean style ya'll!
So now for the pictures, Ready! Set! and.................ACTION!

(Photo commentary by Blair...it was a team blog post ;) )


(Seriously, how cute are Danielle and Ron?)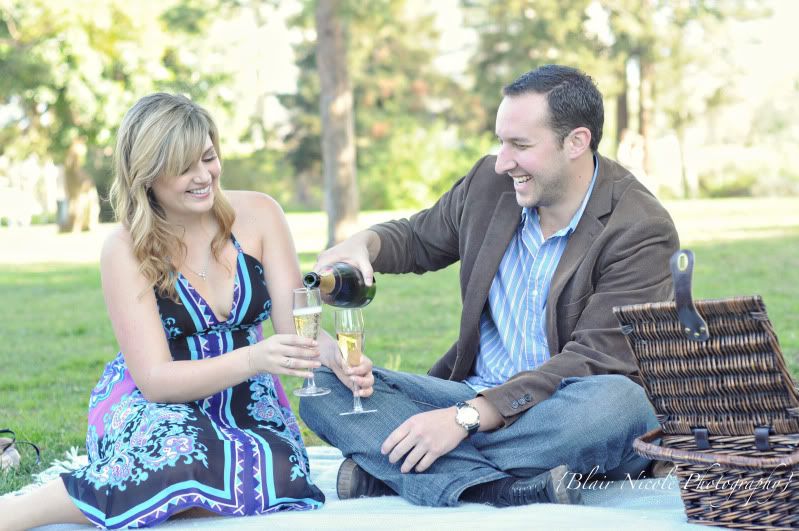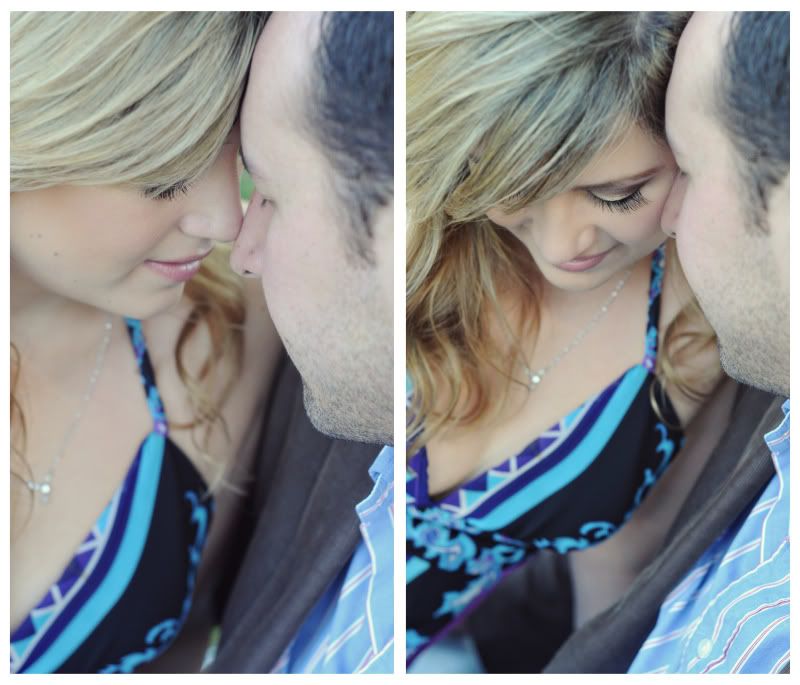 They are nothing short of beautiful together!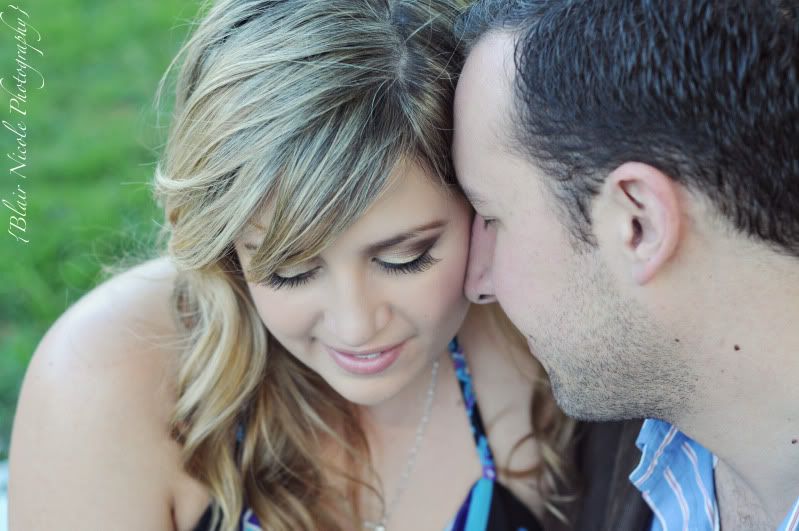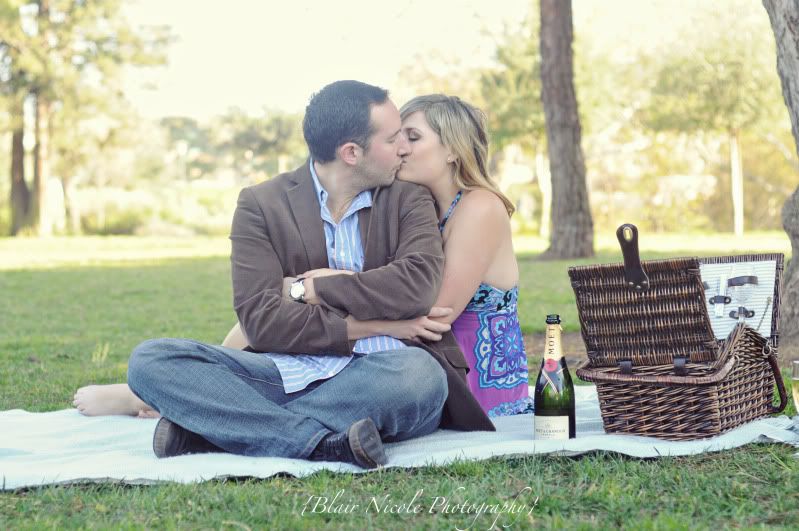 Love this!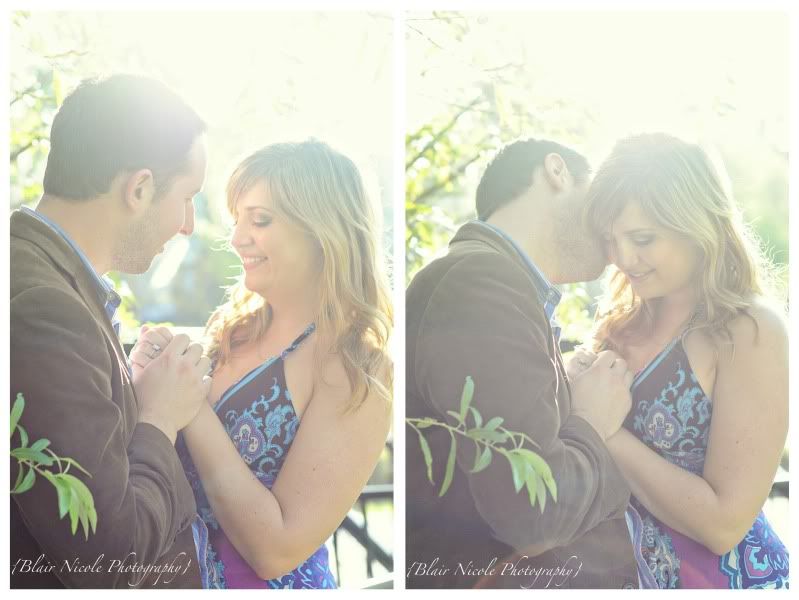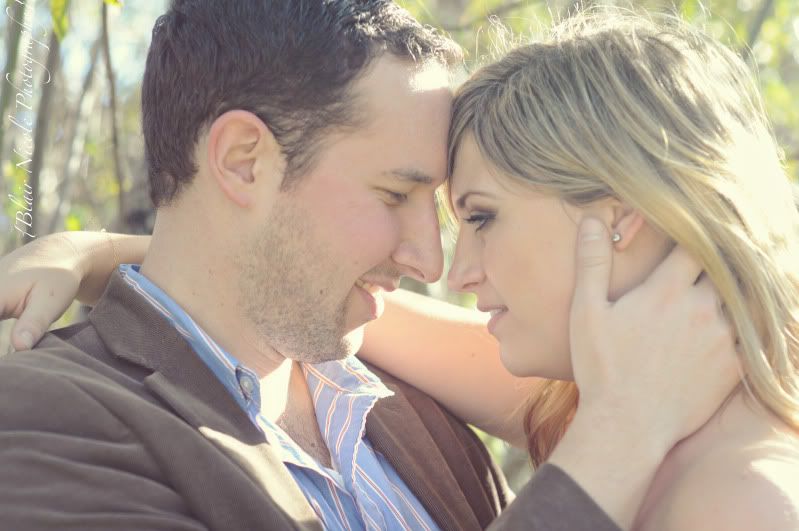 A favorite! (there are quite a few of them) ;)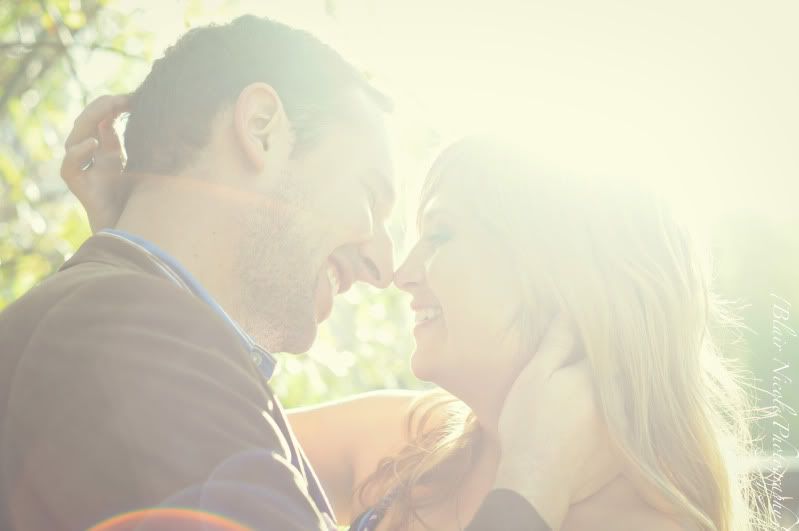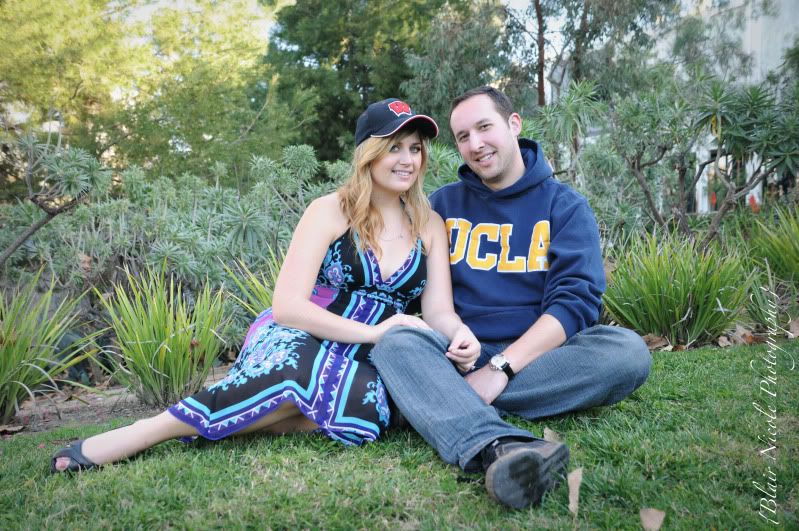 ahhh! Love!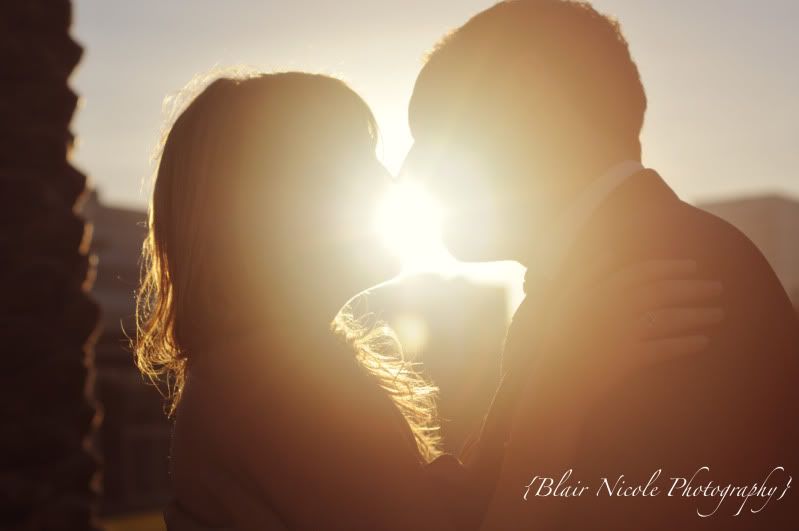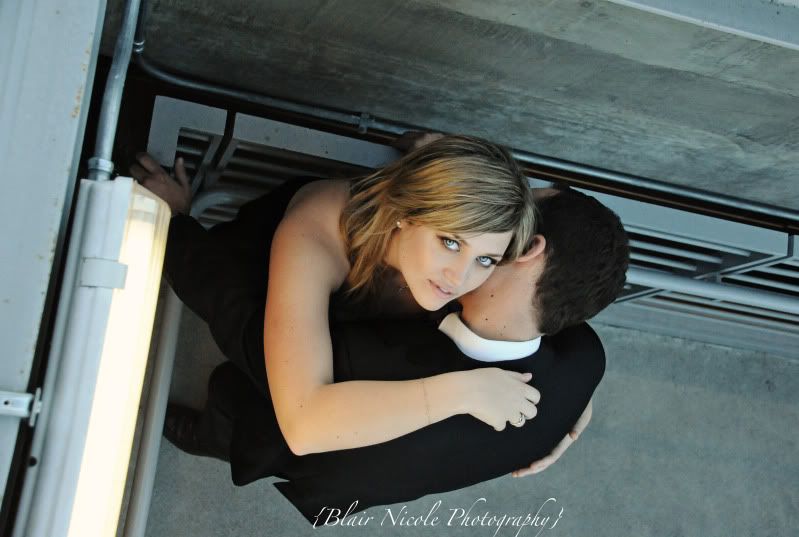 Danielle and Ron are one fierce couple!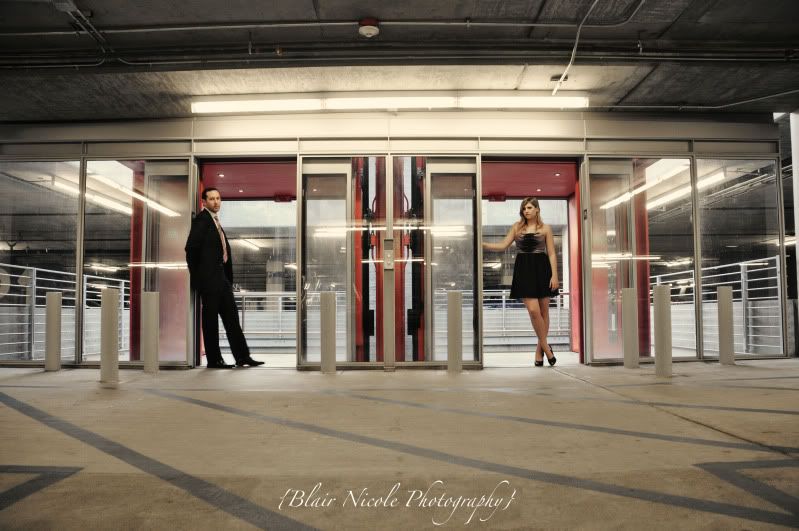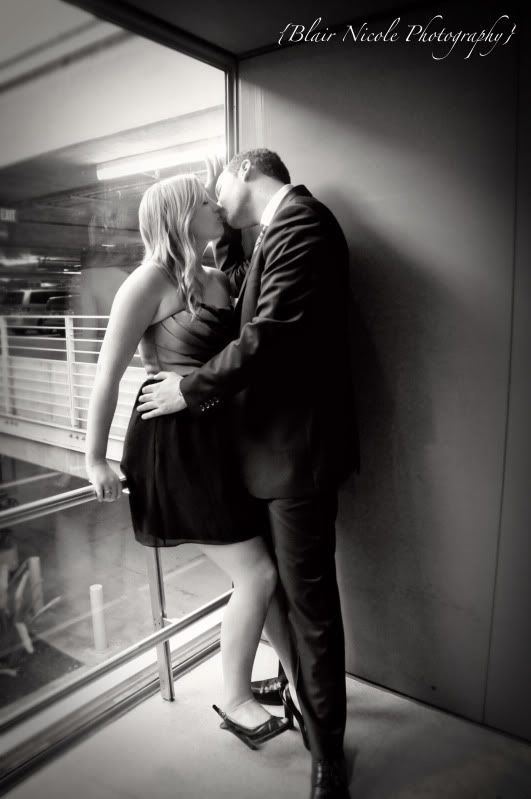 Danielle, you are SUCH a hottie!!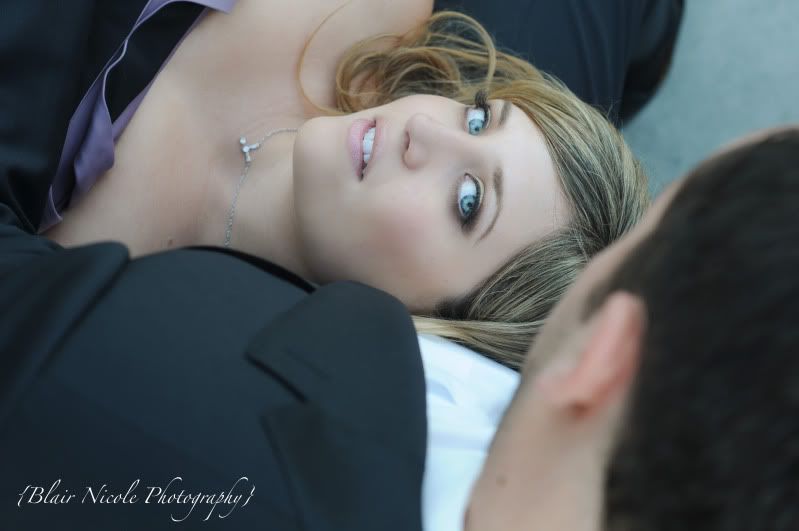 Ron, you are pretty darn handsome too!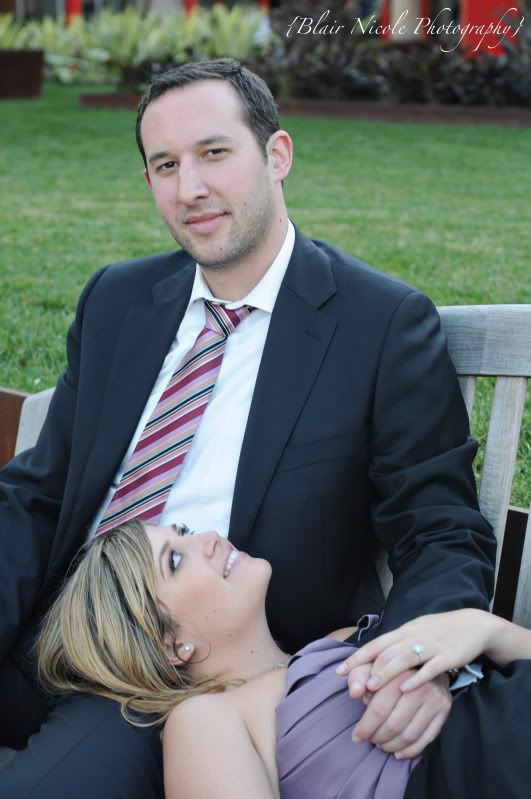 We were so excited to shoot in front of these light posts at the LACMA , love it!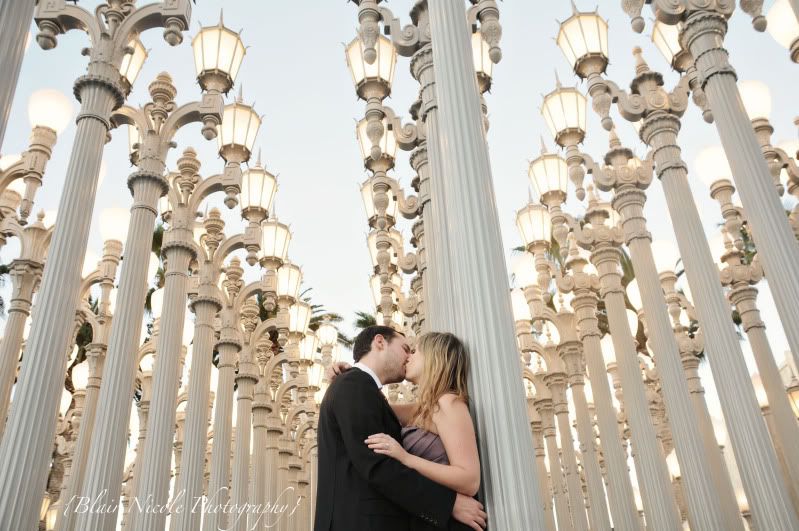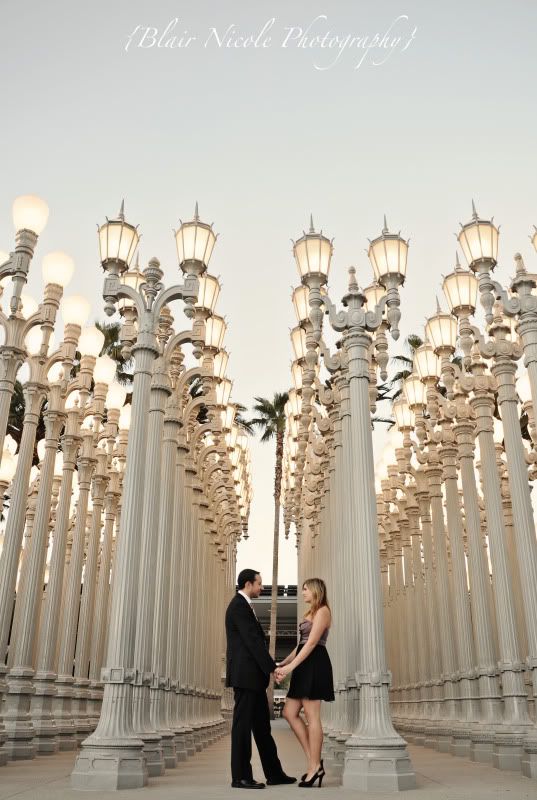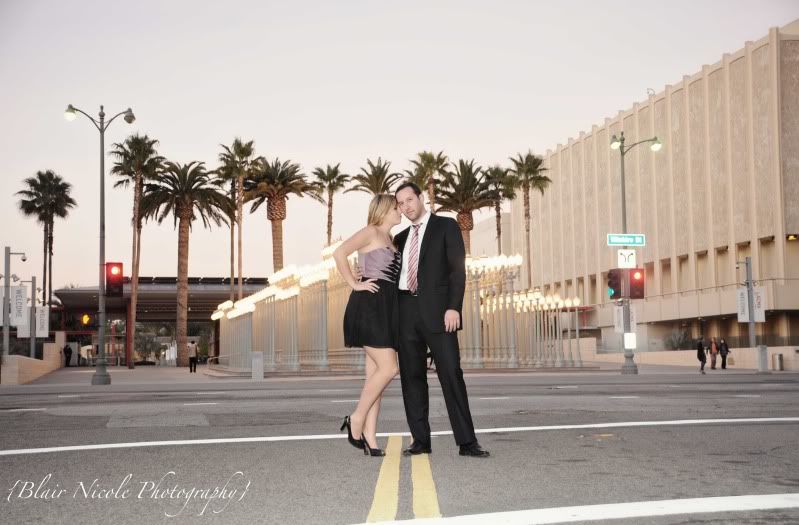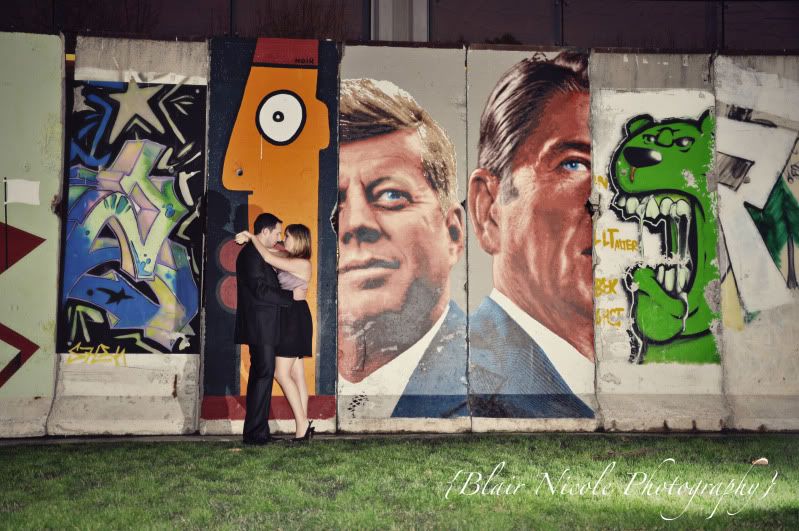 And I will leave you with one of our very favorite shots of the day, and our last shot of the day.... :)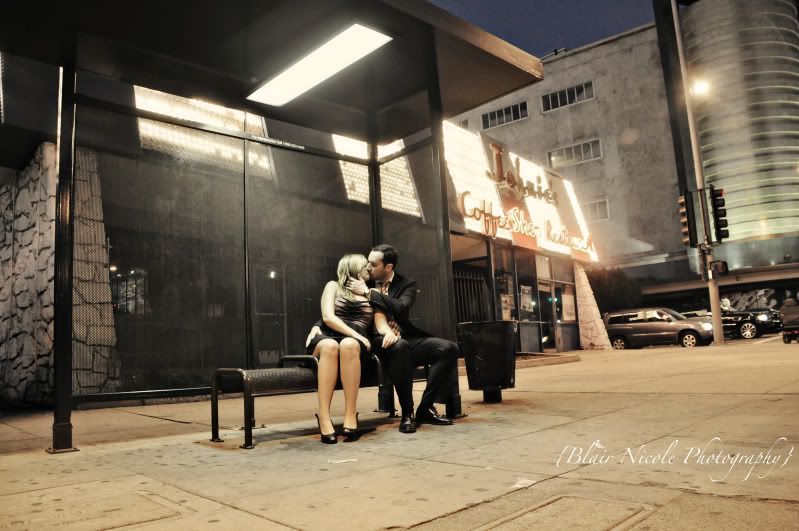 Danielle & Ron, we seriously can't wait for your big day. We are sure it will be amazing!!