So this past weekend we had our very first holiday mini sessions! It went fantastic, and we could not have asked for any more beautiful weather!
I have always strayed away from mini sessions in the past – because I hate to limit my clients with time. I know that some times kids have their own agenda for the day, and some times naps and feedings just can't wait. So usually, I show up to a portrait session, hang out with the kids for a while (so we are buddies and having fun together), then just take pictures till I feel like I have everything I want. But with mini sessions, we are on a bit of a time restraint since the next family will be showing up ready for their photo time. I did give myself a good buffer luckily…but I still very much wish I had more time to hang out with these super sweet families! But I am excited to say that we did pretty great with our limited amount of time! :)
Here are just a few of my favorites! :
First up : Shyla, Allen , Allen Jr, and Kaia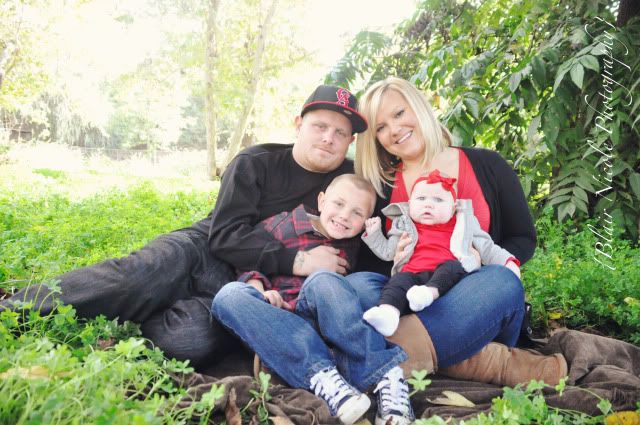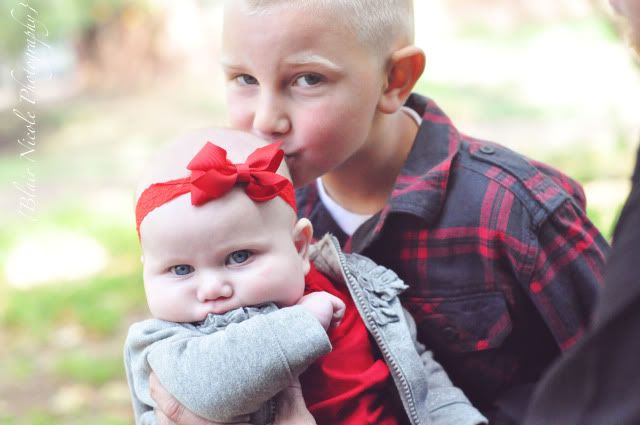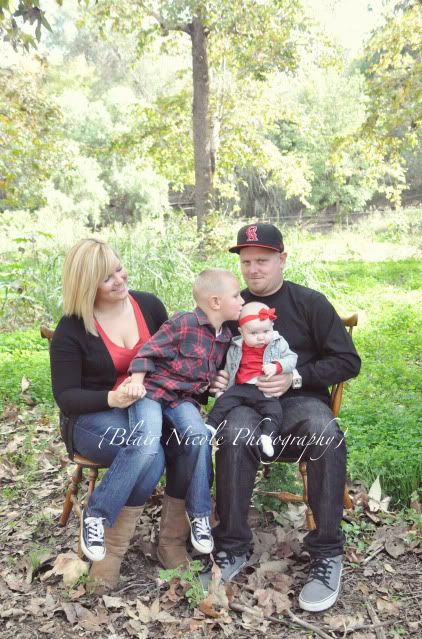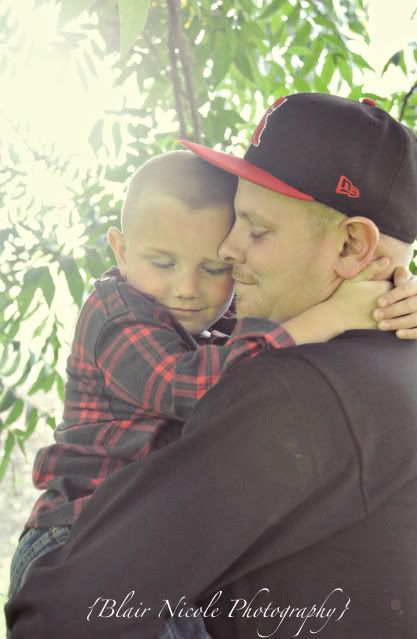 My old friend Joe, his wife Heather and sweet Jamie: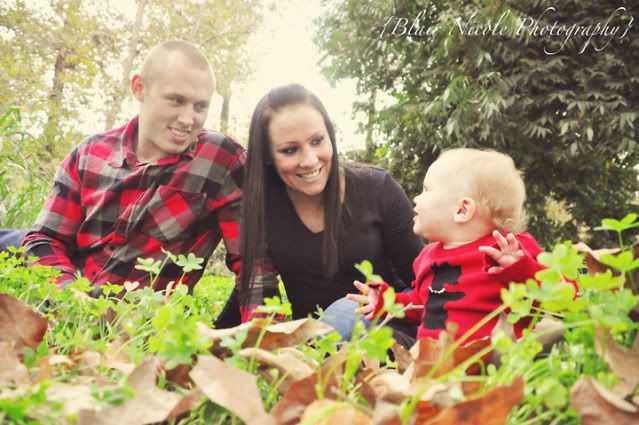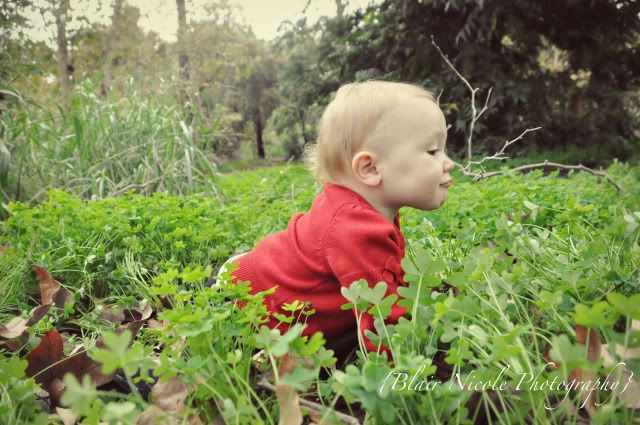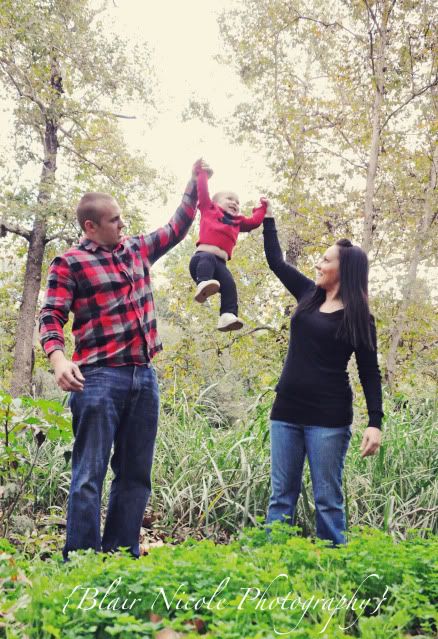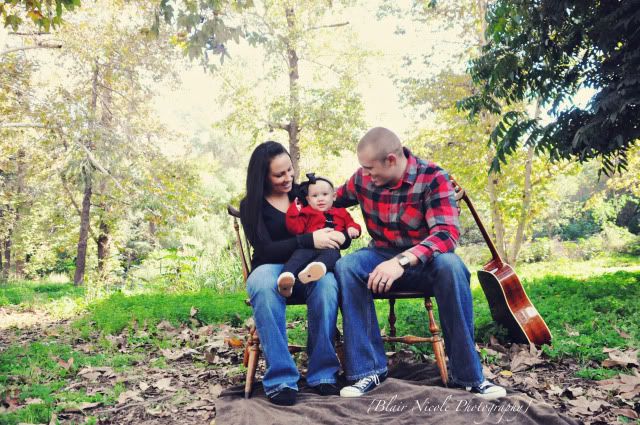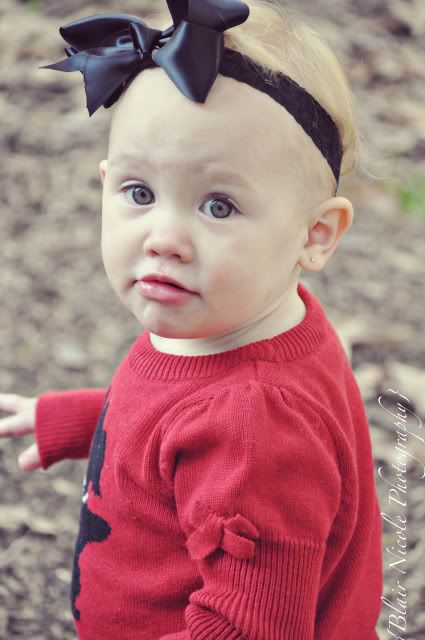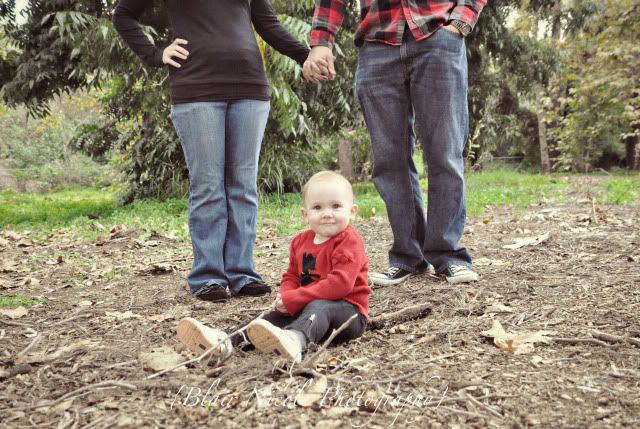 (and a couple of just the two if them!) :)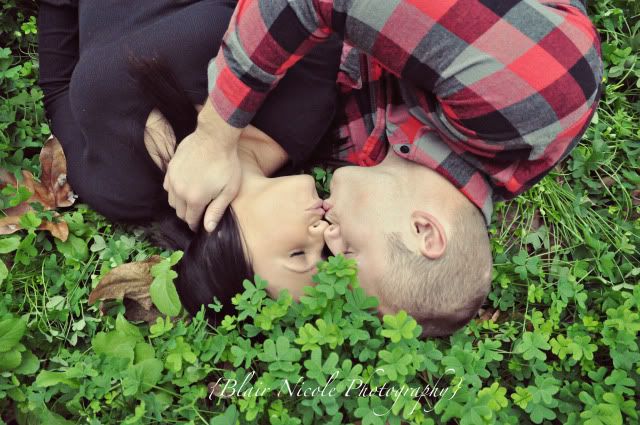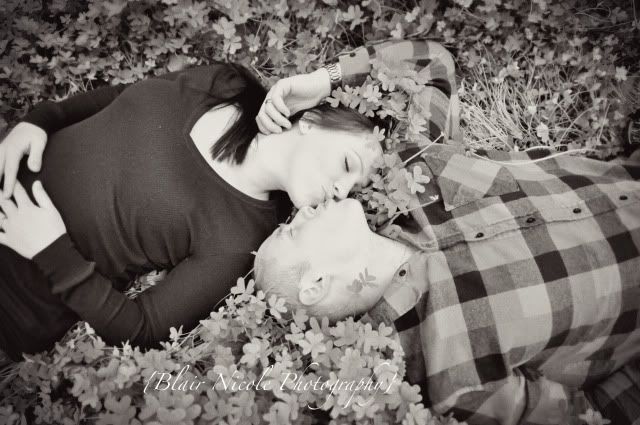 Then of course, our great friends Sue Ellen and Josh!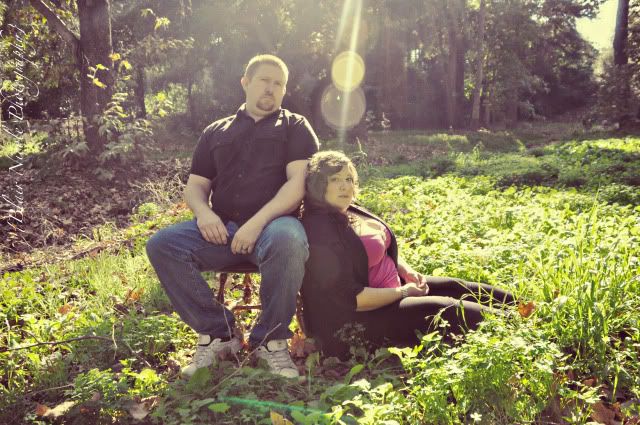 Thanks so much to these beautiful families for coming out for a quick session! I hope we can spend lots more time together taking pictures in the future! :)