Candace and Sean are so fun , and really put themselves into this engagement session – which of course, I LOVE!! The portraits were taken in their home town of L.A., and each stop represented a really special place to them in their relationship. First dates, and sweet time spent together….it was so fun reliving those moments with them!!
a favorite!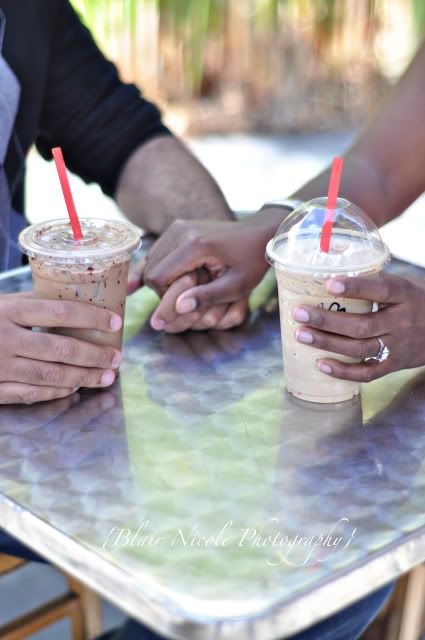 <3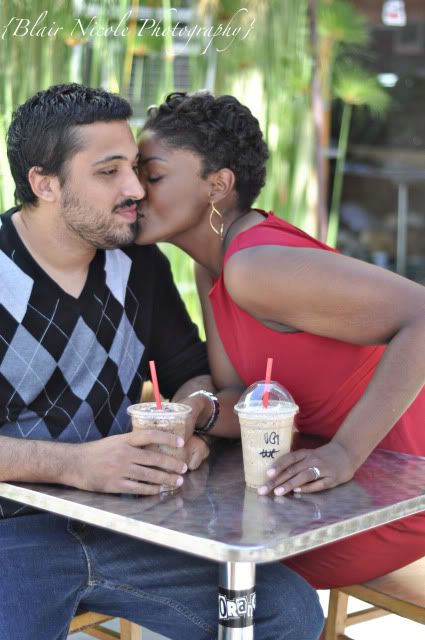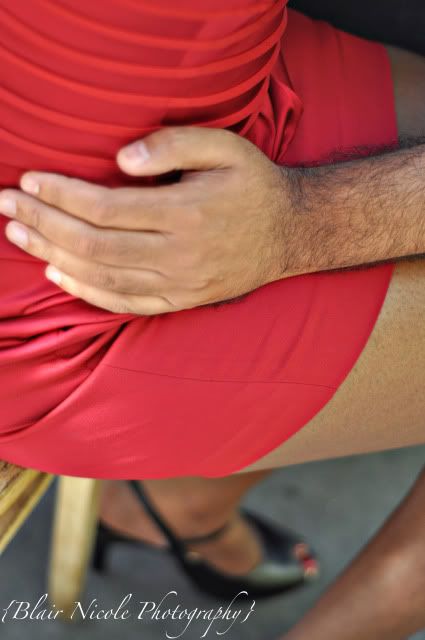 Candace , you are sooo beautiful!!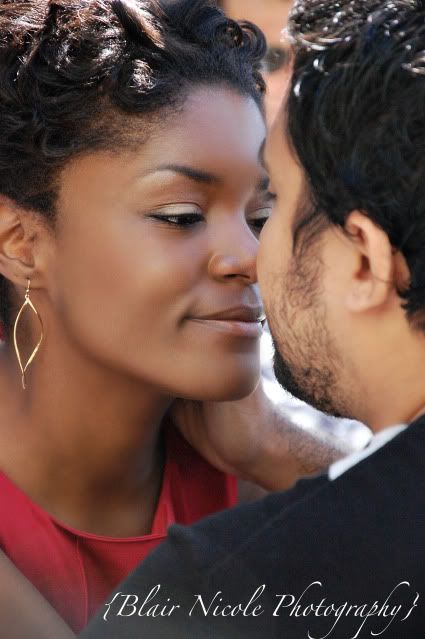 Can I just say that pretty much all of my favorites from this session were ALL Sean?
My husband is the best!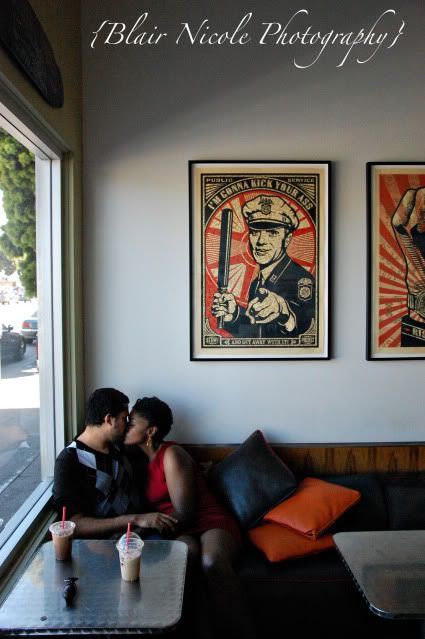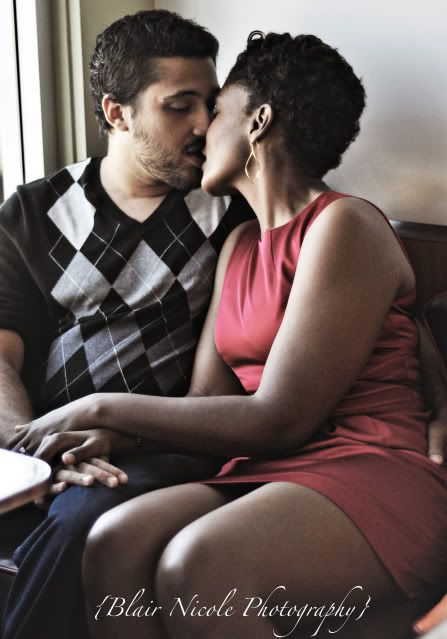 (could not decide between these two, just LOVED this light!)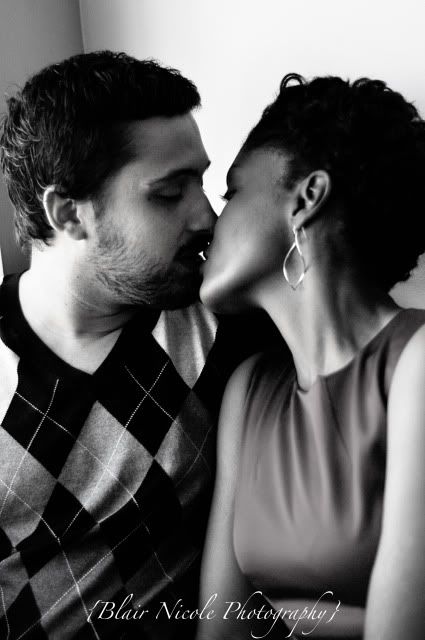 This could very well be my total fave.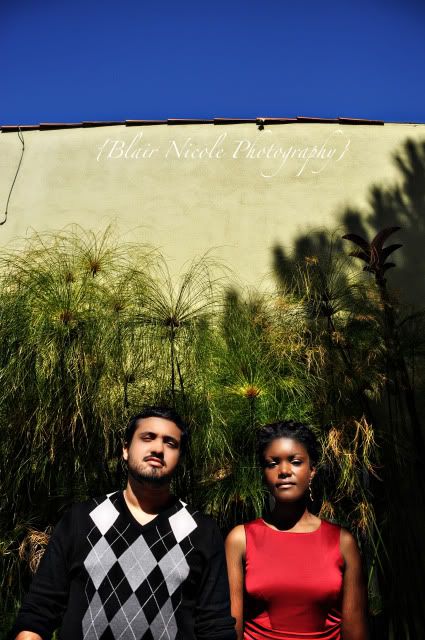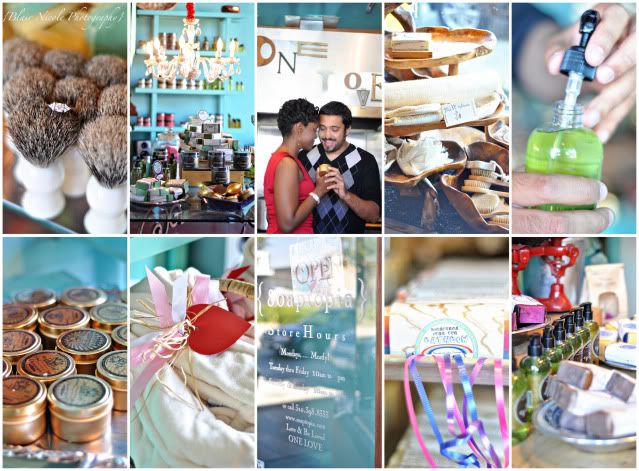 One more favorite!!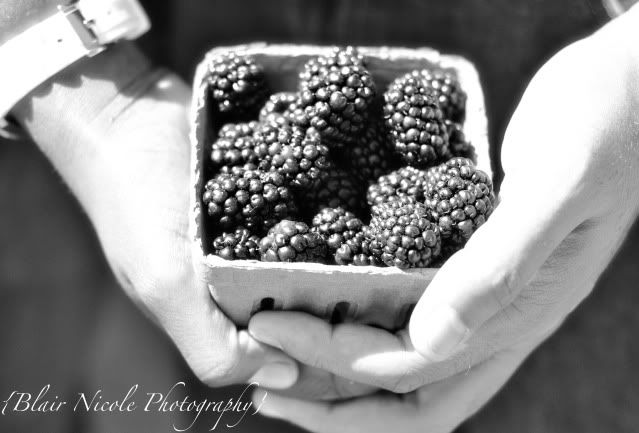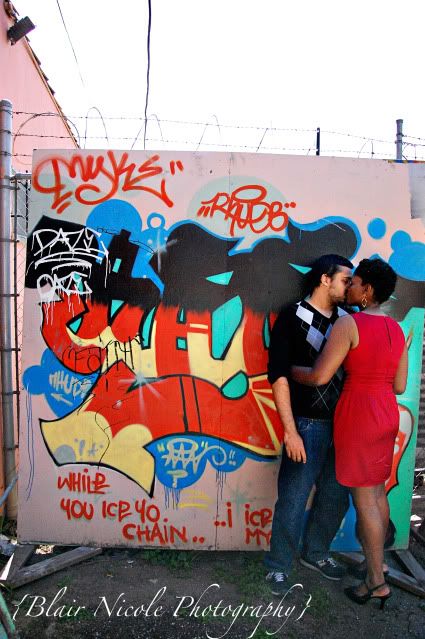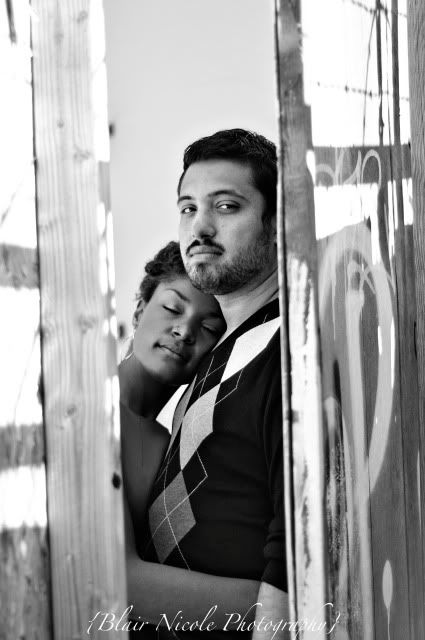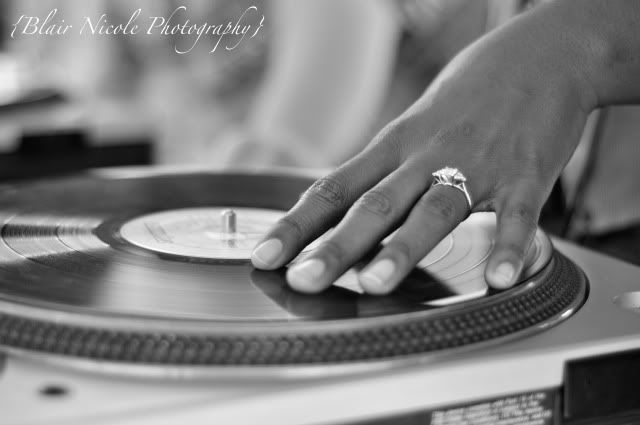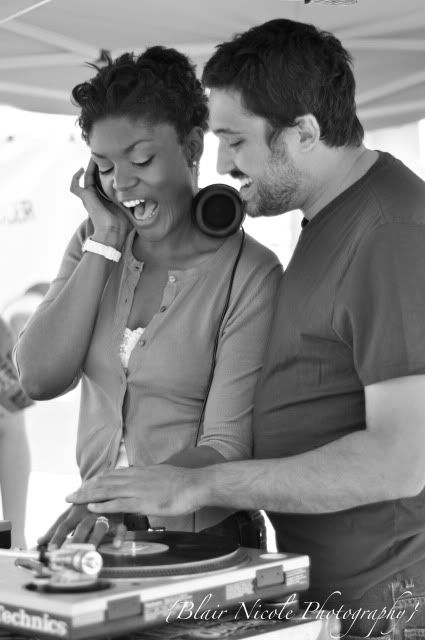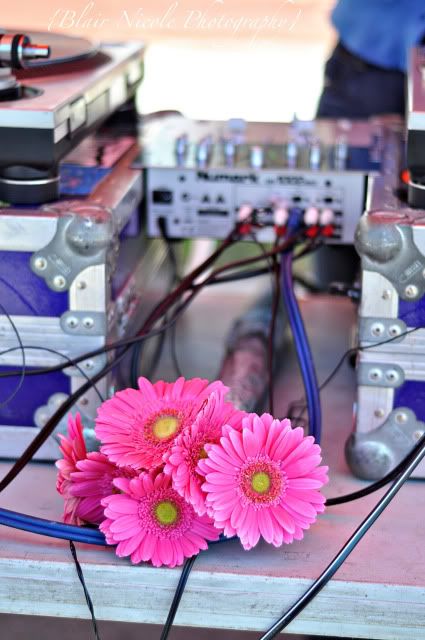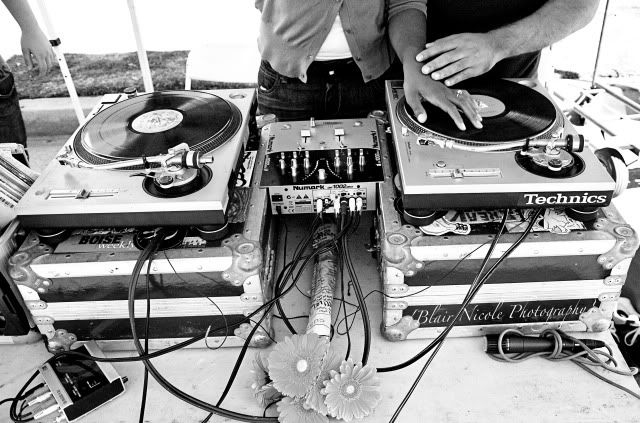 Candace and Sean, we had so much fun with you!! We just can't wait till your big day in a few short months!!! Oh! And thank you sooooo much for the amazing soaps, we just love our little presents to pieces!!! You guys are the sweetest!
A big thanks goes out to
Soaptopia
for letting us hang out at their adorable soap (etc.) shop!