Tracy and Chris have some serious history with Disneyland, and I love that they chose to shoot their engagement portraits there!! The park was a little bit crazy due to all the kiddos being out of school on spring break... and all the construction at the park, but we showed it who was boss, got creative, and had lots of fun with these pictures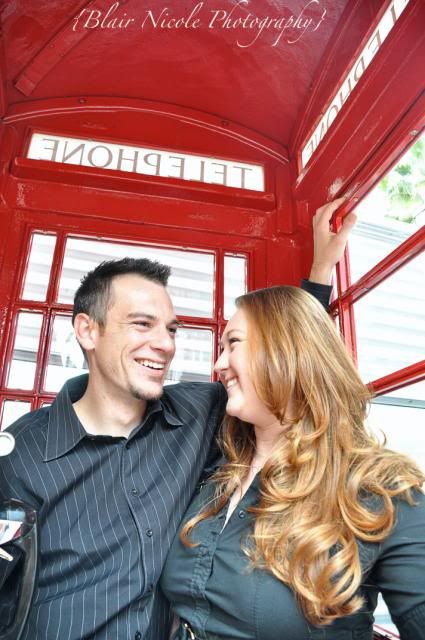 So apparently the High School Musical float was following us around California Adventures, it was a little bit strange, but pretty hilarious. So we had to grab this shot to capture the craziness.



A total fave!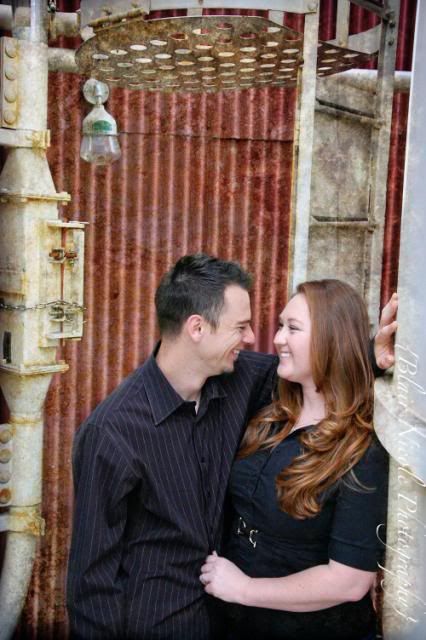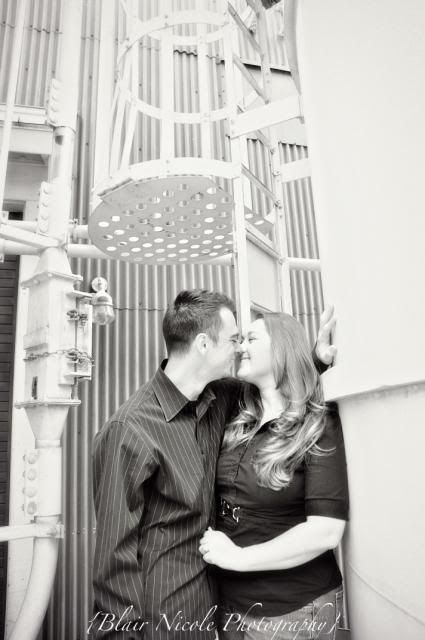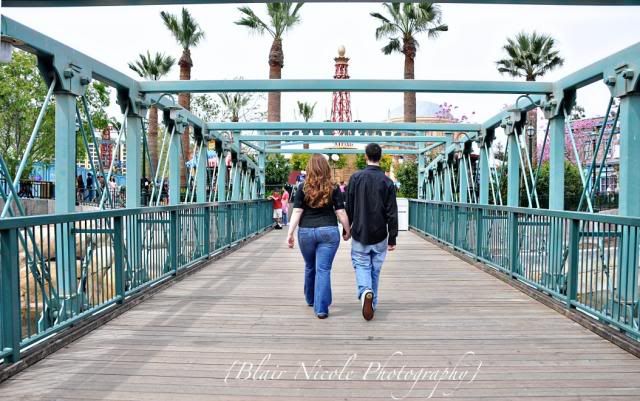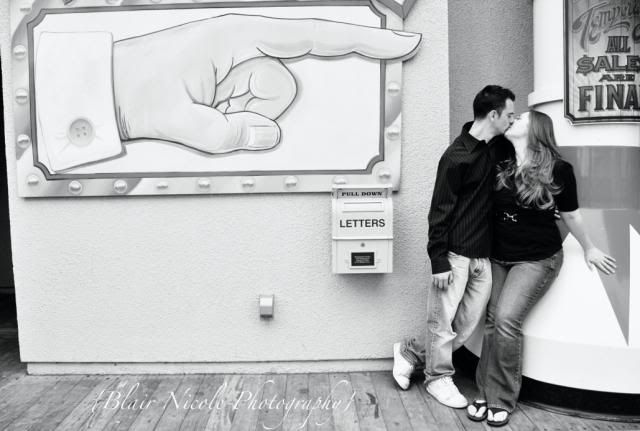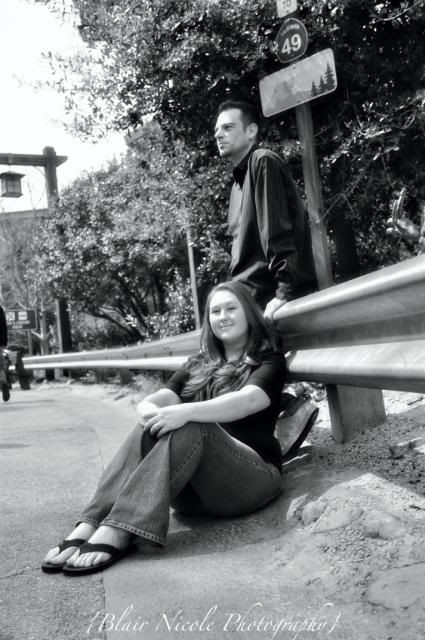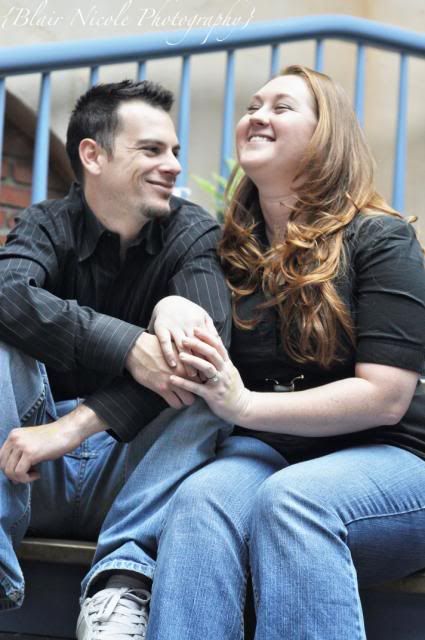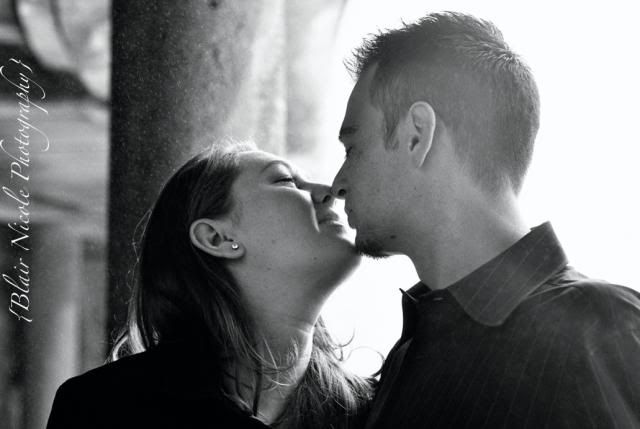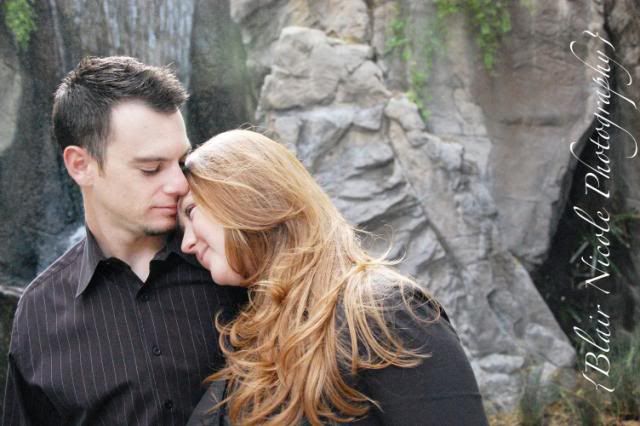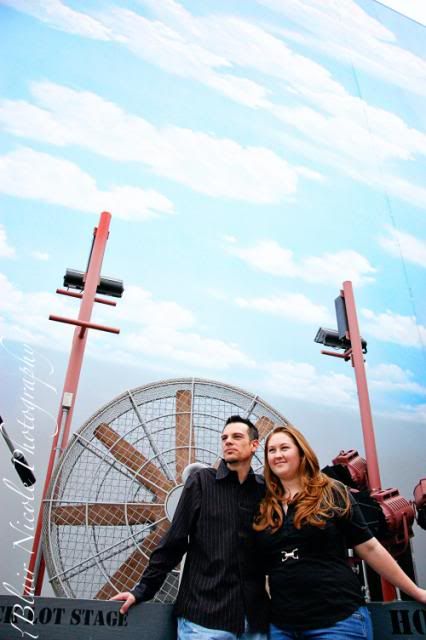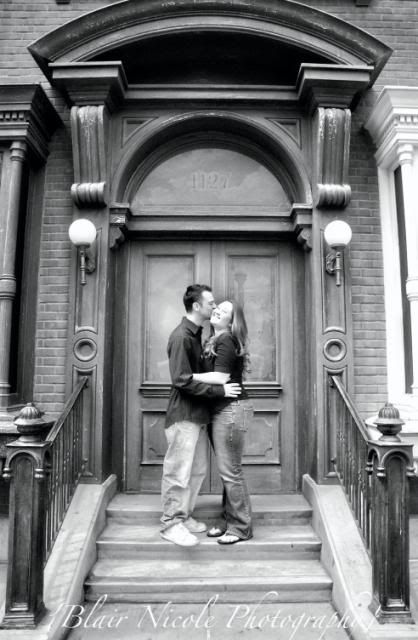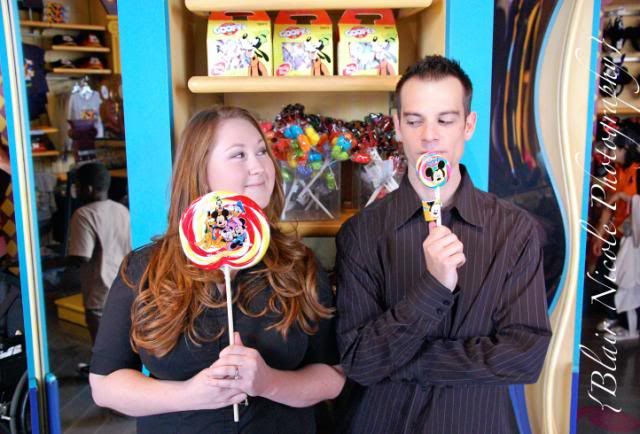 Tracy and Chris, you guys are way awesome, and we just can't wait till your wedding next month!!
p.s. I know these posts are sooo long, but I cant help it. ;)