Carrie is awesome.
She e-mailed me about some bridal portraits after she found my web site, and booked me. We had not even chatted it up on the phone, or met in person. She just booked me based on what she had seen, that's when I knew that she had to be pretty cool. Then a few weeks before her big day we figured it would be fun to meet up over coffee and chat about her big day and the portraits she wanted…and well, she was even cooler than I imagined. Our short little meeting some how turned into 4 hours of us sharing our life stories with each other, and declaring that we were best friends at least 8 times. I have to admit that after our meeting, I was more than a little bummed that we had not met earlier and I that was not booked to be her wedding photographer for the whole day. But I could not be any more excited that she had the brilliant idea to book me for some extra pictures of her getting ready with her girls as a bonus session for the day! :)
My buddy
Amber Fox
came along to hang out and grab some shots of Carrie and her girls getting ready with me (thanks so much Amber, you are the best!!) . We showed up to this hotel room with fab light and a bunch of hotties….totally a photographers dream. We had a fantastic time hanging out and working with these fun ladies!
And just to wrap it up, I just want to say that I am so excited about these pictures. Carrie pulled off this "sexy vintage" look all too well. Love you Carrie!!
Now for the photo proof of how awesome Carrie really is....I'm sure you will fall in love with her just like I did! :)
Is her dress not Ah-mazing!?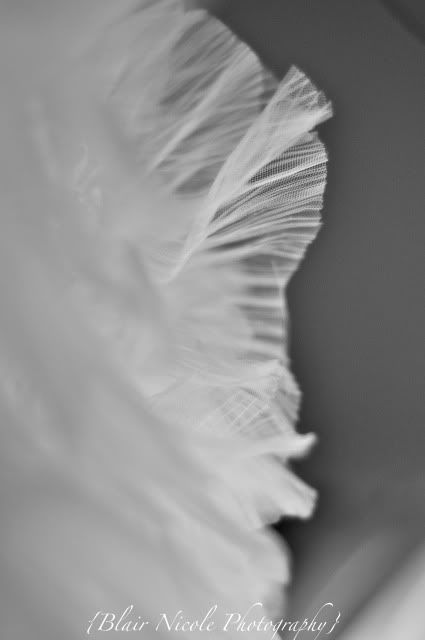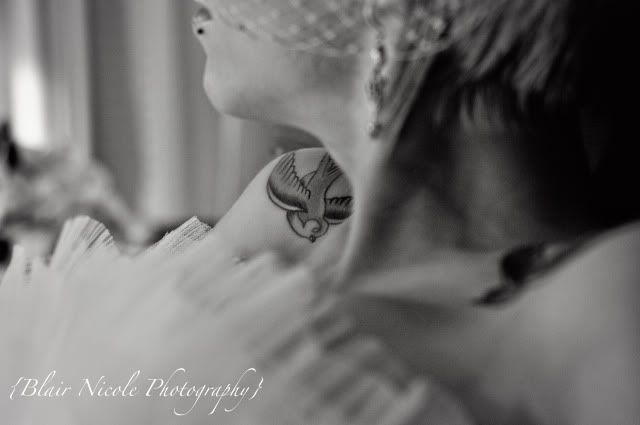 Hello beautiful!



LOVED LOVED LOVED this light ....could not choose between the next 2 shots



A favorite!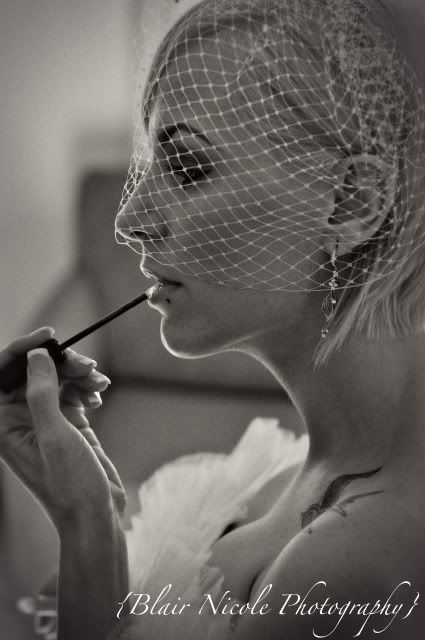 More dress details...because it was that stunning!



(kinda reminds me of Lady Gaga...LOVE IT!)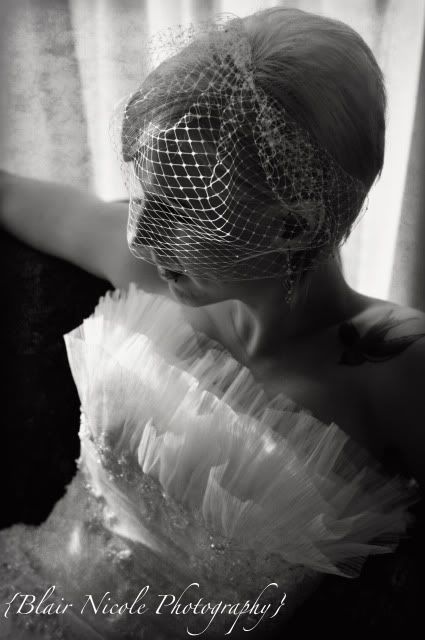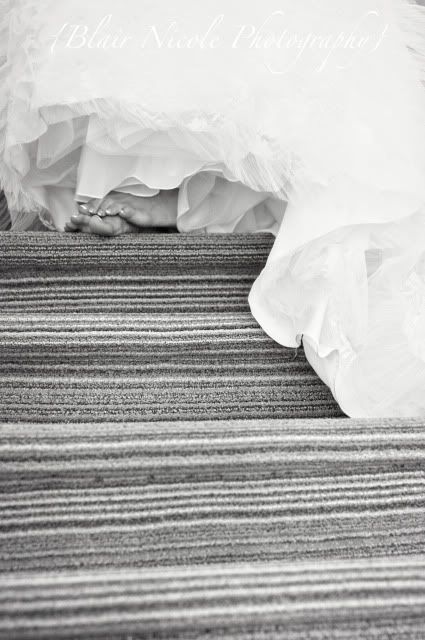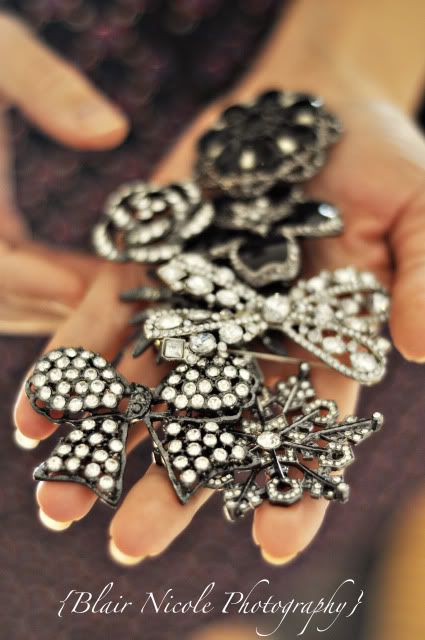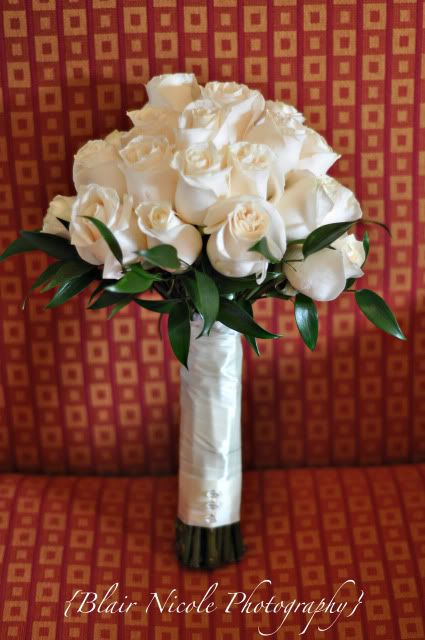 So fierce!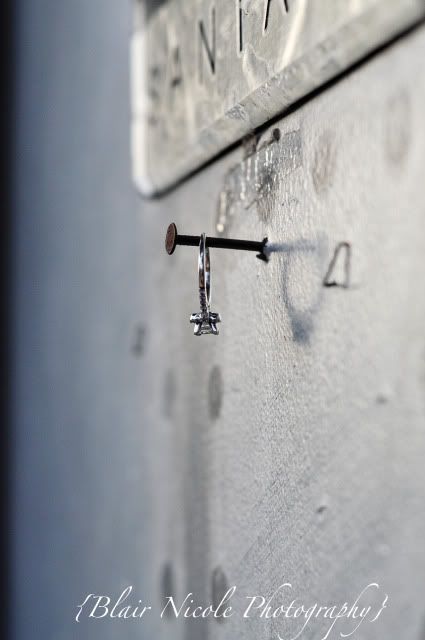 Sexy bridesmaids!



Work it girls!!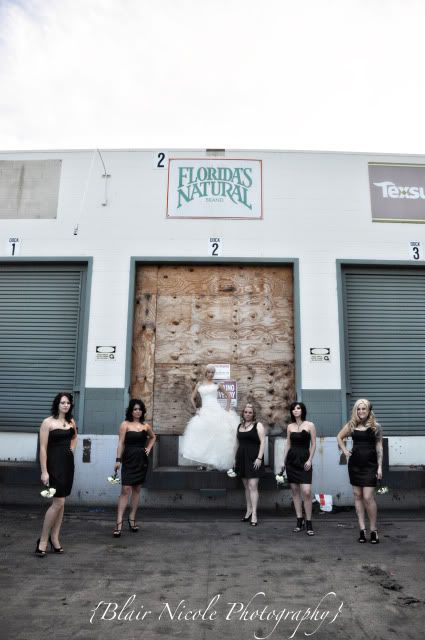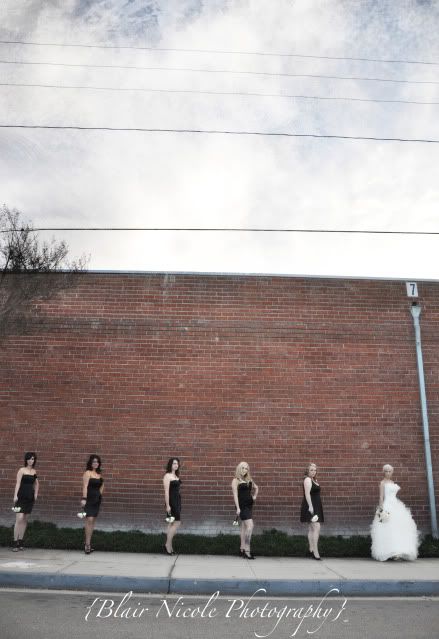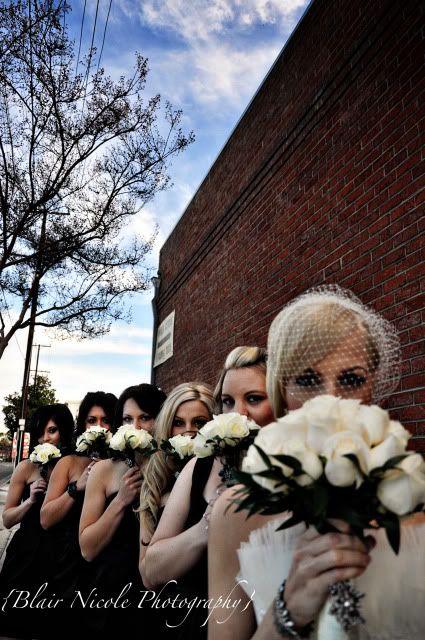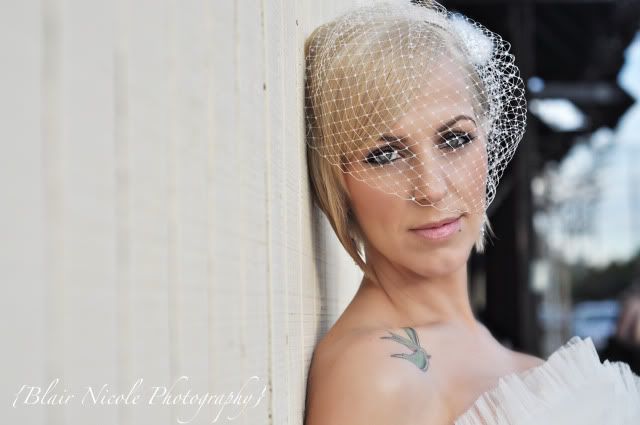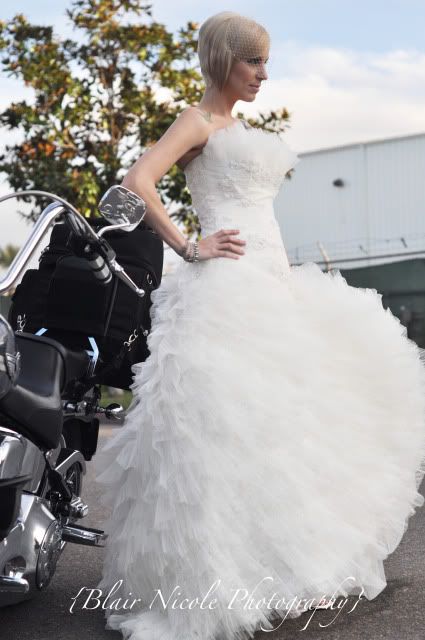 We had about 5 seconds to shoot in this bar and it was nothing short of awesome!