Can I just start by saying that I LOVE my family? I really do.

Sean and I just adore our cousin Heather and her hubby Willy, but as much as we try, we never get to spend that much time together. I mean, we see each other – but not as much as we all would like (since they are a couple hour drive from us in San Diego, and we all have pretty crazy schedules). But when we do hang out, I have the most amazing time!

Heather and Willy came up for the weekend to celebrate their 1 year anniversary (yay!!!). Heather asked us to come hang out with them in Santa Monica for the day. Of course we thought that we would be intruding on their anniversary trip, but like I said…..we love each other and spending time together – and they wanted us to come any way. So we were pretty stoked! ;)

So we walked the promenade and the pier. Played games, went on the farris wheel, took some awesome photo booth pictures, ate funnel cakes, and had some champagne to toast to their anniversary! It was just as fun and perfect as it sounds.

Here are a few pictures from mine and Heather's point and shoots: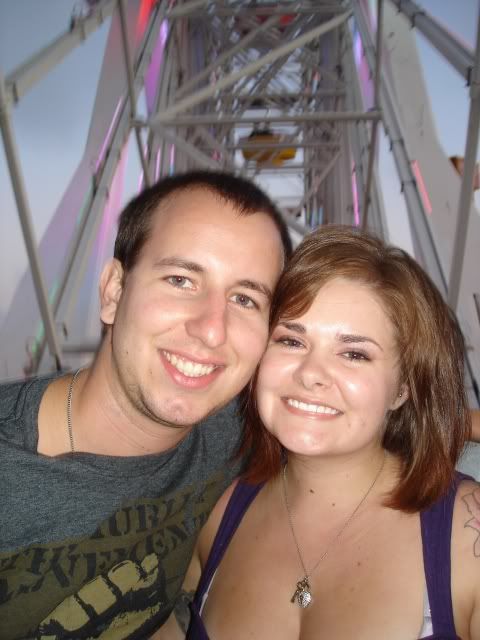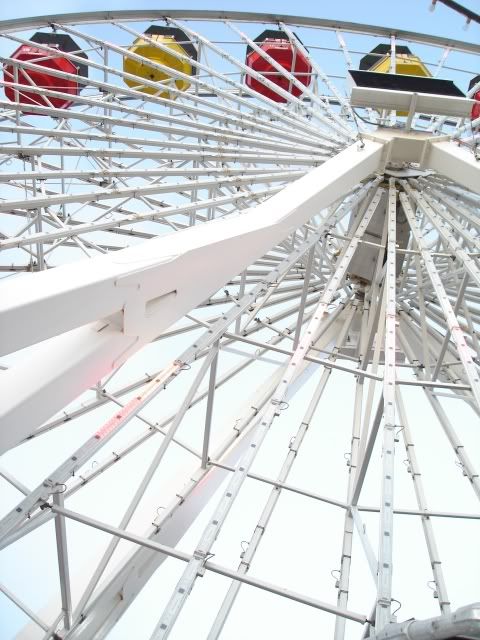 Winning toys for our pups (thats what you do pre-children)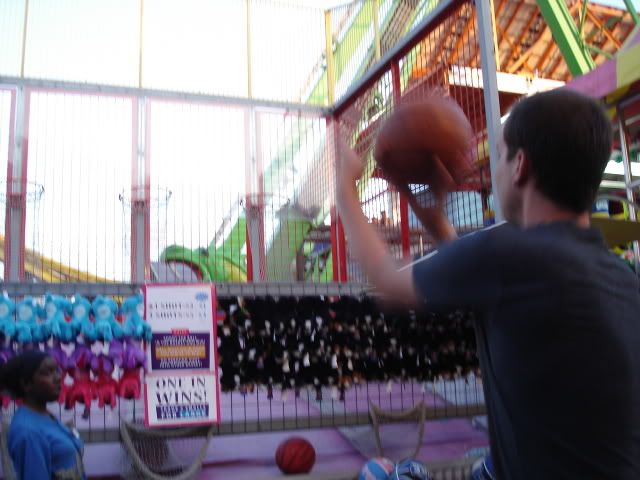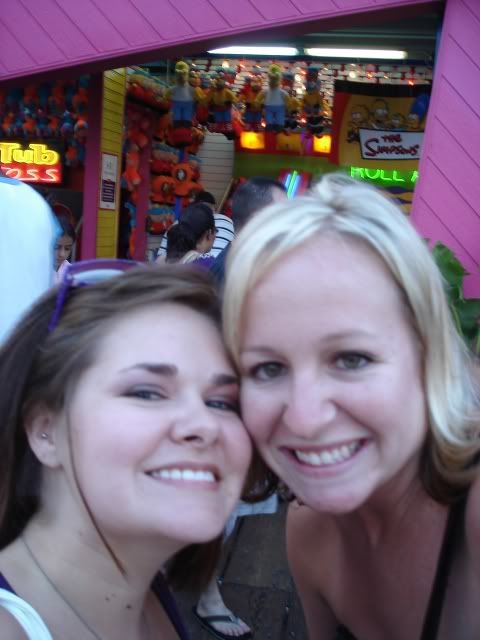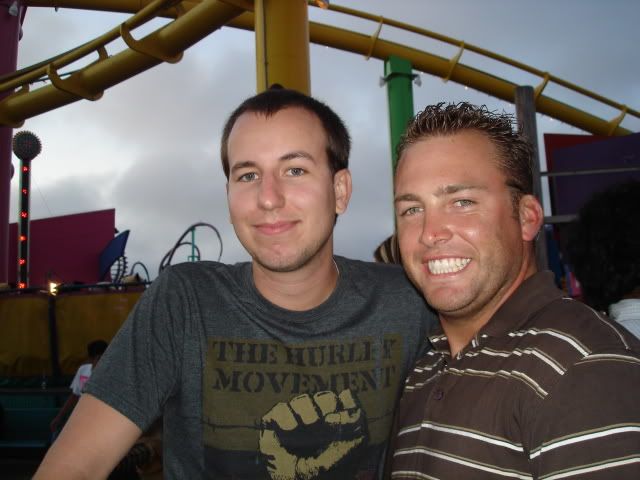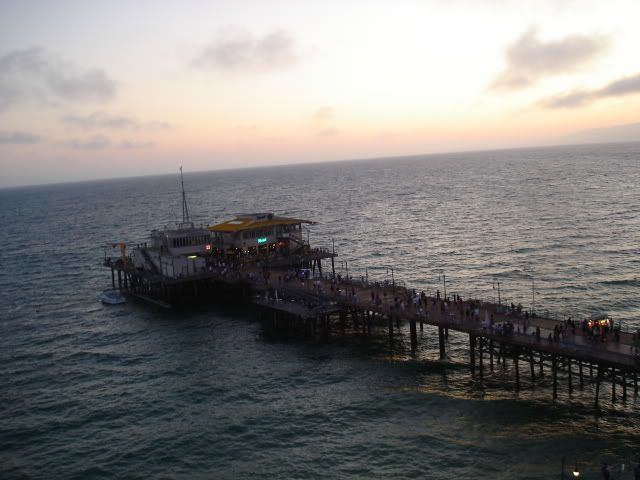 Sooo this last one was the last picture that our point and shoot camera took before breaking....it took a really long time to actually take the picture (if you cant tell by Sean's expression). But I love it any way ;)