Carrie and Bradley are flat out awesome!
We had such a great time getting to know them during their fun
engagement session
. Then at the wedding we felt so completely welcome, and had such a blast!
The whole day was so fun and so full of excitement. Between the signing of the Ketubah , their fun family and friends, getting to hang out with some of
my
old family friends (small world!) , all the fun Jewish traditions , and of course Carrie and Bradley's love for each other, and well….for us! :) – We just had the best time!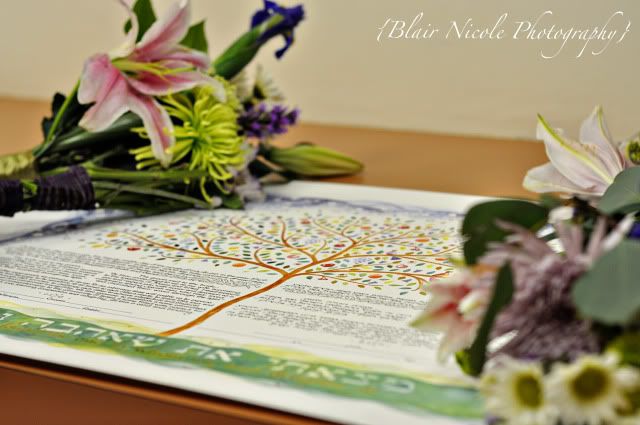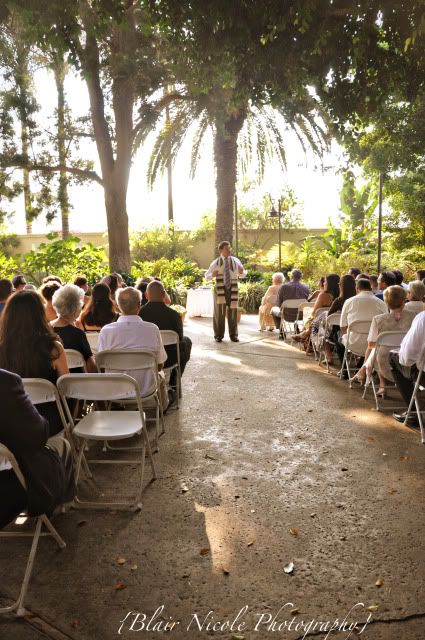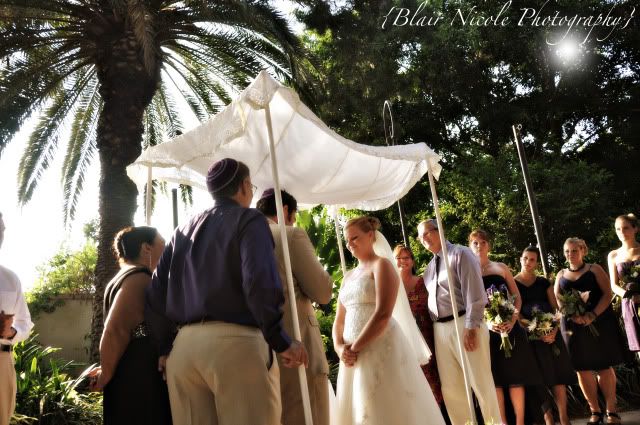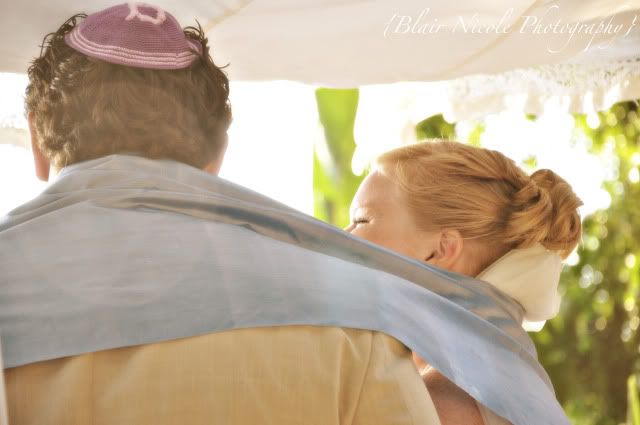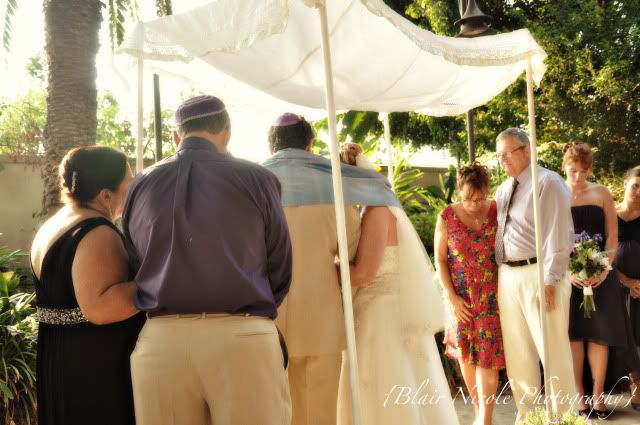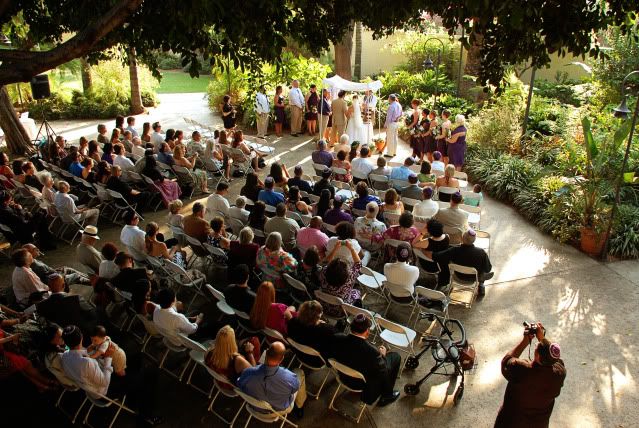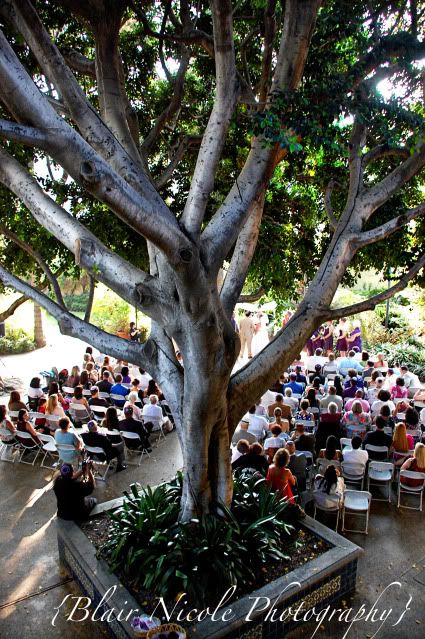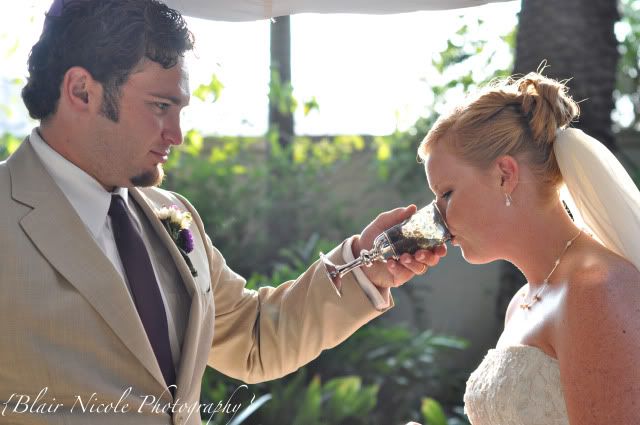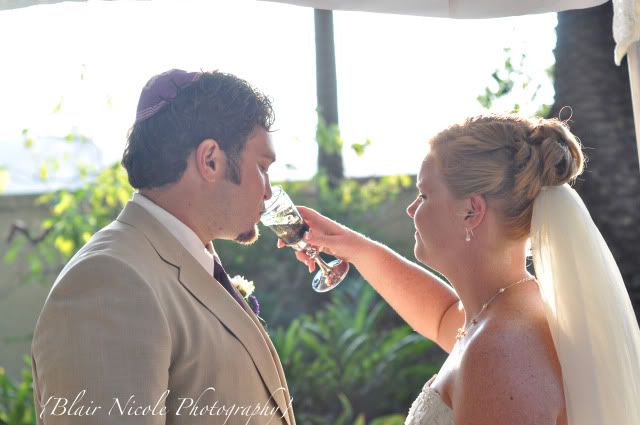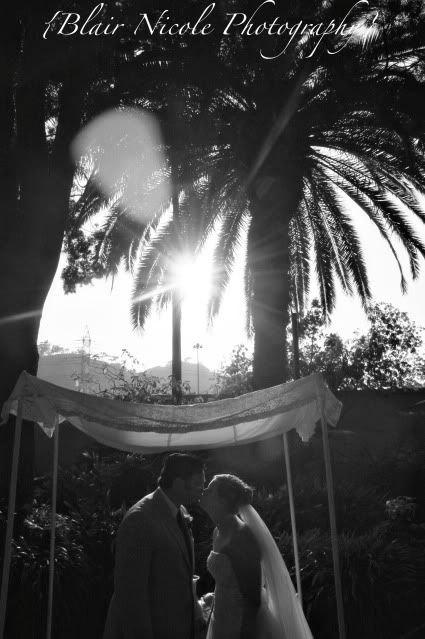 The next two are pretty similar, butI love them both equally! :) Which one is your fave?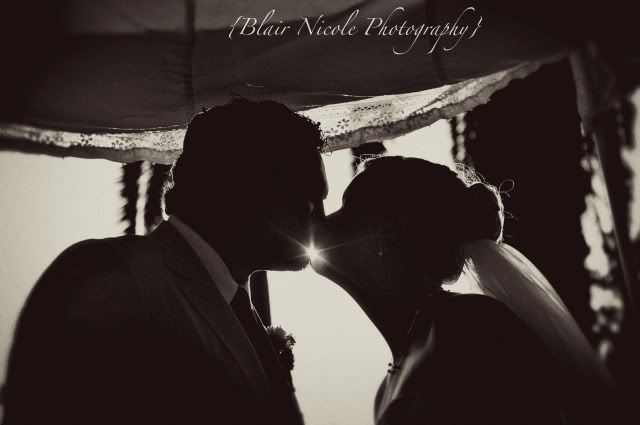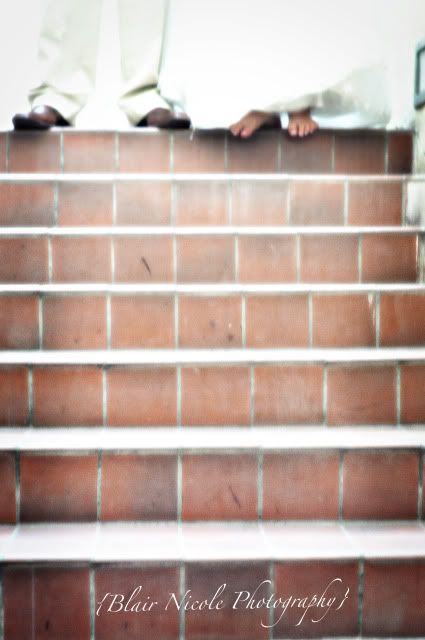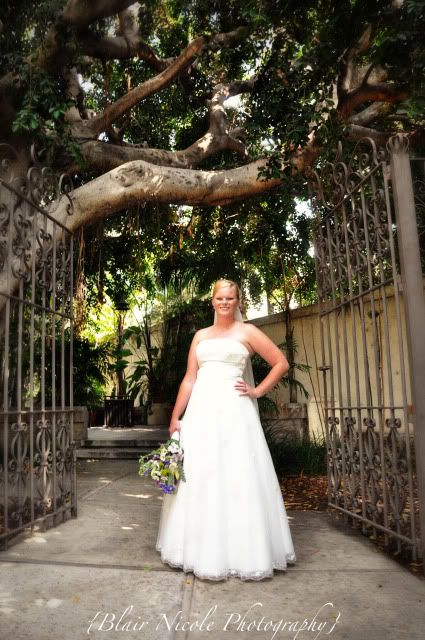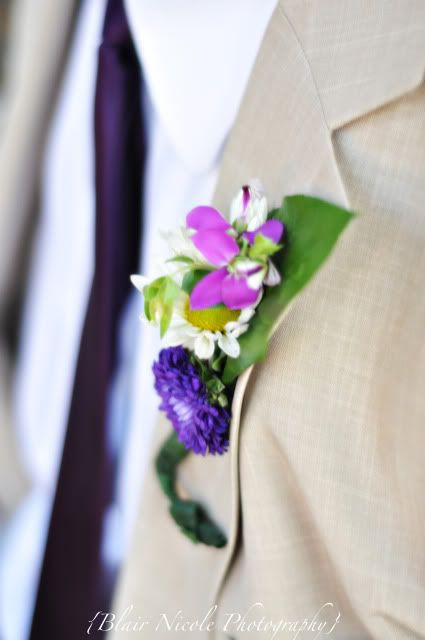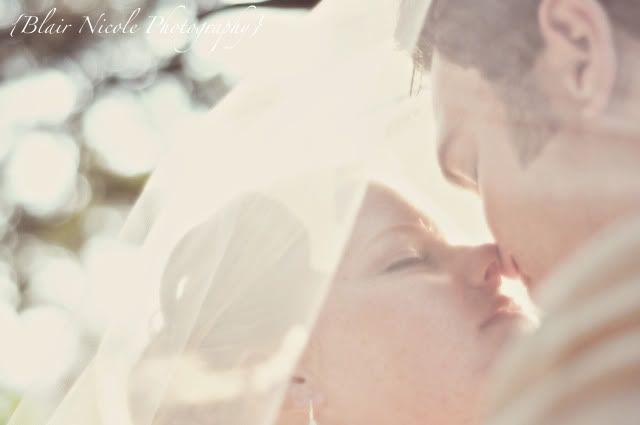 a favorite!!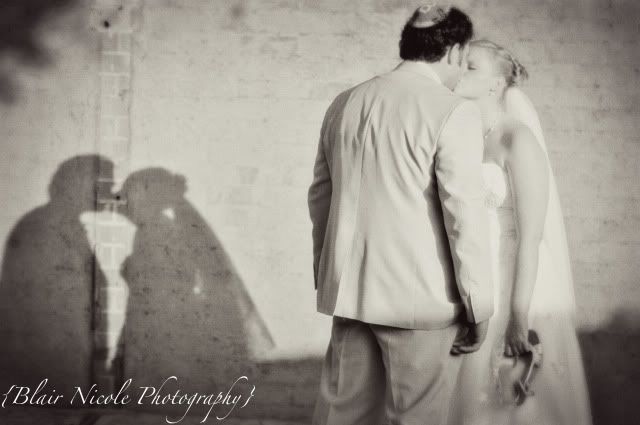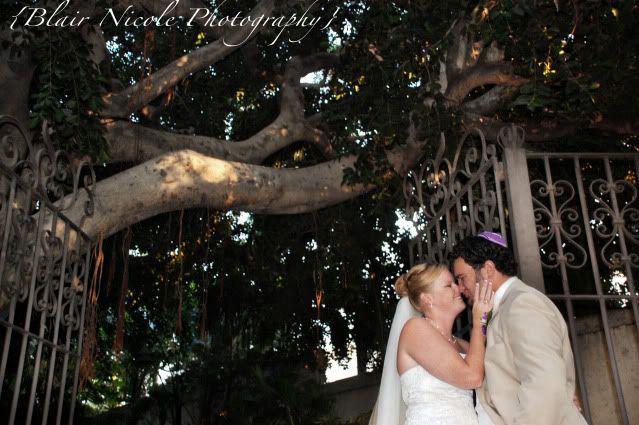 Can't you just feel the love?!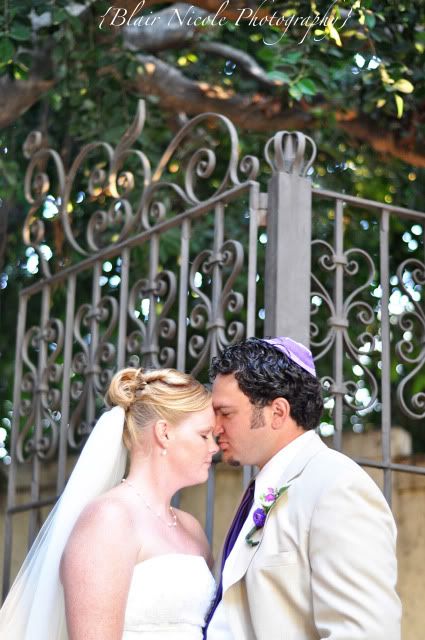 Sean snuck this right before they were announced in to the reception ... I love it!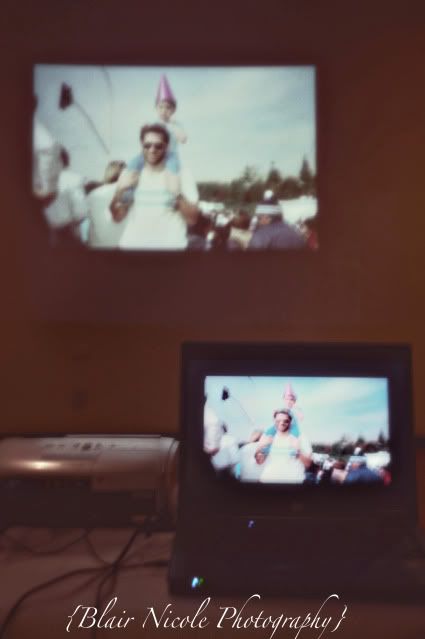 Just a quick comment about our guest books – I would highly suggest to my future brides to book a package that includes a photo guest book, or add it on to your package. I think it really adds a lot of personality, and we get great reviews on these bad boys! Carrie and Bradley ended up ordering 2 extra copies to give to their parents as gifts, and we were so excited about their guests complements on the their engagement portraits, and the book. Besides, you might as well put those engagement portraits to good use, right!? ;)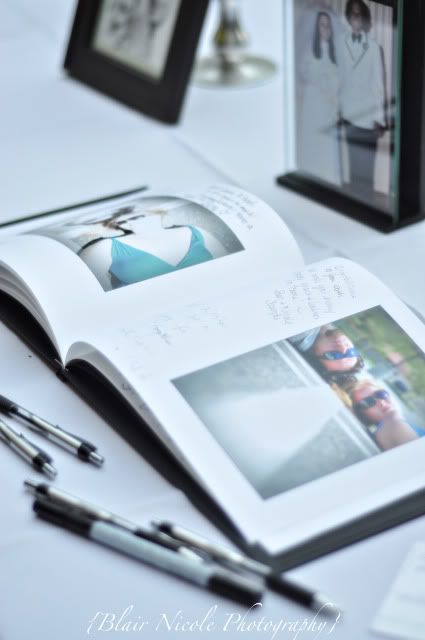 Carrie and Bradley – Thank you so much for letting us be a part of your big day. We feel so thankful to have such welcoming sweet people in our lives! :)
Hope you guys have a blast in Mexico!
Oh and a HUGE thank you goes out to Ed for sending this awesome couple to us! You are so great for helping spread the word about us, and it was so great to see you! :)