Let me tell you a little story:
Jen was once a little bit bummed out.
I asked her if she wanted to get together to hang out, and maybe take a few pictures.
She happily agreed.
We hung out.
We chatted.
It was freakin hot, but Jen looked fierce anyway.
I took some pictures.
We enjoyed each others company.
Now we are both happier people in general, because hanging out with other cool people will do that to ya ;)
Here's proof: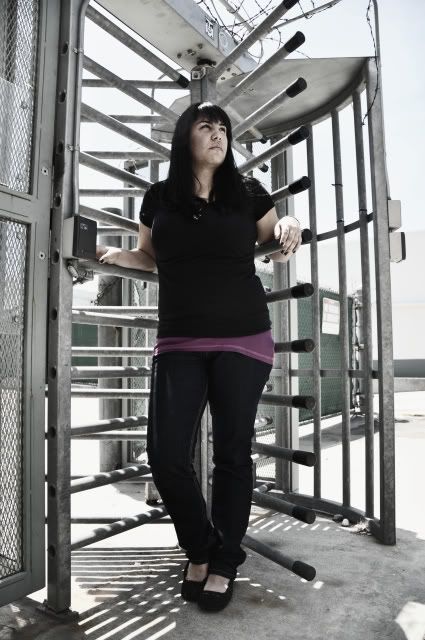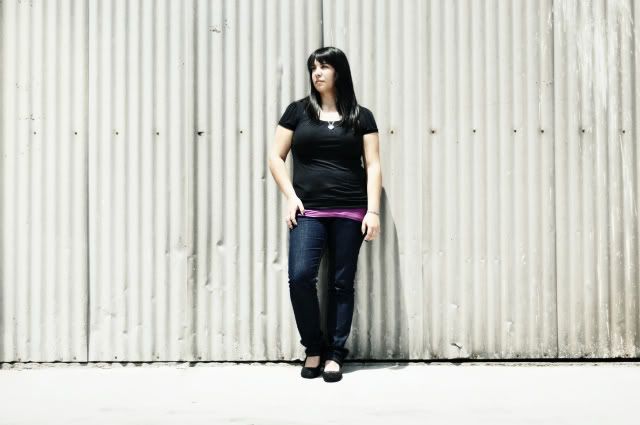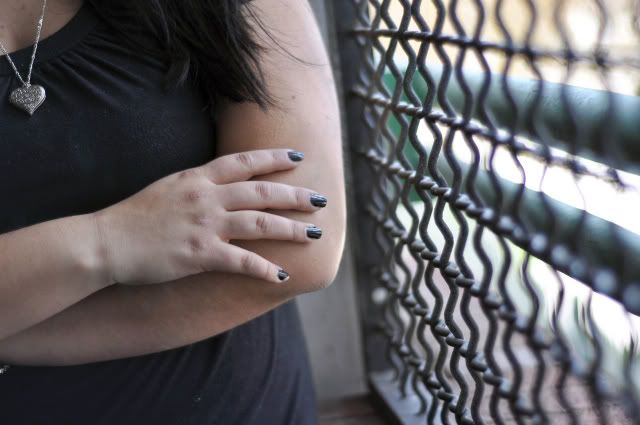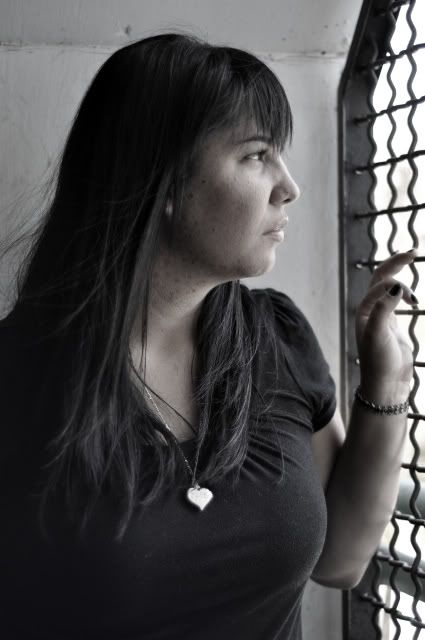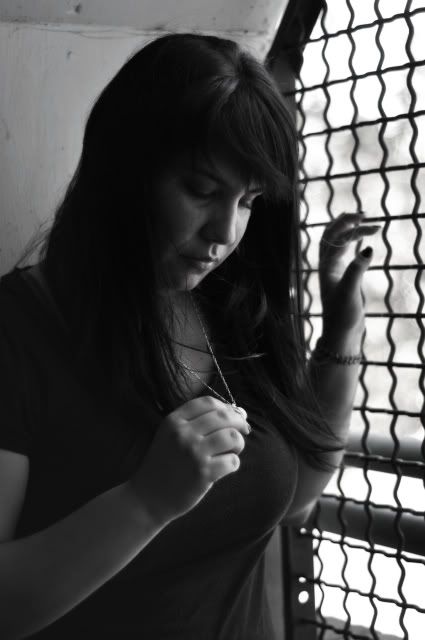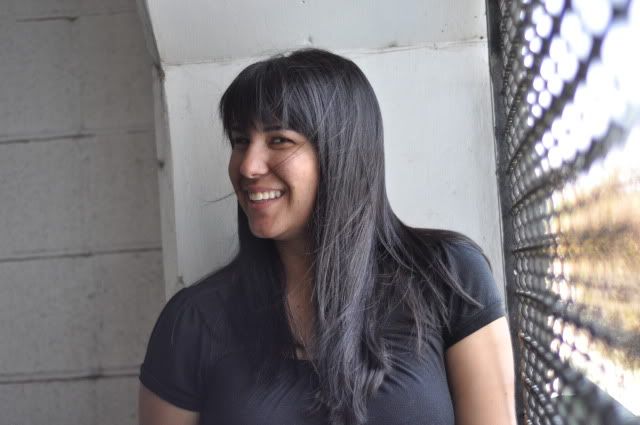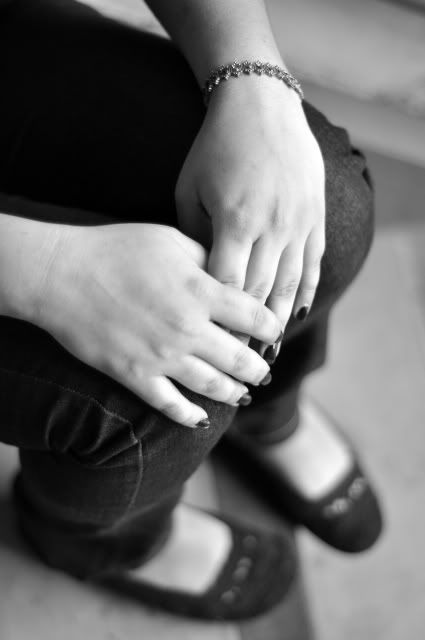 (ummm....hello sexy girl!)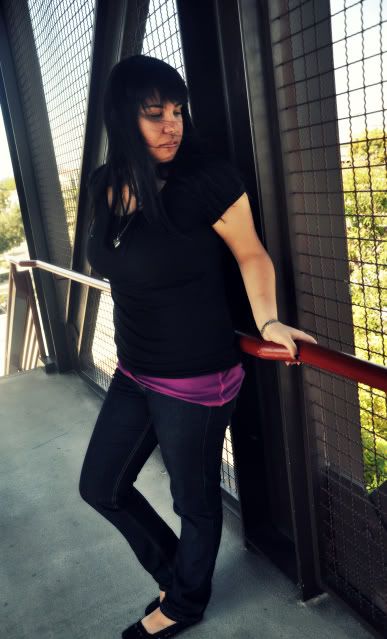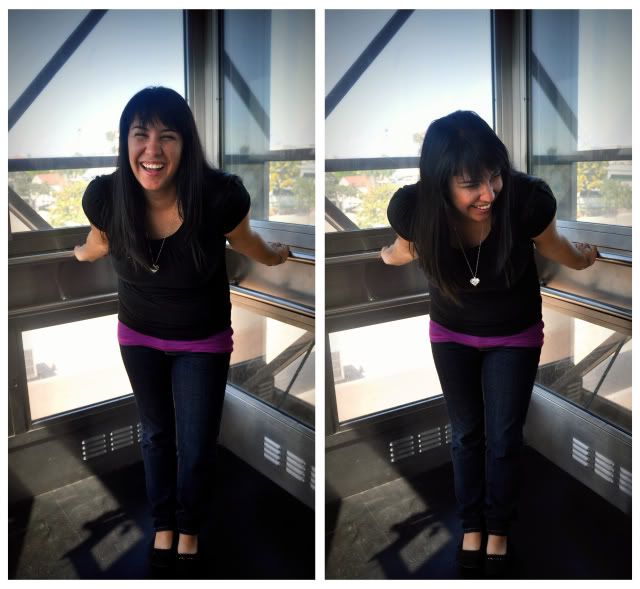 The End.
(…..but not really because we will hang out again soon, maybe there will be some margaritas involved though…..and I will probably leave the camera at home.)