Seriously...how cute are these children!?
Their mommy Christine and I actually went to high school together, and after months of saying we were going to do these pictures - we FINALLY got together and did it! :)
It was so fun getting to follow these kiddos around the old train tracks, and explore an old train car that has been sitting in the same place for years now. Johnny LOVES trains, so it was the perfect place for him to go on an adventure. And of course, big sister Aurora was just as excited to get in on the adventure too!
Sweet baby sister Scarlett was such a beautiful, patient little thang. She did so well waiting for her brother and sister, and it was a fun end to the session by hanging out with her for some quiet time in the grass.
Christine has done the mall portrait studio thing in the past, so it was a nice change for her to let the kids have fun and just let them be kids ....because who wants to remember the time you went to the mall and tried to force the kids to be happy? Real memories , and fun adventures are just so much more fun to look back on! :) It was a fun day for all of us! :)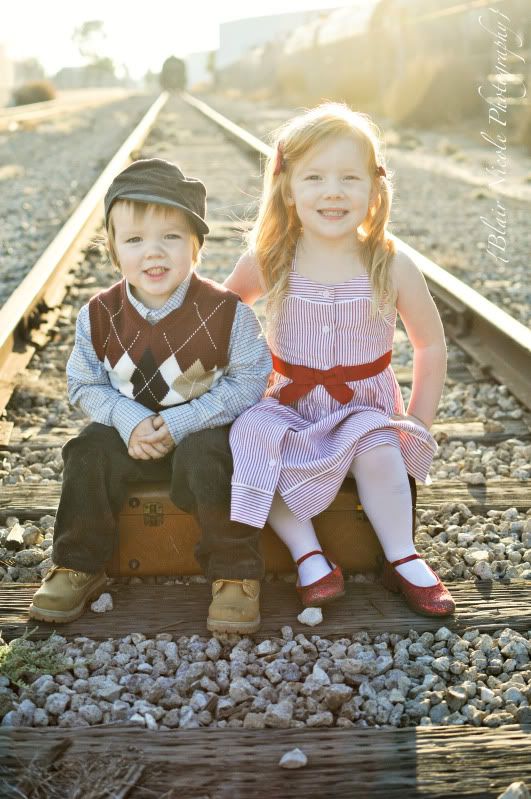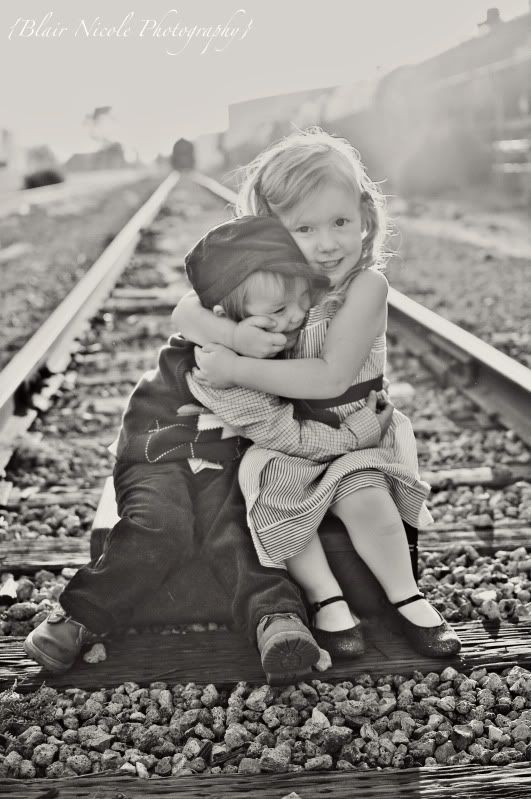 I could have just died over this soft warm light. :)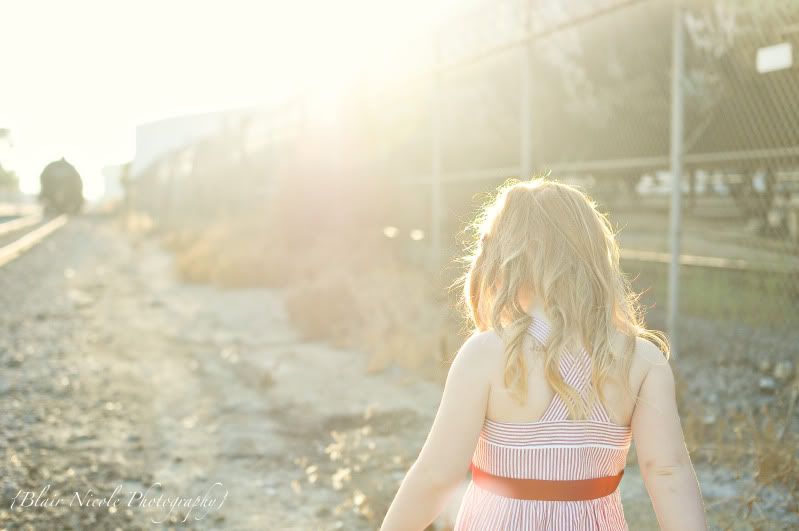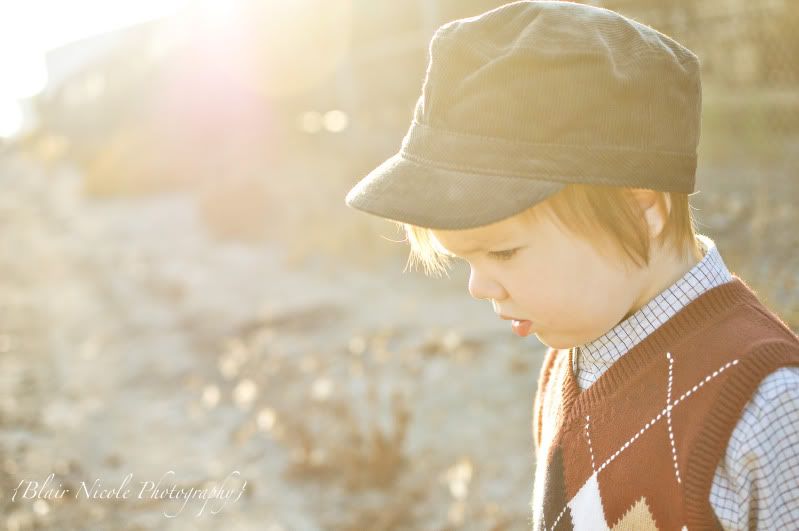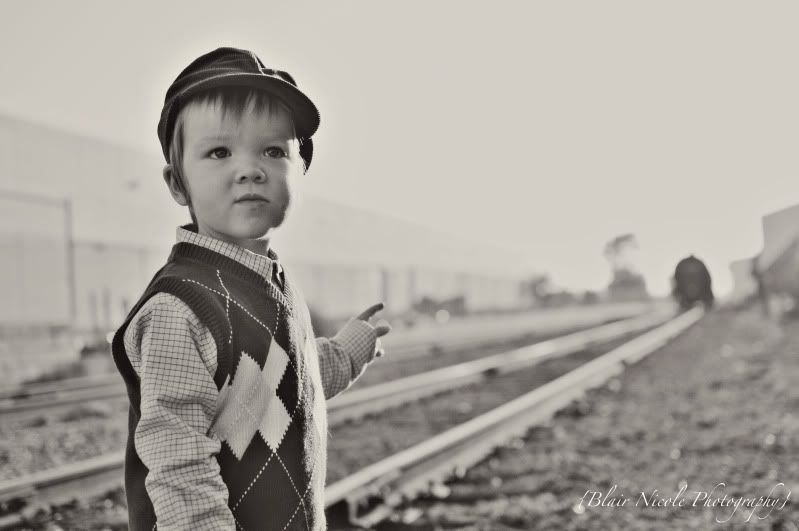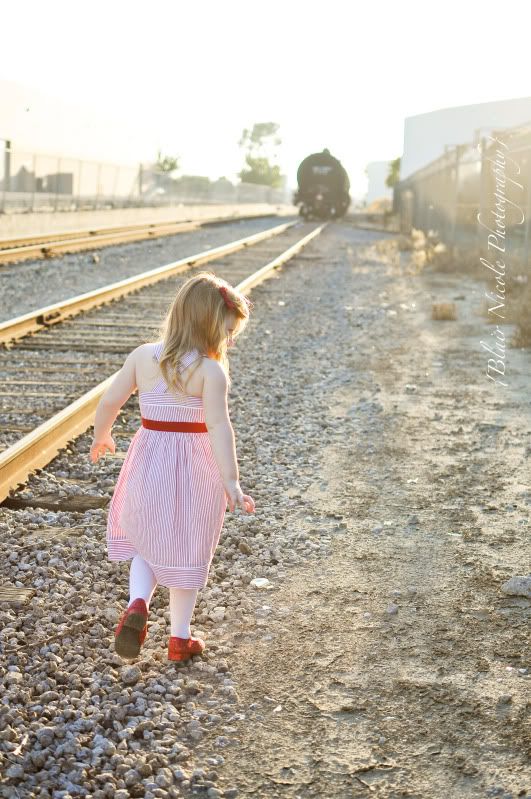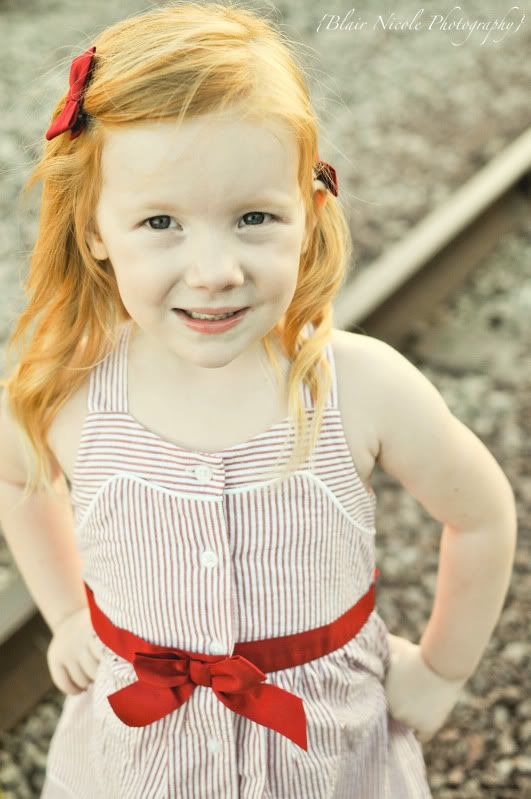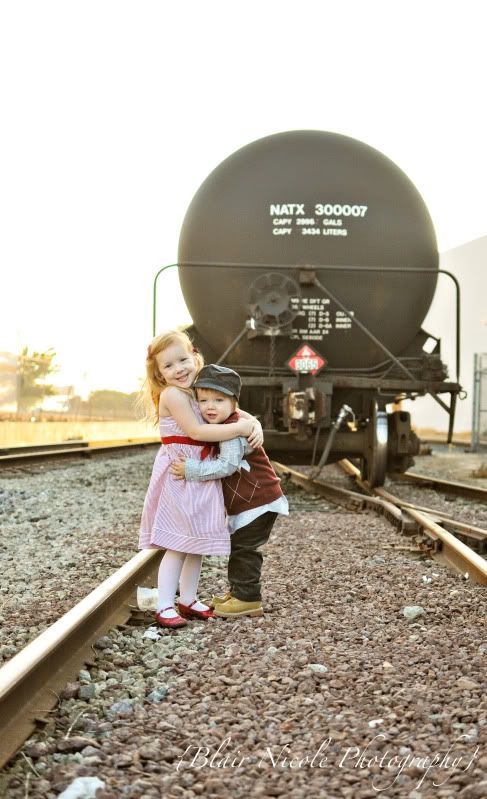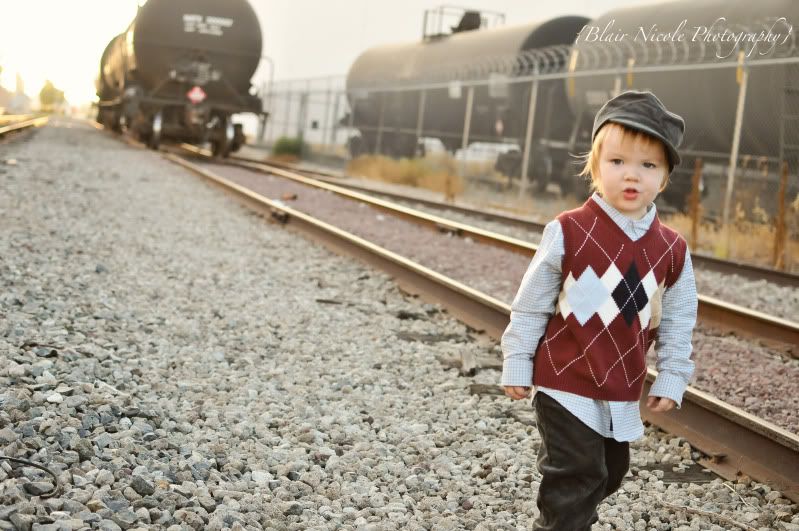 Hello sweetness!