When Vanessa contacted me about wedding info, she said in her e-mail that she wanted to have her engagement session in Las Vegas. I was more than a little excited about that initail contact form, and it only got sweeter when I got to meet up with the sweet couple to chat about their big day! Vanessa and Joseph are as sweet as they come, and seriously fun! Fun fact: I actually went to high school with Vanessa , but we were never really in the same "circles of friends" ,so we did not really know each other!
Anyway! I tagged along with this fun couple to their stomping grounds , Las Vegas!! We flew out first thing in the morning, and I got home from the trip at about 1am. It was a long day for an engagement session, but it was seriously SO fun hanging out with these two sweet people, and talking Vegas by storm.
We got there and hit up their favorite restaurant, the Rio Buffet. So delish!! Then walked around a casino, and finally ended up at the Neon Boneyard at the Neon Museum. We had a bunch of places that we wanted to check out, and could have easily used a second day , but I think we did pretty darn awesome with our one day there! (although, we ALMOST missed our flight home , despite early to the airport - so a 2nd day was almost an option ;) )
Enough chatting! Vanessa & Joseph, thanks again, I had such a fantastic time hanging out at chatting with you two. I am so happy that we have become friends, and am SO excited for your big day! Hope you enjoy your little preview! :)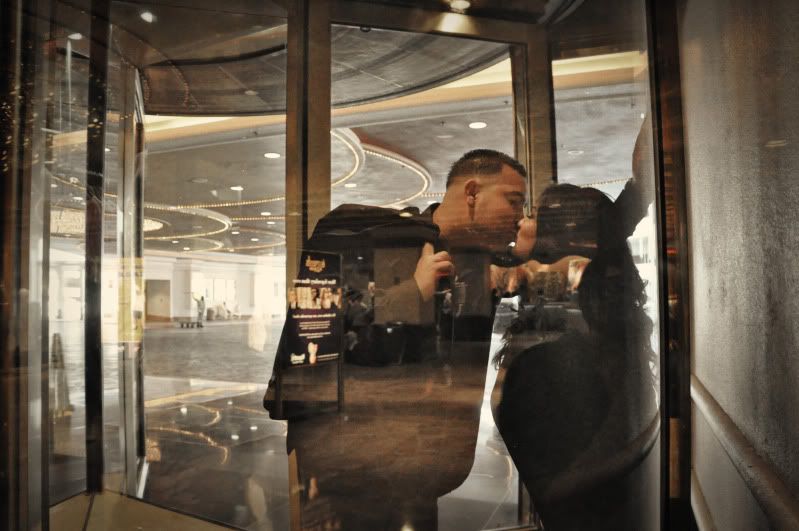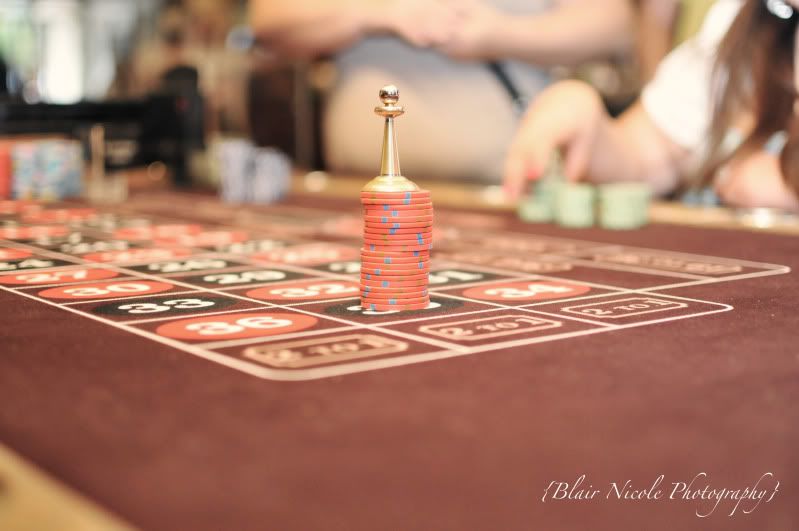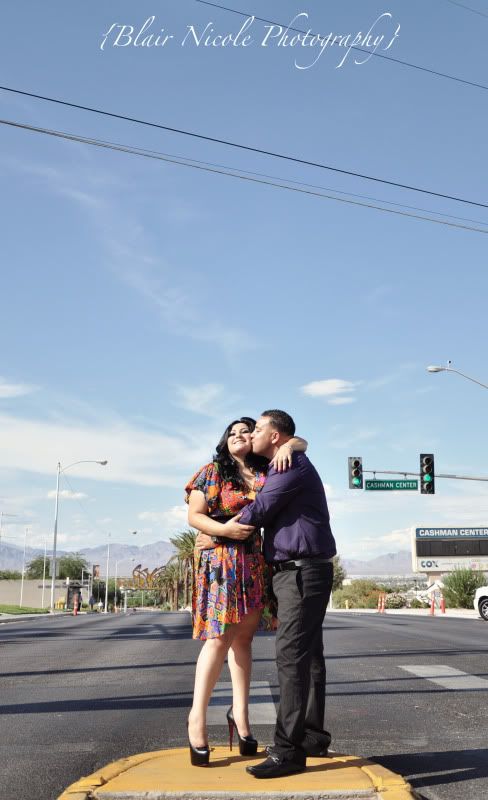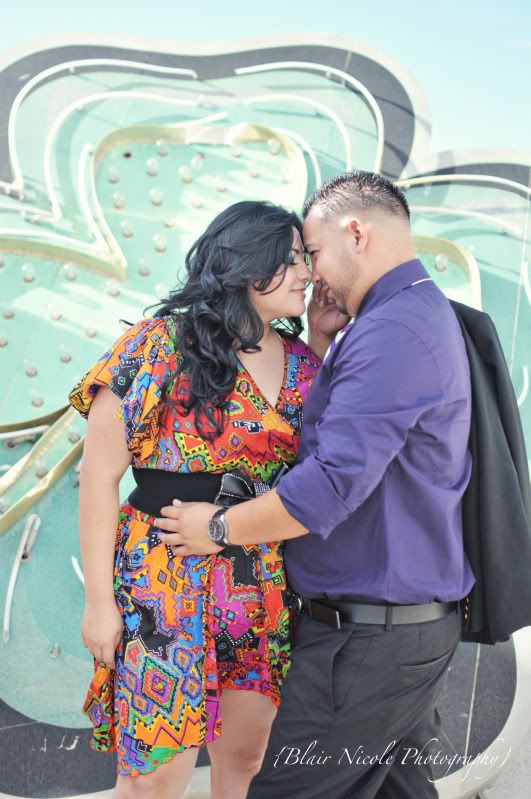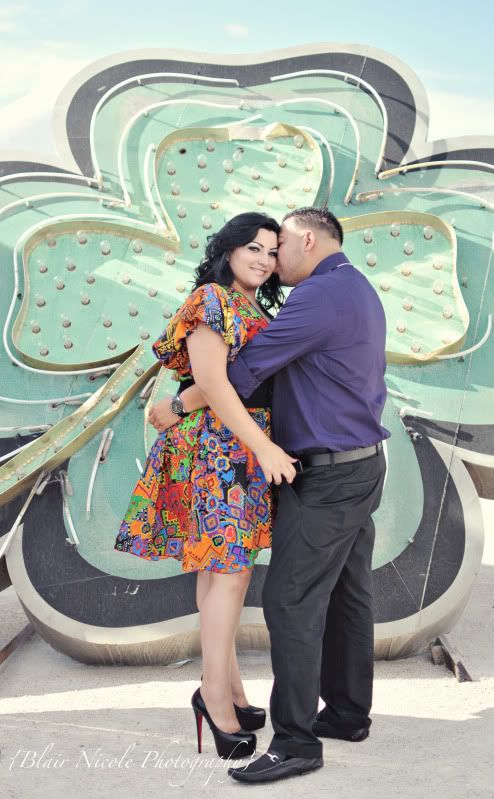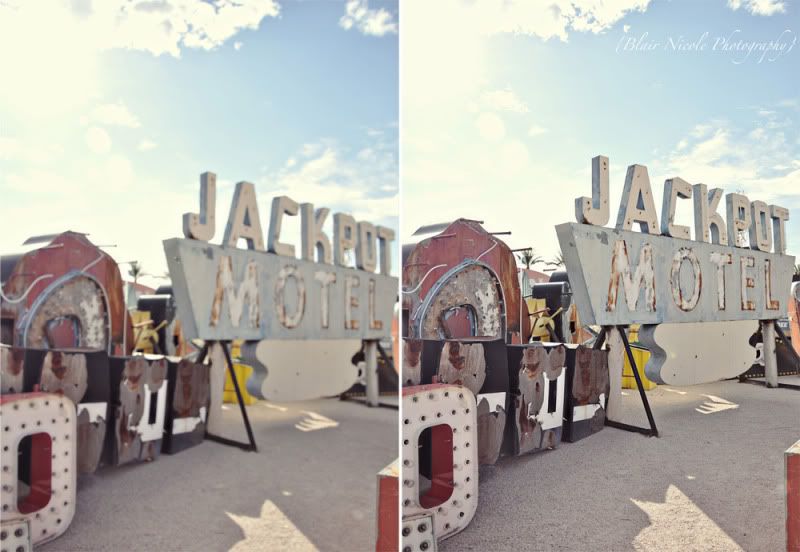 It was 110 degrees and we were all about to die in that dry desert heat, and bright afternoon sun - but Vanessa brought it! :)

So I HAD to add this fluke shot since Vanessa was giving Joseph such a hard time about being a fab model :) . Joseph, you can model for me any day ;)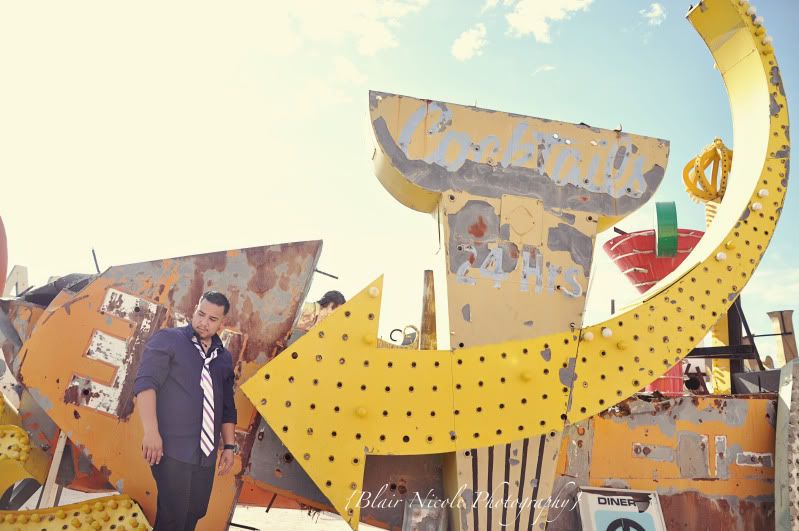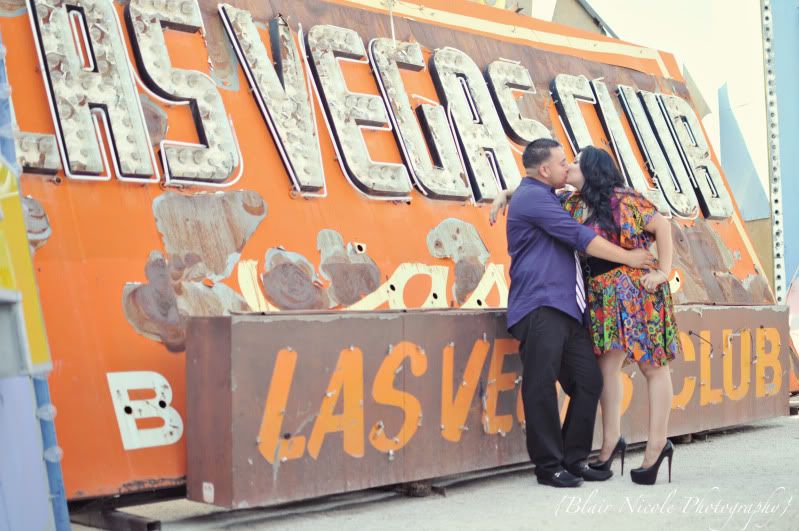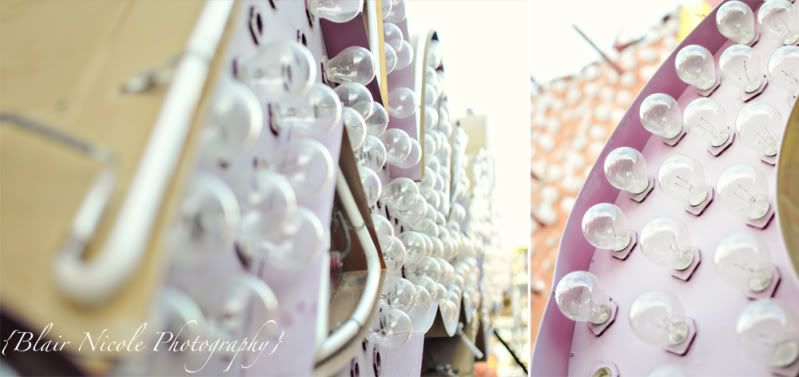 Love!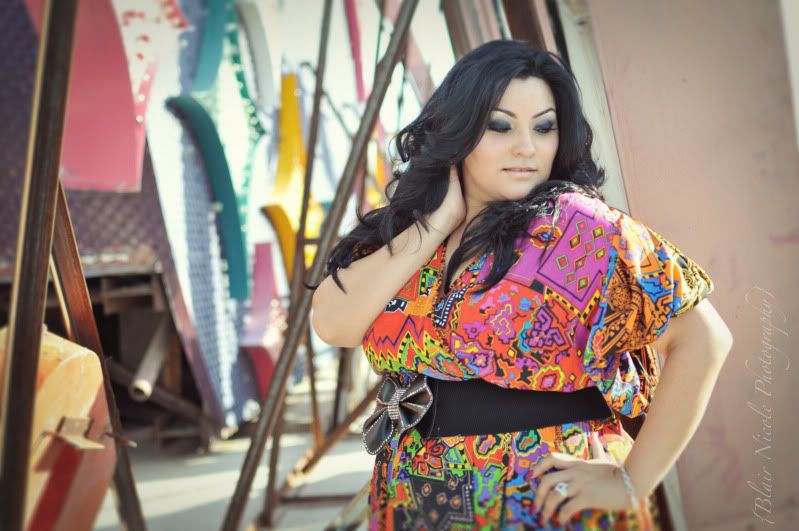 Vanessa, you are beautiful!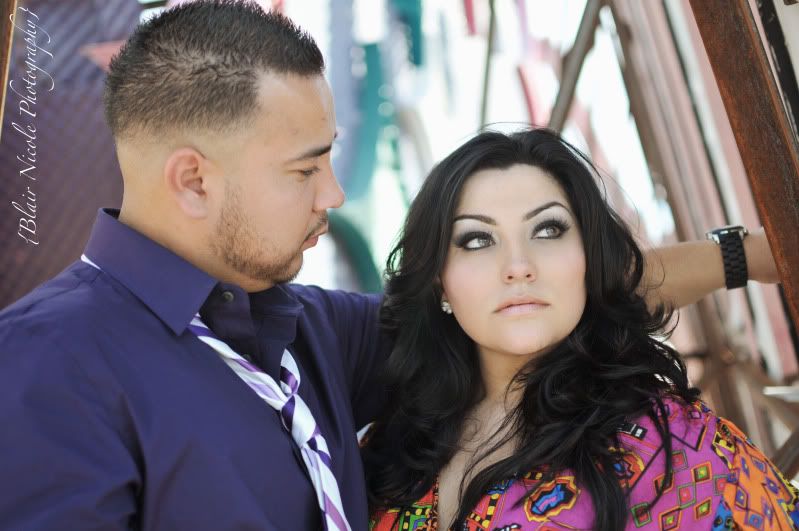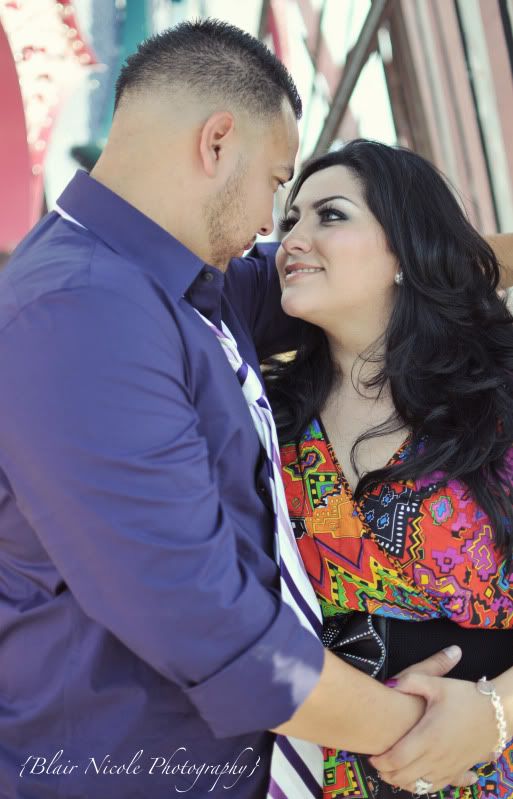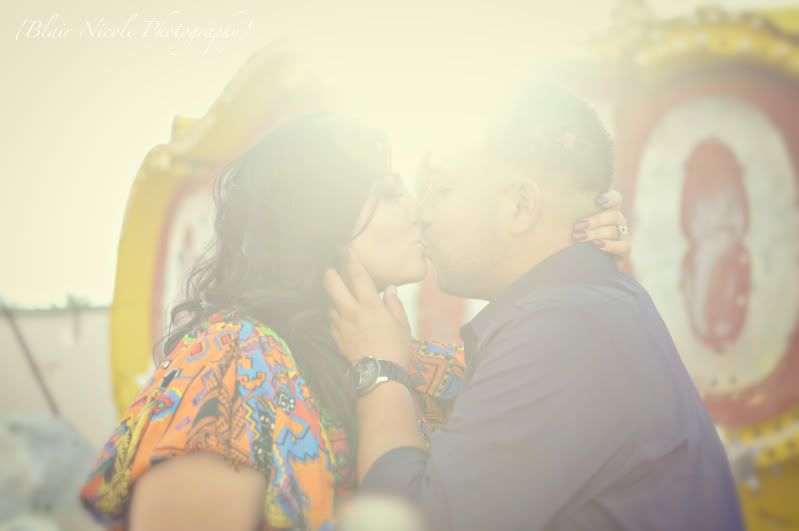 These next few are my favorites of the day! :)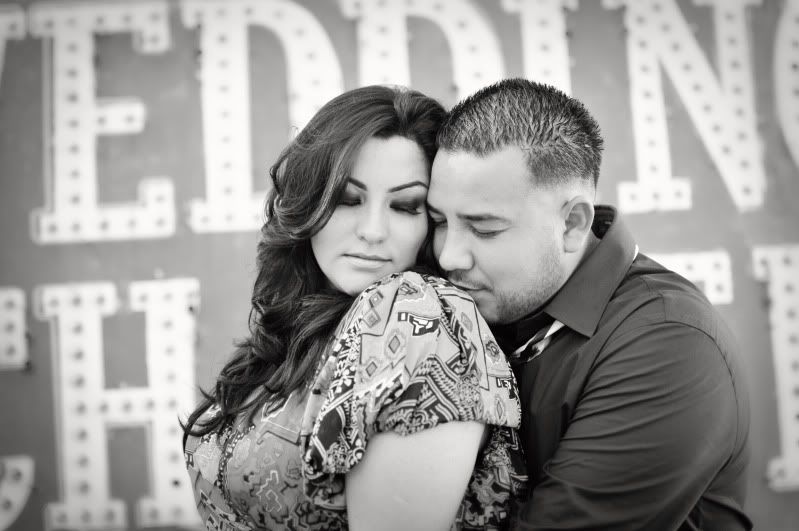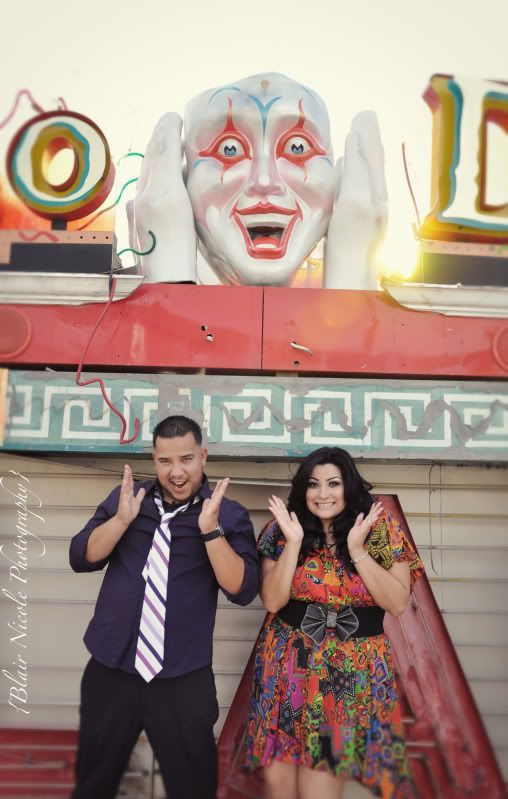 I mentioned that it was crazy hot already....so after the session we were waiting for a long time for a cab to come (since our scheduled guy forgot about us). As we were sitting there talking about how crazy the heat was and trying to find some shade, the heavens opened up, and the magical tune of the ice cream man came out of no where! It was quite literally, music to our ears! Joseph ran over and got all of the ice cream man's waters and saved the day! :)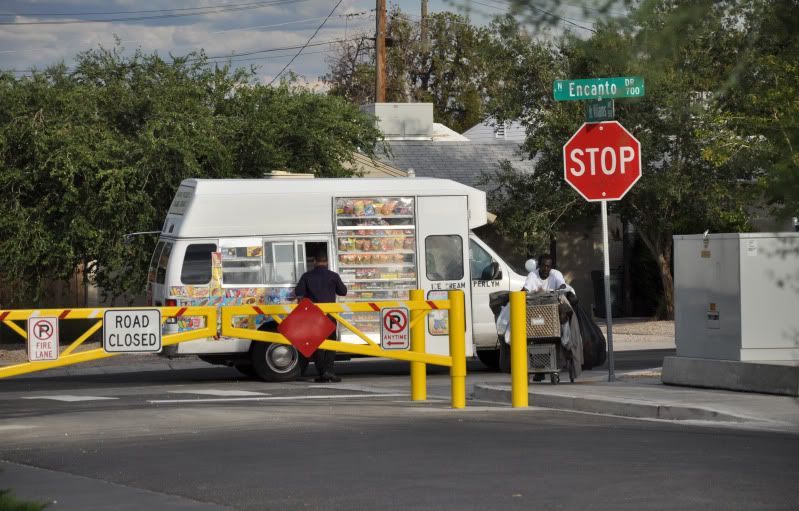 Vanessa and Joseph tried to teach me how to play the slots....you can't go to Vegas and not play a little! ;)

Last stop at the gift shop before heading home ;)