Rochelle and Mike are such a sweet couple. I had a great time chatting with them about their big day, while walking around Uptown Whittier. We are really looking forward to their wedding next month, I'm sure it will be just perfect!

Hope you two enjoy your preview!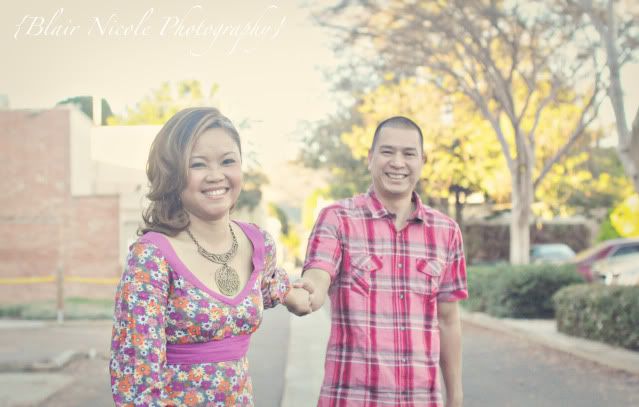 Loved this cool little spot we may have kinda sneaked into ;)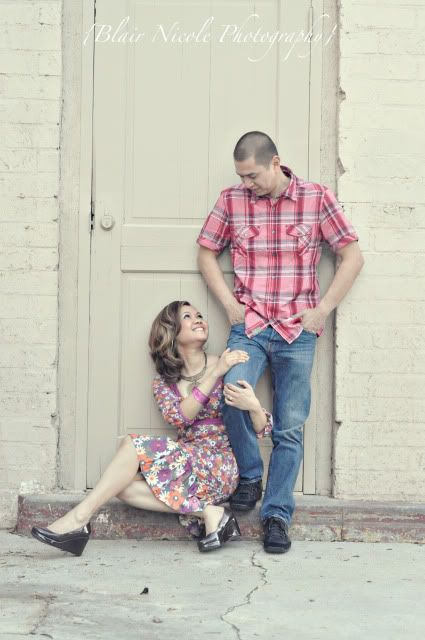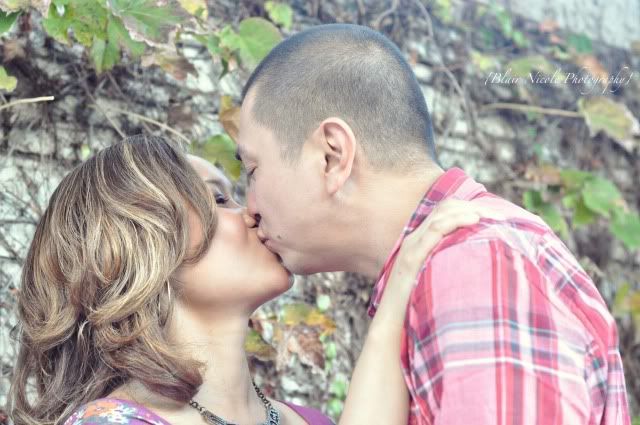 Such a cool old building....this area has such sweet charm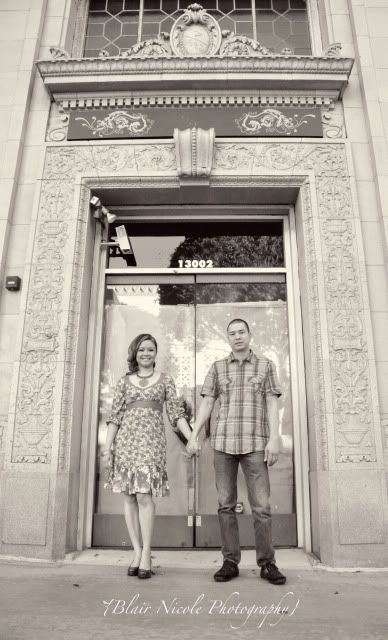 When we were about done, we stumbled upon this sweet little vacant lot.
It ended up being by far my favorite part of the session!