So we were lucky enough to be able to shoot an old friends wedding and it was PERFECT! Kat and I went to Granada Heights Friends Church together and have known each other for quite a while. She is the sweetest girl you could ever meet! Her fiance Kelby was also a pretty rad dude when we met him. So being able to share in their day was super fun.
The wedding took place on the most perfect southern California day at the Hillcrest Terrace at Hillcrest Park. Kat and Kelby did so much with a small budget! Details were definitely their thing. You see, Kat is a graphic designer and left no stone unturned. From the lemonade stand to the table numbers, it was extremely creative and fun to see. Their friends were so much fun too as they busted choreographed dance moves all night long!
Kat, you were a beautiful bride. Your dress was made for you! Kelby, as handsome as a groom could be! Thanks so much guys for letting us be a part of your day! Best wishes in your life together.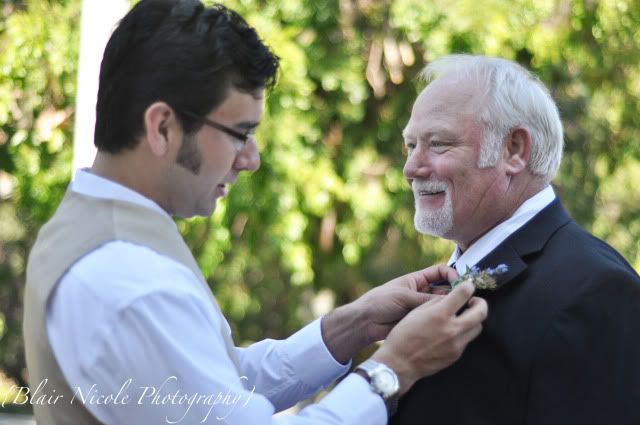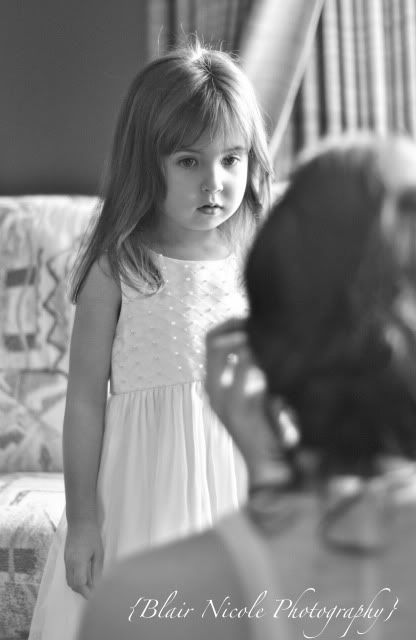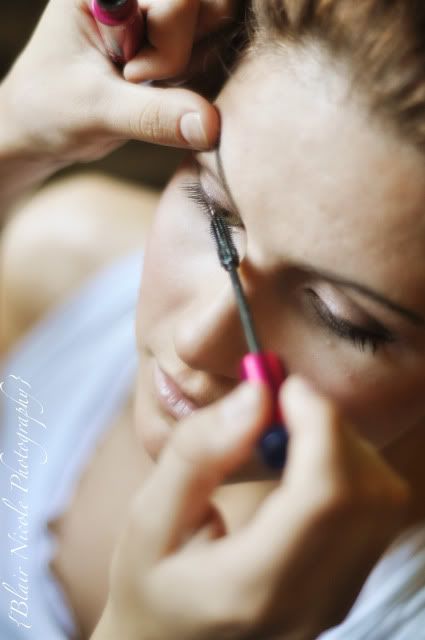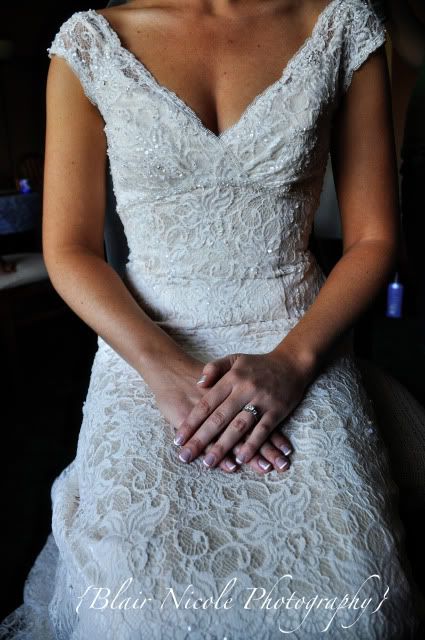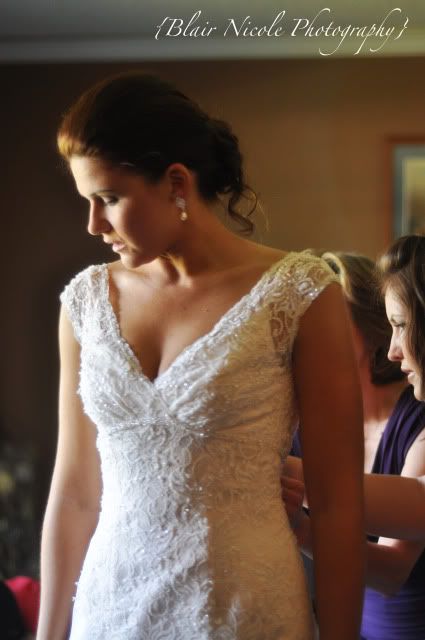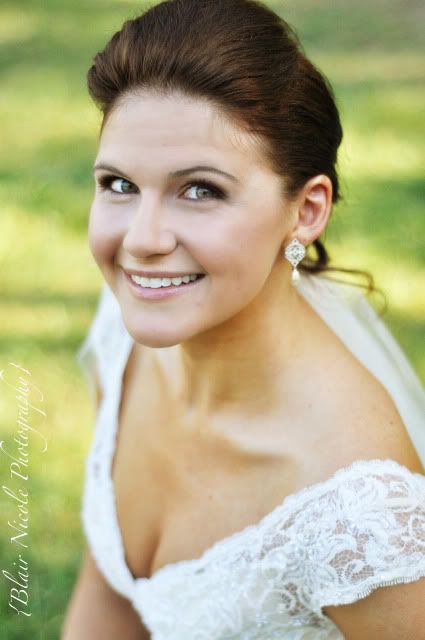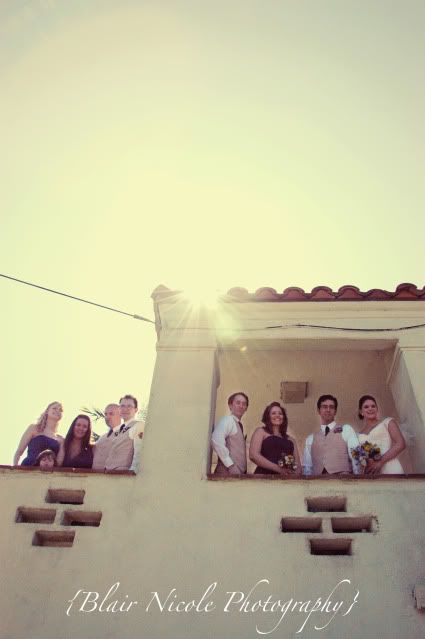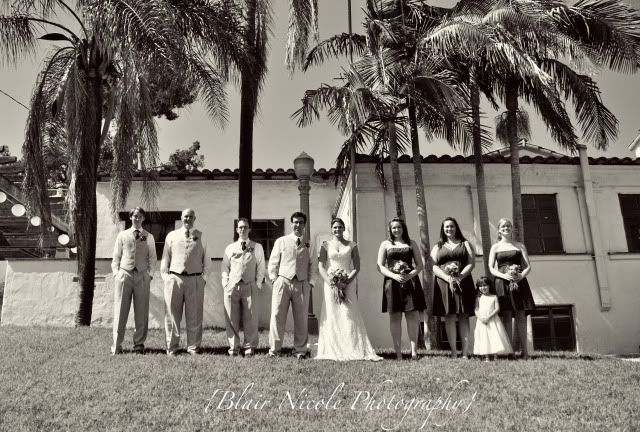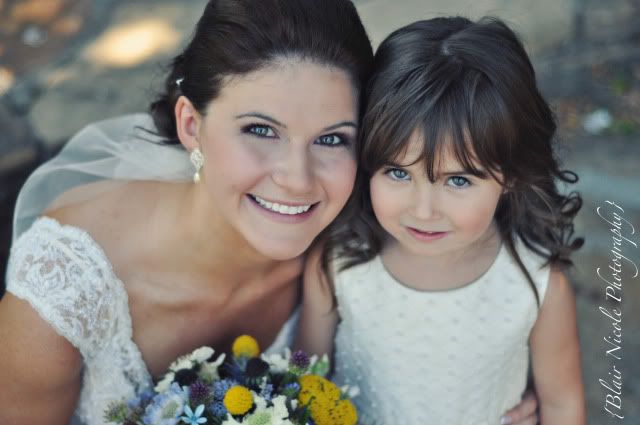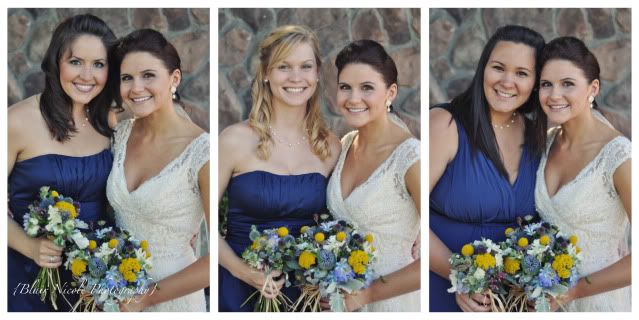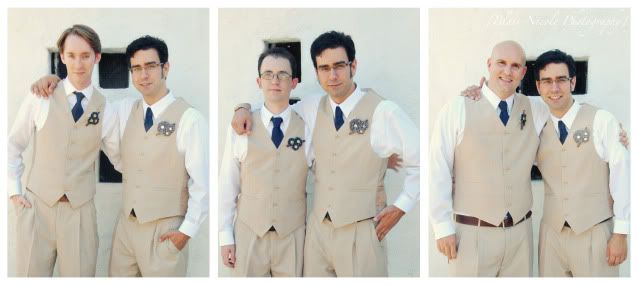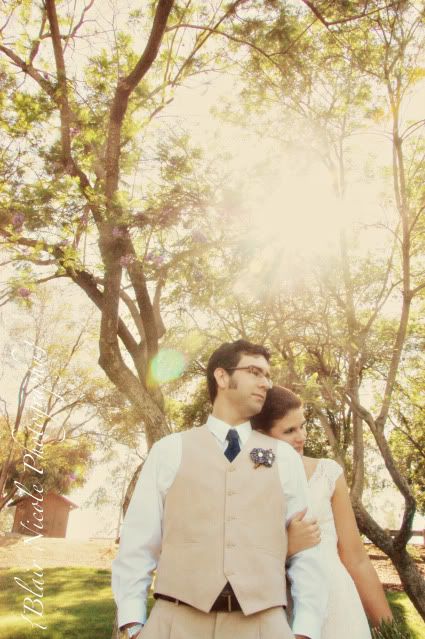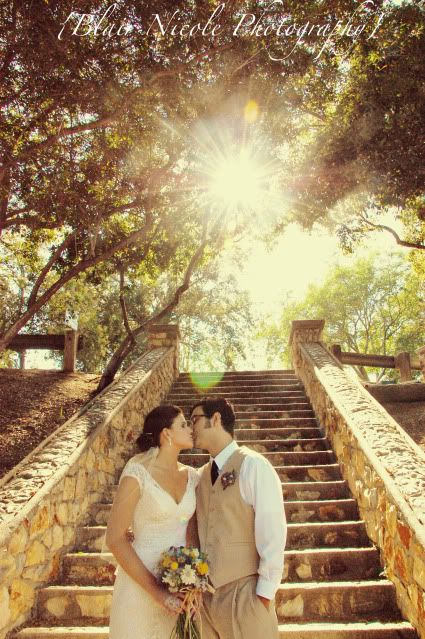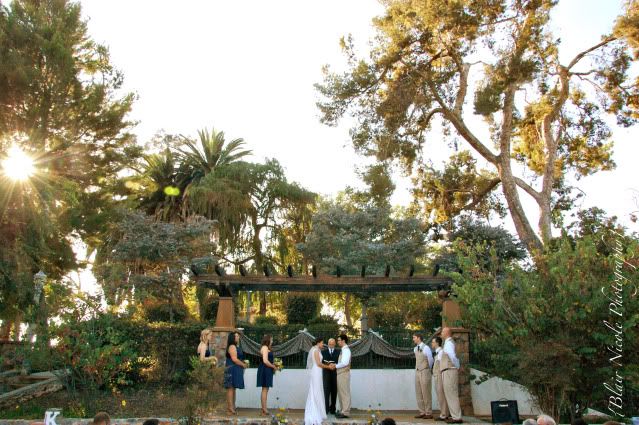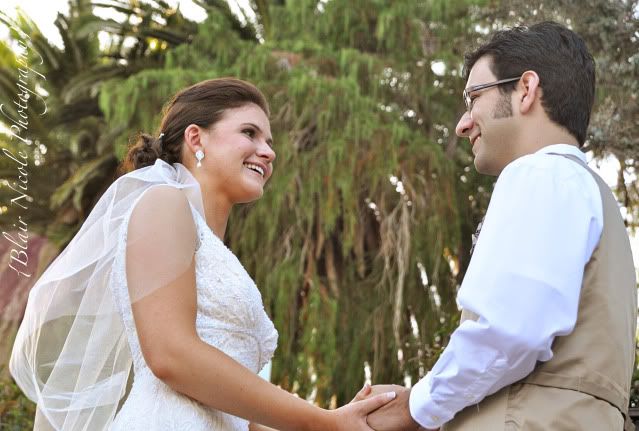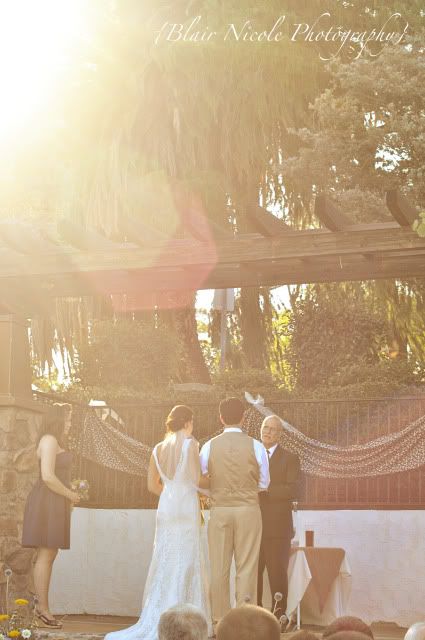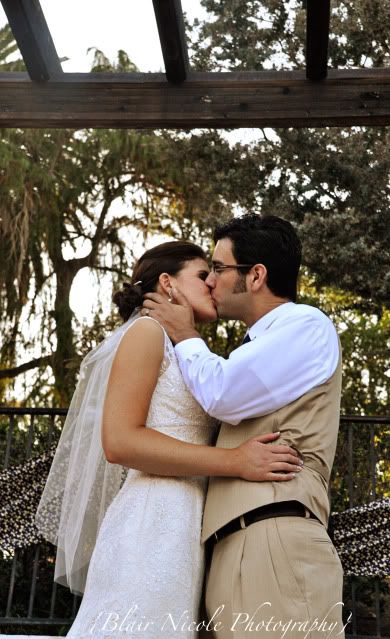 See what I mean? Kat did an amazing job with the details!!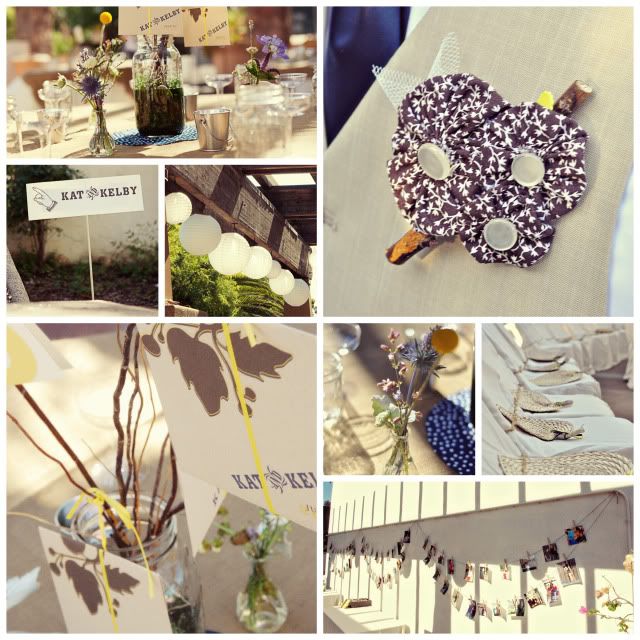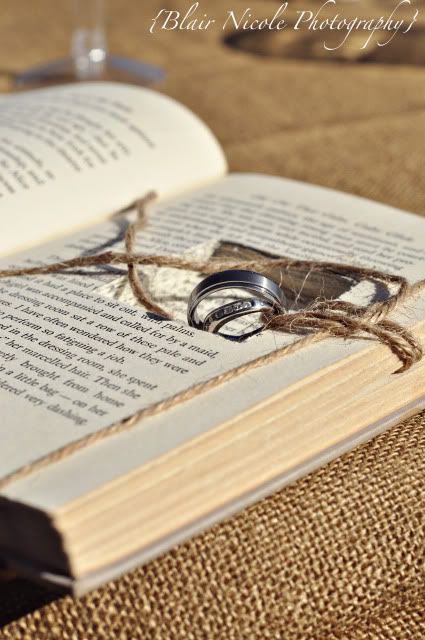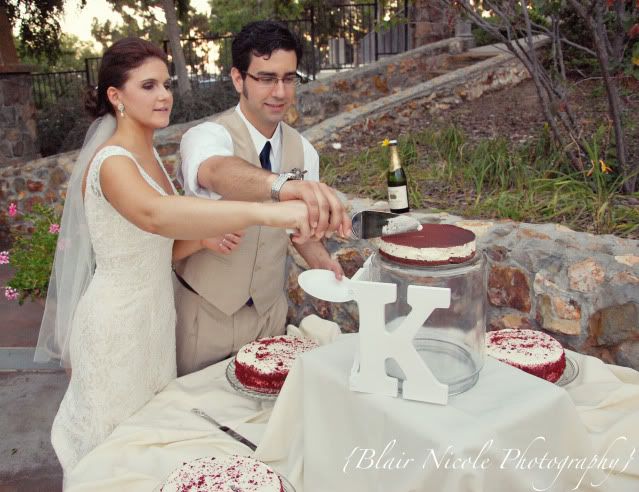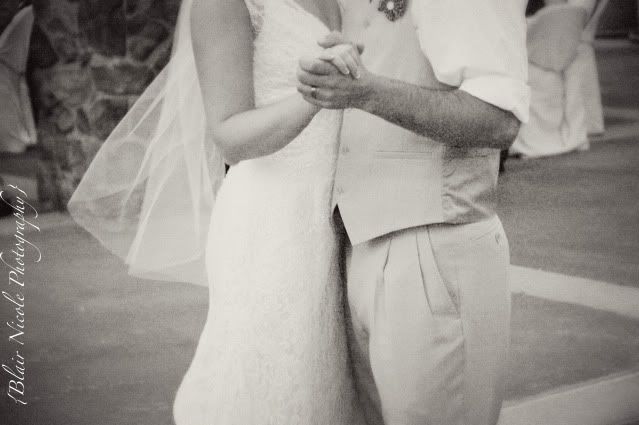 Florist : Alvia Gilbert at Third Day Floral
Officiant : Ed Morsey
Caterer : Cherie Mank