I met Sam last summer when we went to Vegas for my cousin Sabrina's bachelorette party. Hanging out with her was defiantly one of the highlights of the trip. As you can see in the pictures below, she has such a fun, and vibrant personality. I remember lying in bed after a long night of dancing - laughing together for a good hour or so after she introduced me to
my favorite YouTube video ever
– playing it over and over again. But to make a long story short , Sam = an insane amount of fun!! So when she contacted me about shooting some boudoir photos to give to her hubby as a wedding gift, I was SOOOO excited!!!
I drove out to Lancaster to Sam's beautiful home and got to hang out with some of her best friends (including my beautiful cousin Jen),and the super fab hair & make up artist
Chelsea Mulvey
(who did an amazing job getting Sam all dolled up with these fun & sexy looks!) . There was fun music, champagne flowin' , and shots going around with the ladies….it was just an all around good time! Just how I LOVE my boudoir sessions to go!! :)
Okay so I am so sure you are ready for the pictures, but I just want to say one last thing first….I am so so sooo excited with the way these pictures came out , and would LOVE to hear what you think of them in the comment section below!.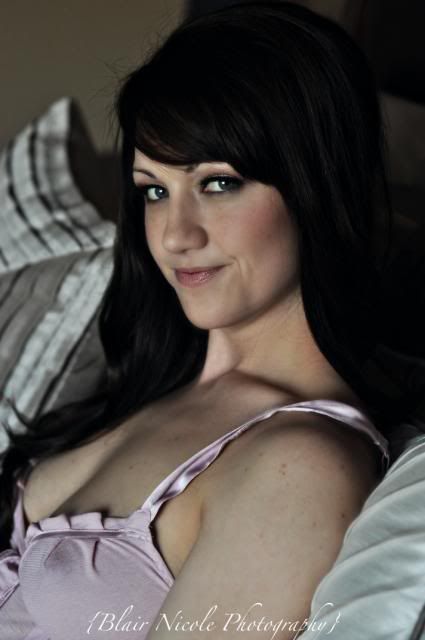 Easily one of my favorites!!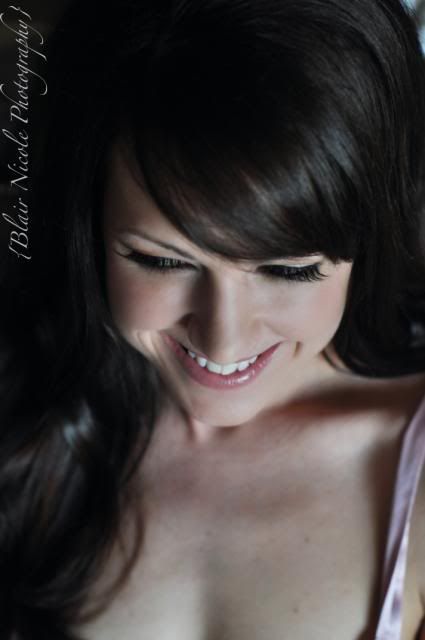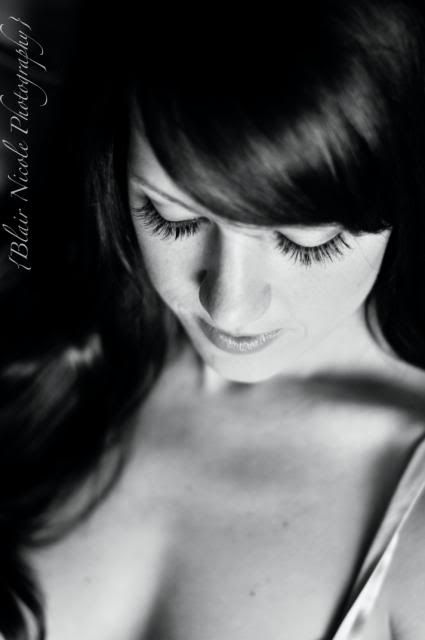 Right after I took this picture I was instantly IN LOVE with Sam's eyes - so pretty!!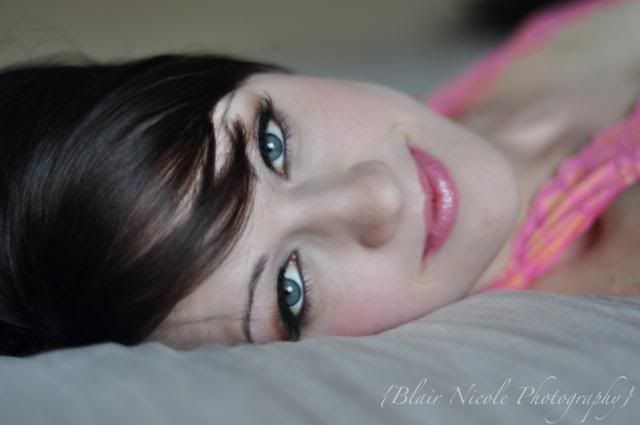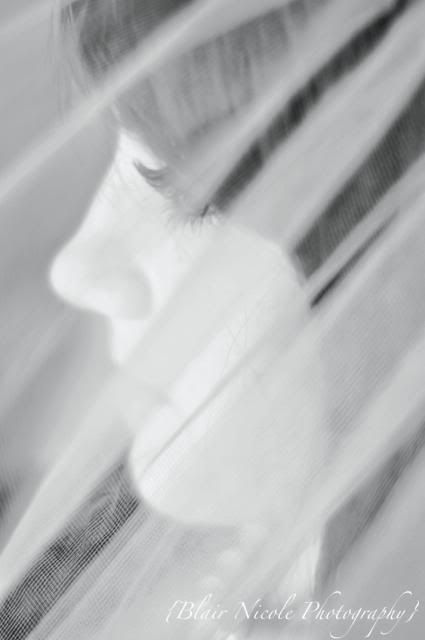 Cannot get over how beautiful you are girl!!!!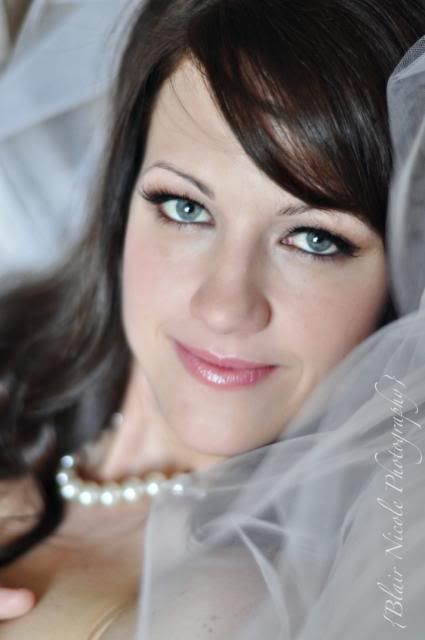 Love Love Love!!!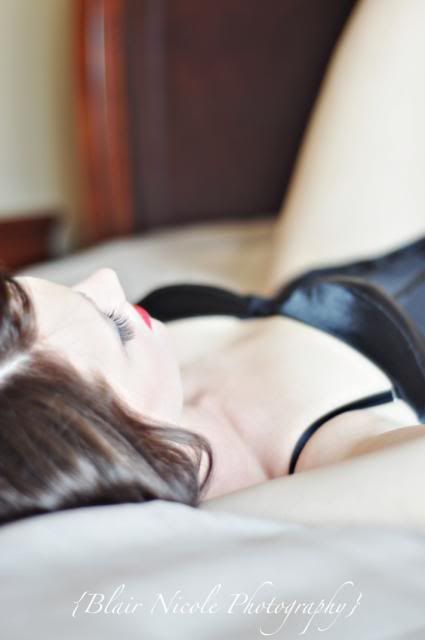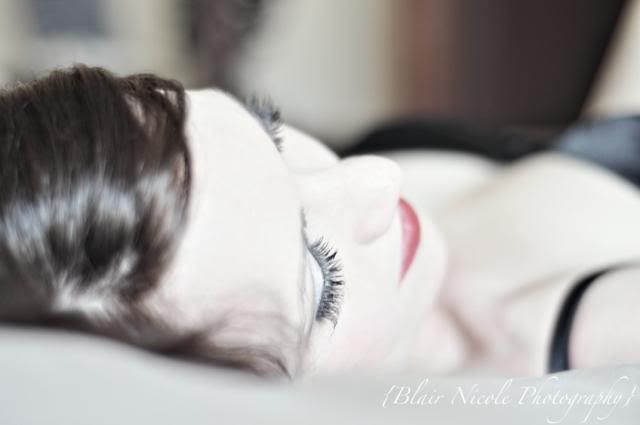 Love how contrasty these are compared to the others! Such a fun mix of looks!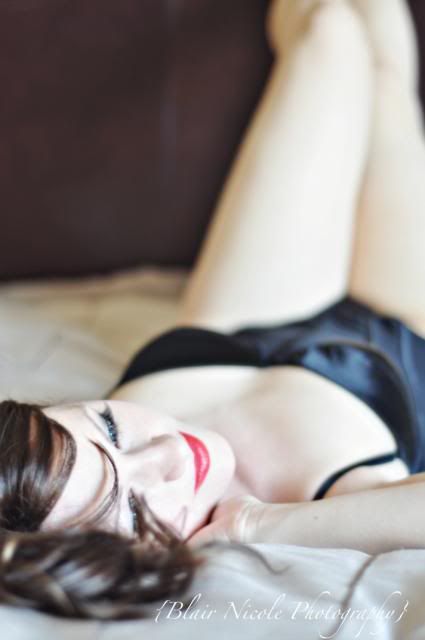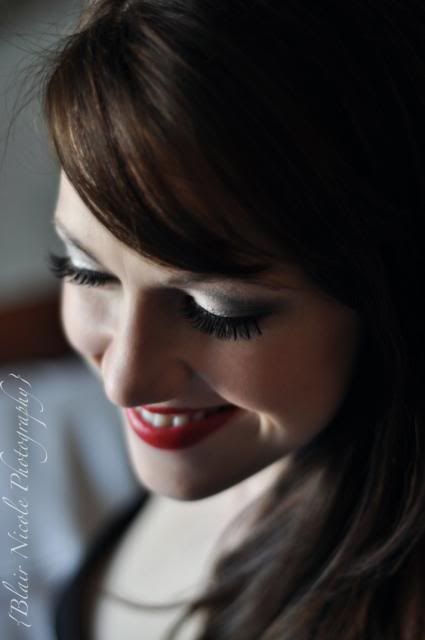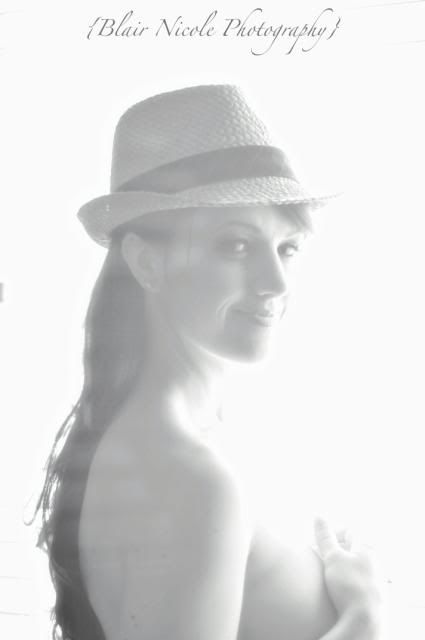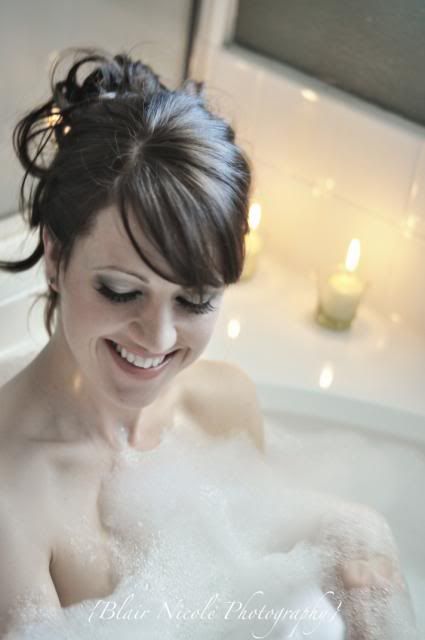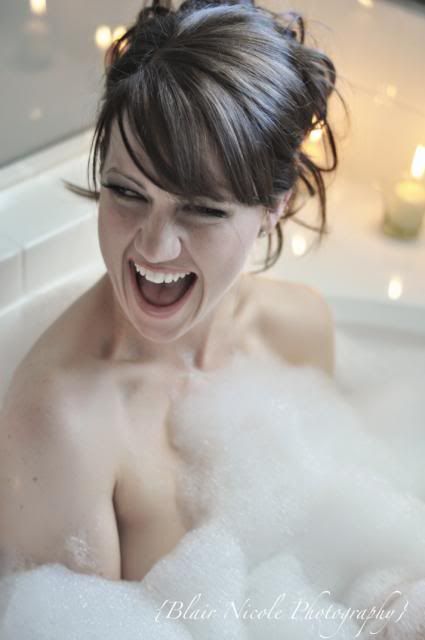 Sam- Thank you so much for inviting me to take these for you and letting me post my faves on the blog. I know your fiance will LOVE his Little Black Book!!!
If any ladies want to get together for a fun session to make one of these amazing books for your husband/hubby to be..... or shoot! even just for yourself, don't hesitate to get in touch! :)