Where do I even start with Laura and Genero!? They are honestly one of the sweetest couples we have ever worked with. We just love them! They are just too perfect together too.
I feel so lucky to be able to become friends with our clients, but Laura and Genero are so genuine and so friendly, that you just can't help but feel like you have been best friends with them forever!
Now on to the big day…. When Sean and I arrived at Laura's parent's house, it was different than most wedding days we walk into, normally it's pretty crazy with the ladies running around getting ready....but we walked in and it was so quiet and calm. Laura was there with a few family members, but mostly she was sitting in the kitchen alone having her make up done. It was perfect and sweet, and
so
Laura. She was just as patient as can be, and you can just tell, she was just
so
ready to be Genaro's wife that day.
That morning just set the tone for the rest of the day. It went so smoothly with their beautiful ceremony and sweet, intimate reception.
Here are some of my favorites from the day! :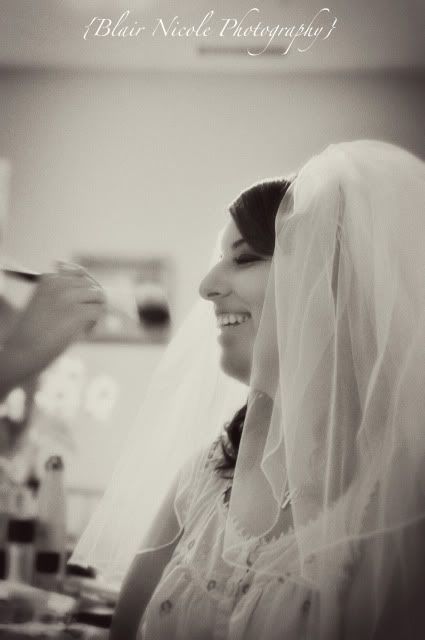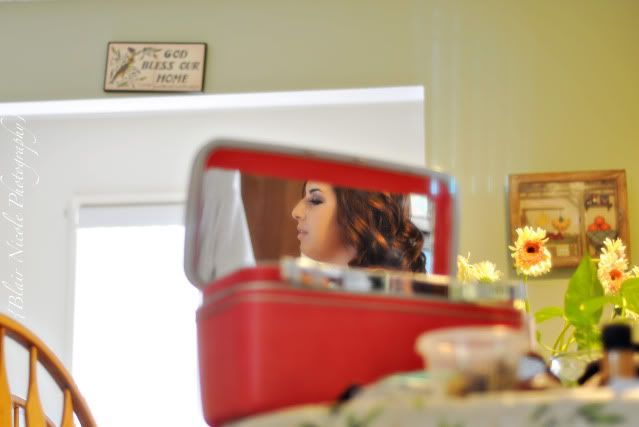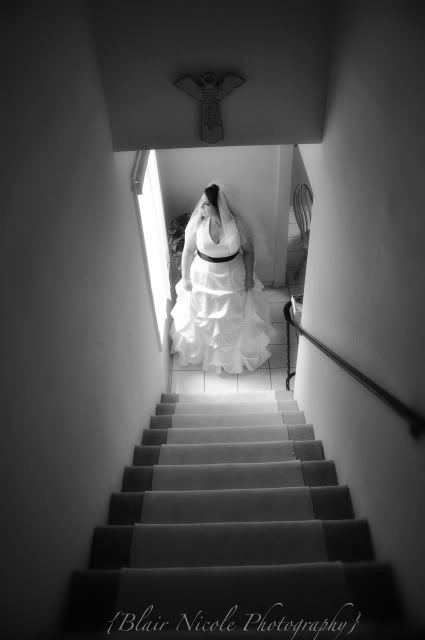 Loved this light....and Laura made it beautiful!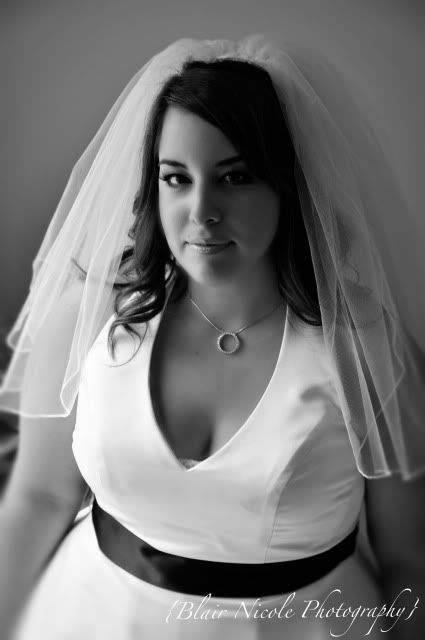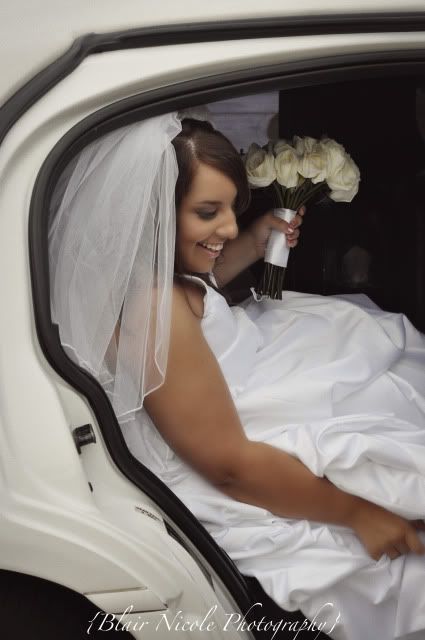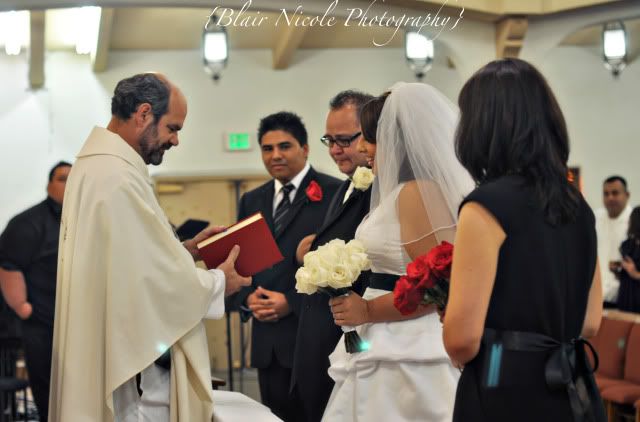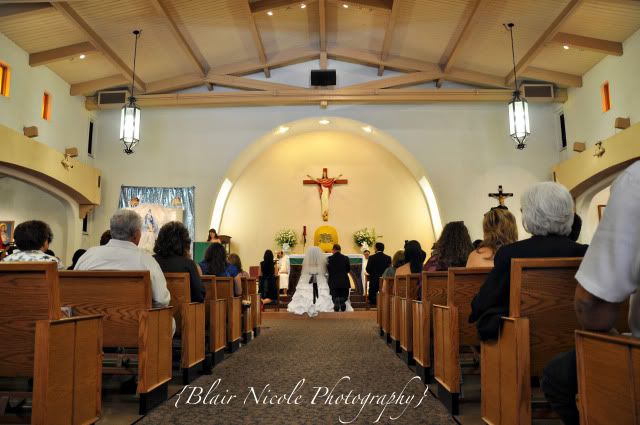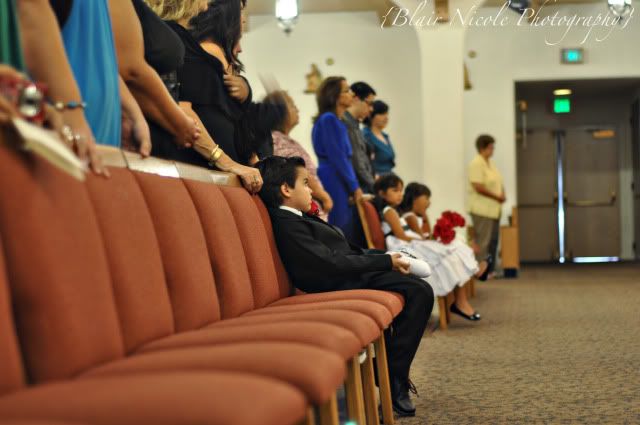 Cant you just feel how happy they are here?!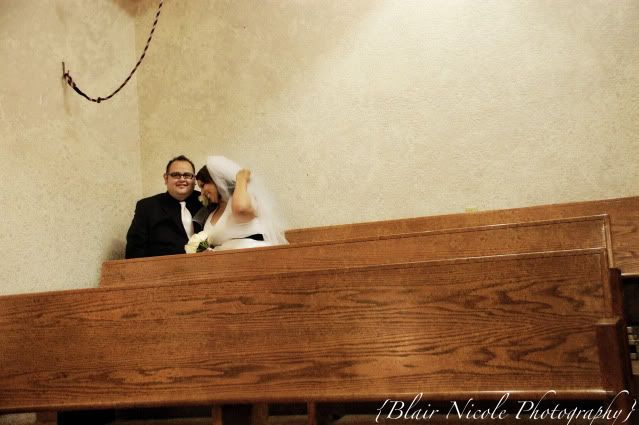 Like I told you in their engagement post, Genaro plays a mean piano!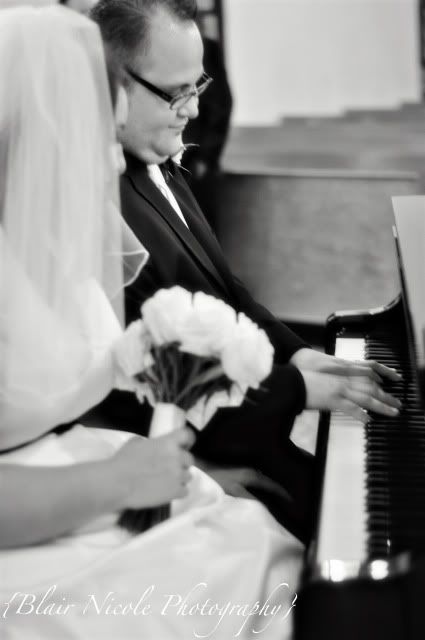 Sean took these next two, and I am IN LOVE with them!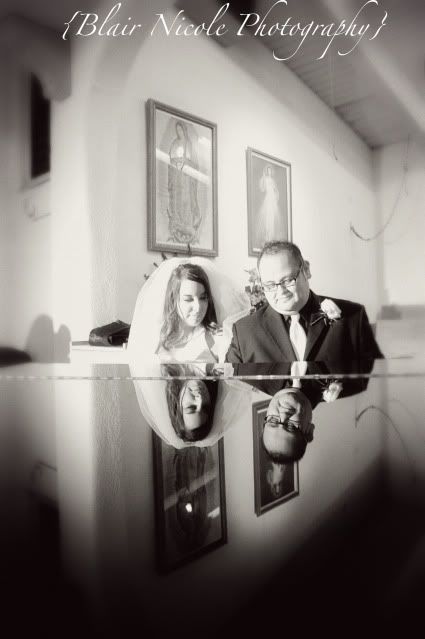 So I have no idea why I never asked her before…maybe just because she pulls off "beautiful" so well , but when I saw this gate I asked for Fierce. Are you freakin kidding me!? Laura, you blow me away!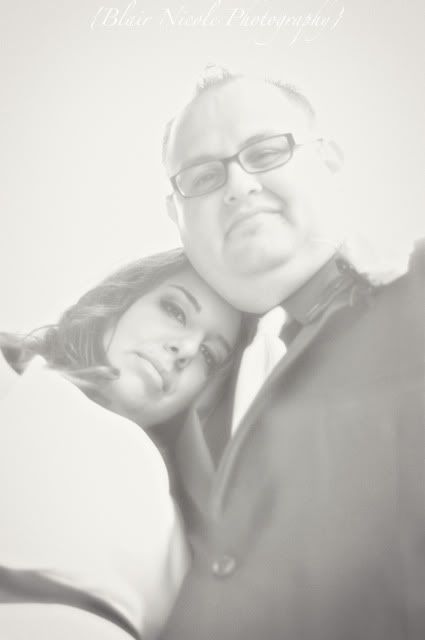 Um yeah…. Laura,you are stunning!!




G…your not so bad either! ;)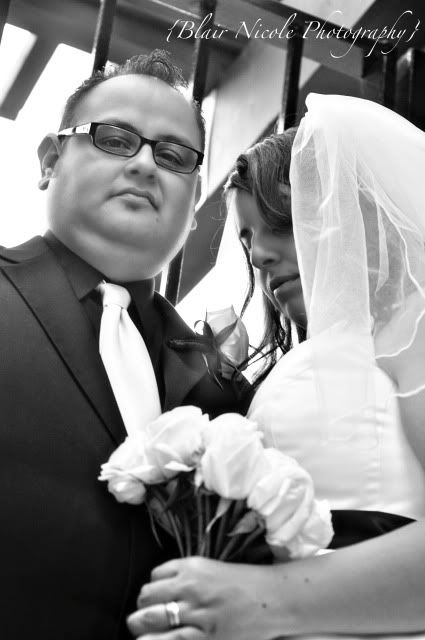 These next two were all Sean again, Love um!



Their good friend Jesus made this cake for them (annnd sang in their wedding), isn't it so beautiful!?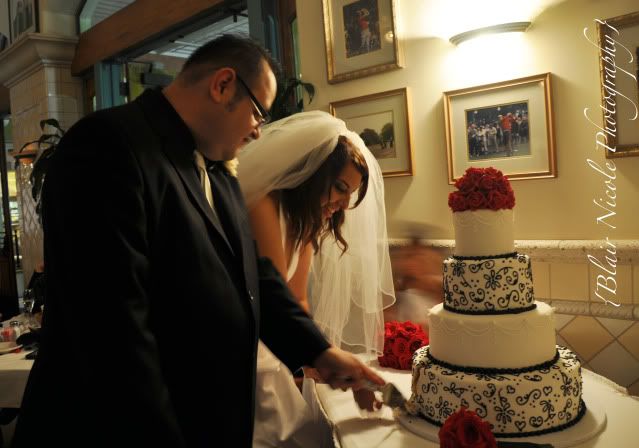 Laura and Genaro, thank you so so so much for letting us be a little part of your big story. We cannot wait to see what beautiful things the future holds for you two!
Oh and once again, a big huge thank you goes out to my BFF Sue Ellen for sending Laura and Genaro our way. You're the best! :)
p.s. I played around with a few textures for the first time, and I am pretty excited about the little edge and personality it gives those few pictures.....what do you think!?