Sean and I met up with Laura and Genaro in uptown Whittier for a fun shoot. Genaro is the music coordinator for his church and has such a crazy schedule, dedicating so much time to what he loves. So we squeezed in a quick session between his church services that day and I think we got some pretty fun stuff!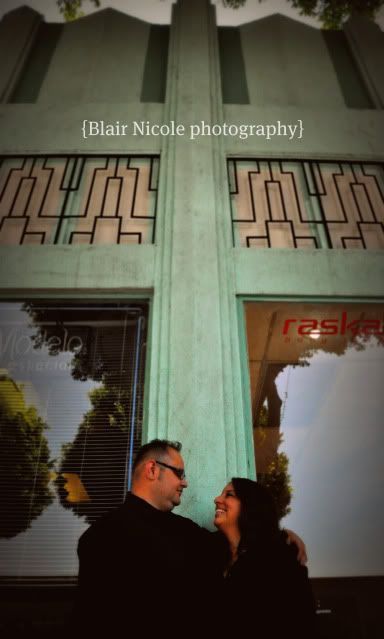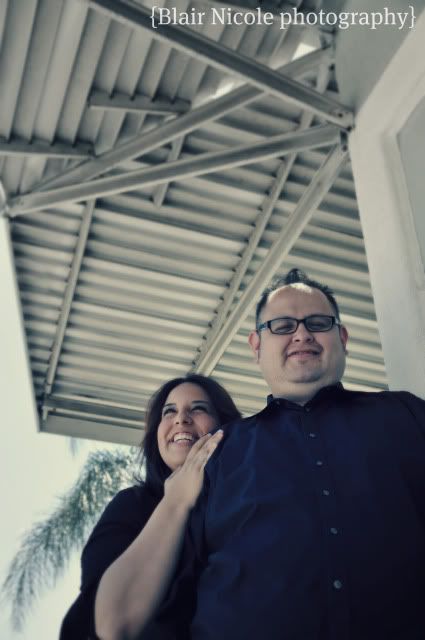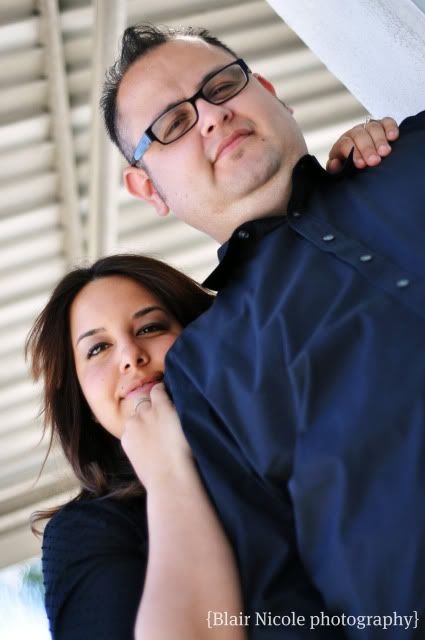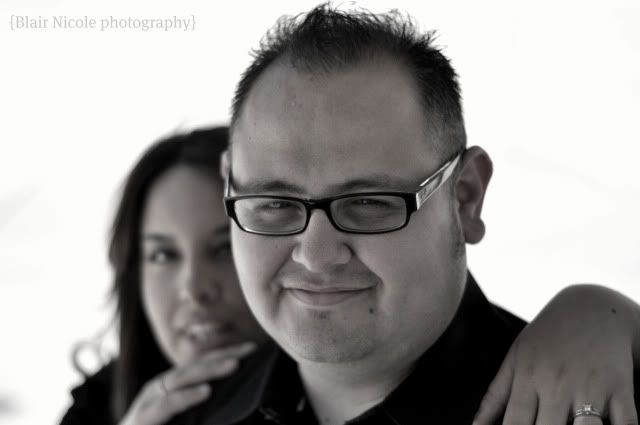 Midway through our session we were shooting behind a parking garage when a man came out and started telling us that the location we were shooting at was not very pretty, but I assured him that we were hitting plenty of places and we will definitely be getting some "pretty" shots. He went on to talk to us about a lot of things, including his car, and President Nixon's law office, and A LOT of other things. Then…. he invited us up into his apartment lobby for some "pretty" photo locations. We all looked at each other and totally just went with it. So as we entered from the back entrance, we soon realized that we were in a retirement home. And we totally worked it out retirement home style!

As we finished up – we thanked him, and Laura told him that they just might be back in 40 years or so, I LOVED it! :)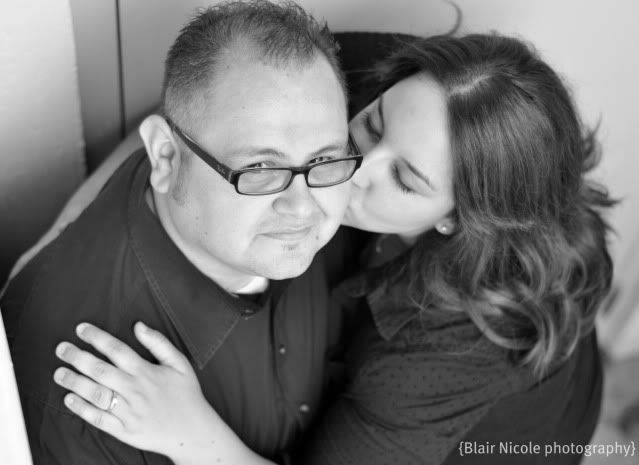 yeah, you know I had to do it.....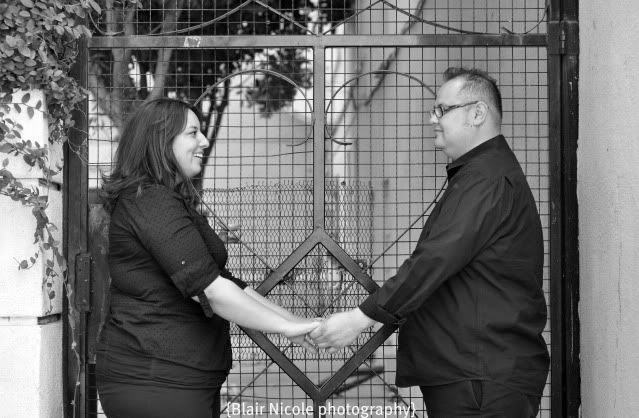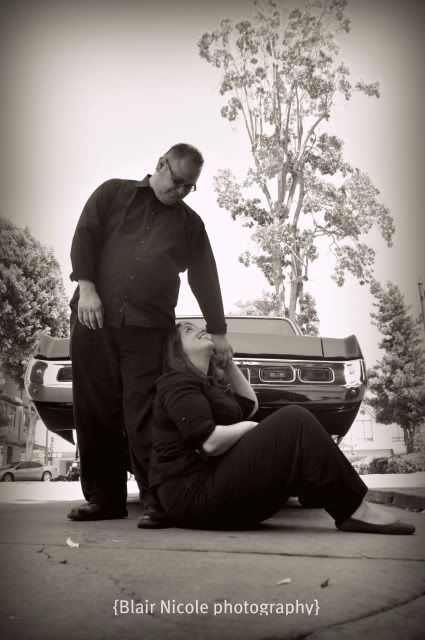 Laura and Genaro,you two are the sweetest and we feel so blessed to be able to capture these memories for you! We just cannot wait to shoot your wedding in a few months, I just know it will be so much fun and so full of love!

And to my future brides – luckily for you Genaro plays a mean piano and just might be available to play for your big day! (How cool would that be!?) For more information you can contact him via e-mail at GGARCIA1@JUNO.COM .

Edited to add: Whoops! How could I have forgotten….. MAJOR props to my BFF Sue Ellen for referring this amazing couple to us. Love ya Sue!